Diljit, the man with a golden heart has made his name in the North and in the South. Wherever you go, everybody is familiar with Diljit Dosanjh. He is one such actors who can be trusted and his honest behaviour set him apart from other celebs. Frankly, he is hearthrob of Pollywood industry.
The singer-actor is very much known for his excellent work in the music industry, his forever lasting SWAG and his funny talks with Alexa. He is the man who sang bhajans in kirtan and is now leading the Punjabi and Bollywood industry with his legendry voice.
Just like his charming voice, look at how cute he was in childhood. From some of the pictures you won't be able to recognize him.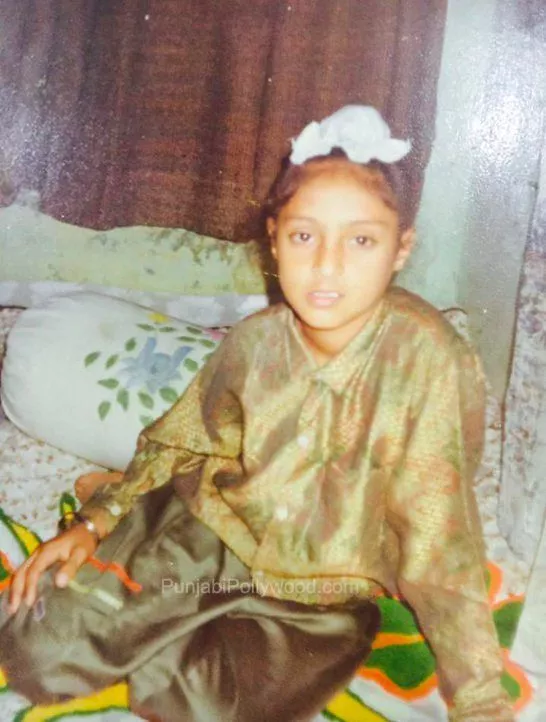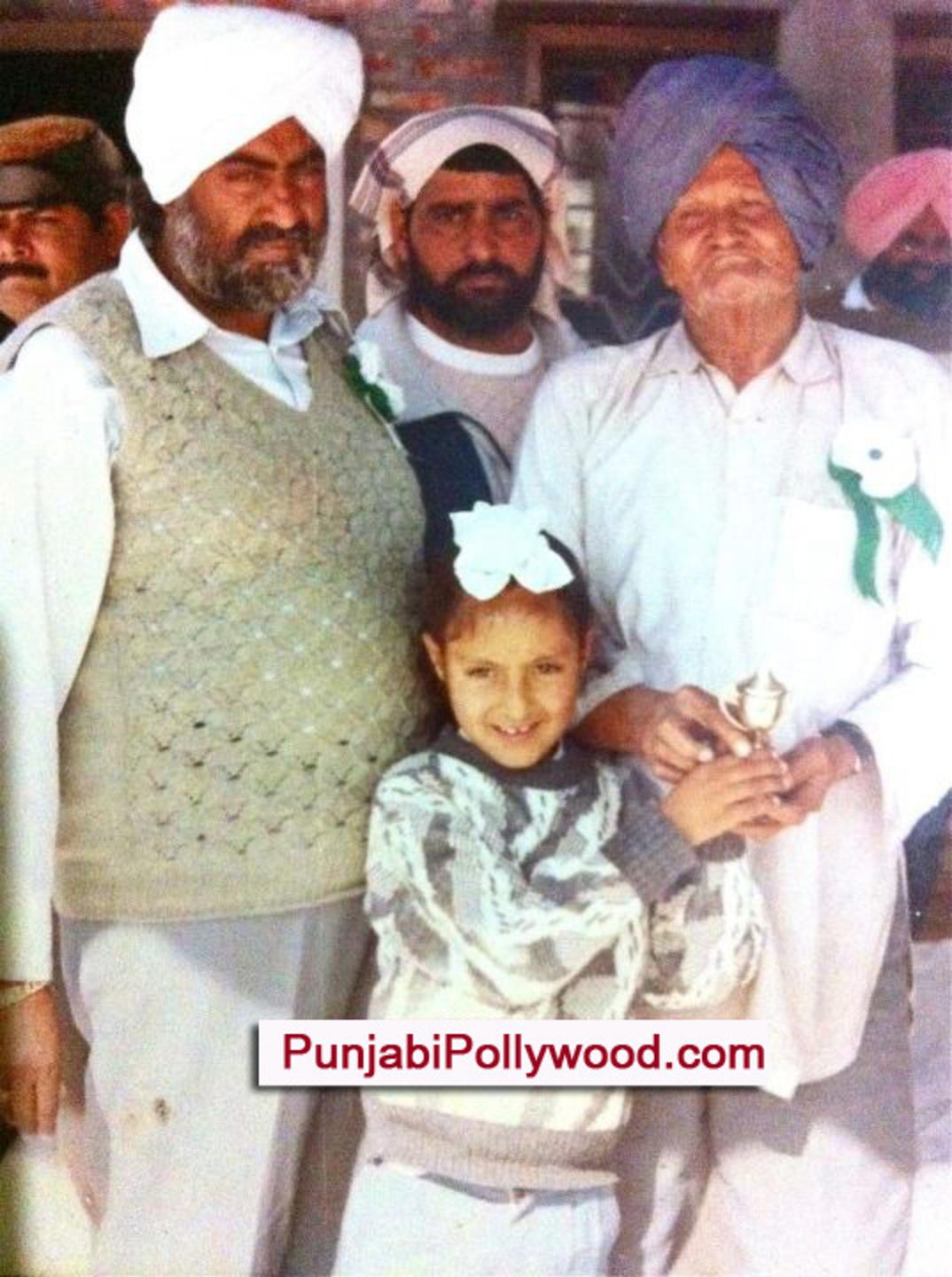 Dosanjh comes from a humble family. He has spent his childhood in the village of Dosanjh Kalan in Punjab's Jalandhar district.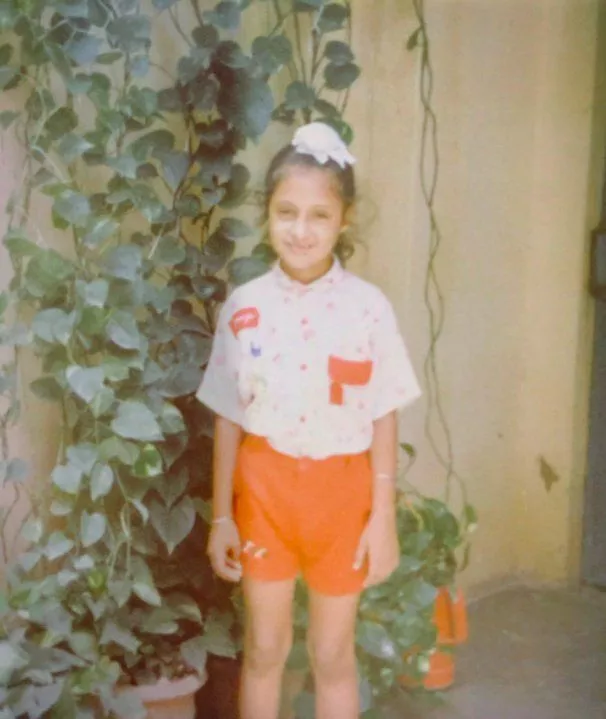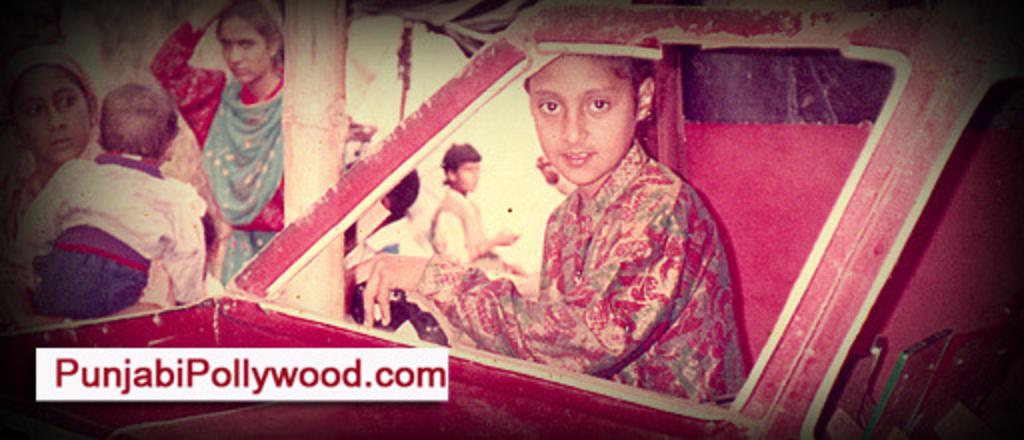 Pehchaano, Kahaan hain Diljit?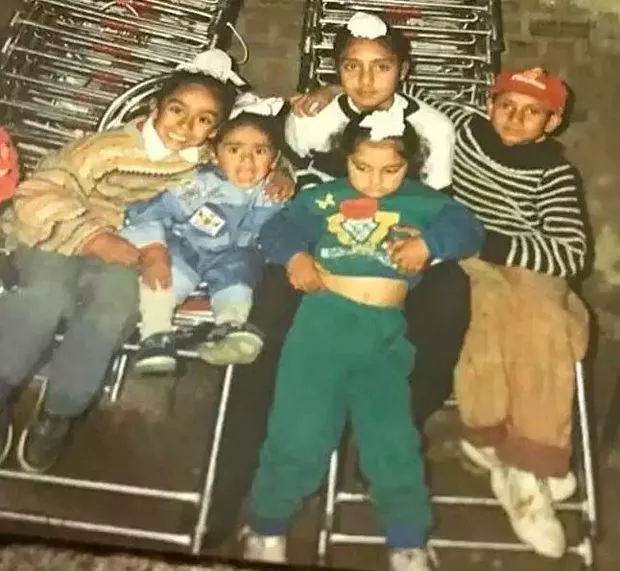 Being a child is the best thing about life.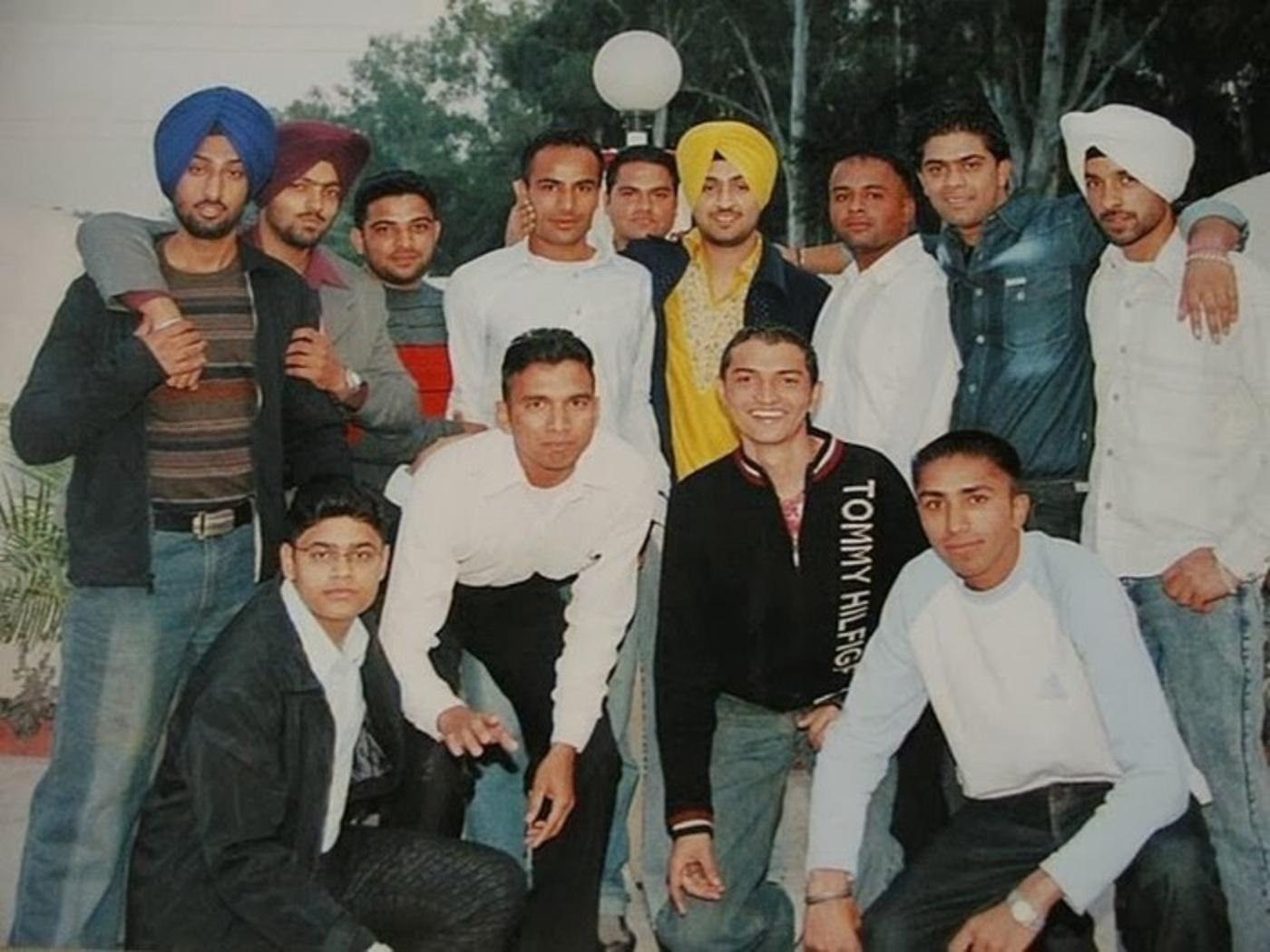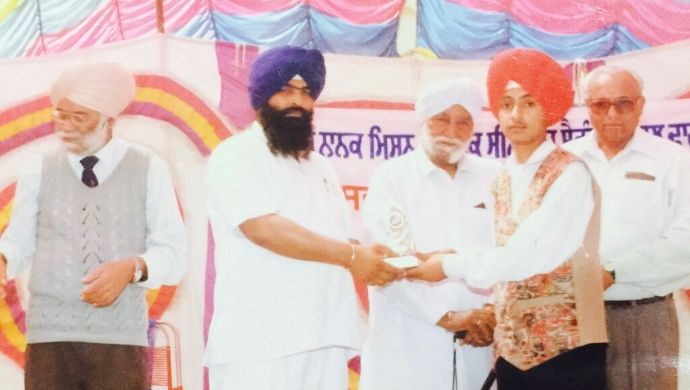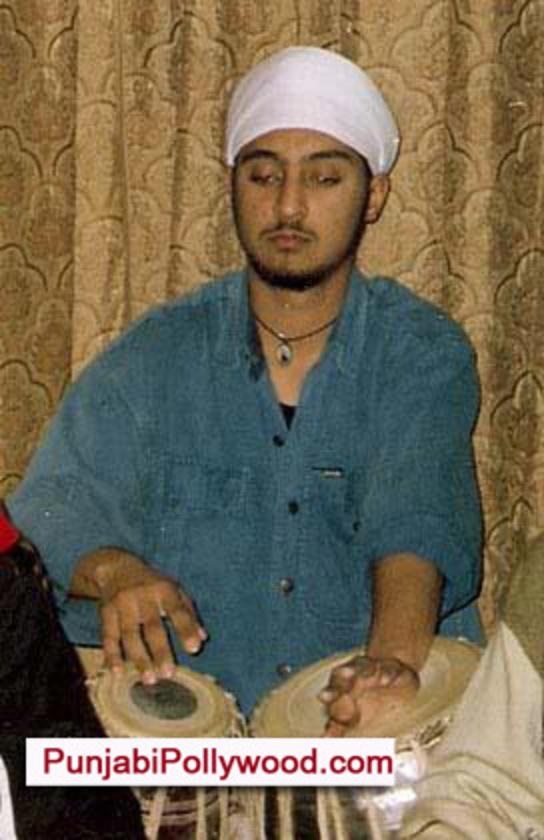 In one of his music albums in the starting days of his career.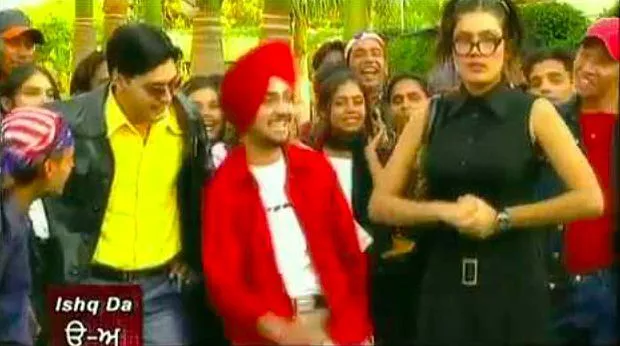 In one of his interviews he said that he still goes to gurudwaras with the same prayer always, "Hey paramatma main kissko na jaanu, mujhe sab jaane."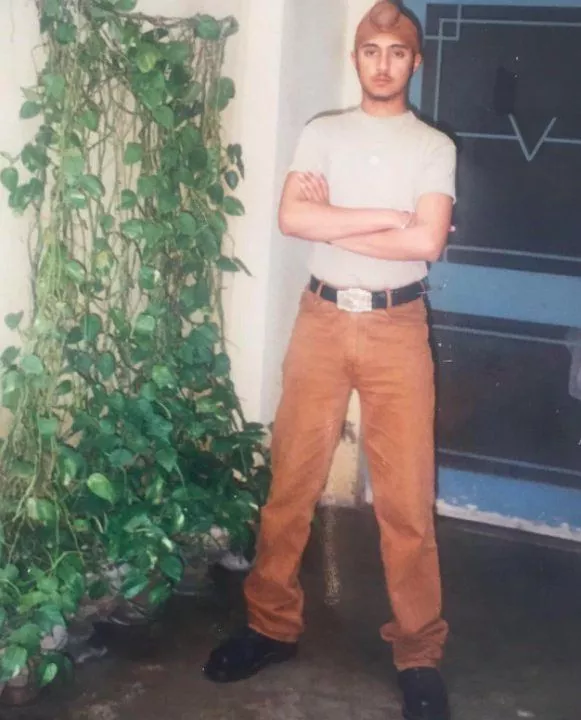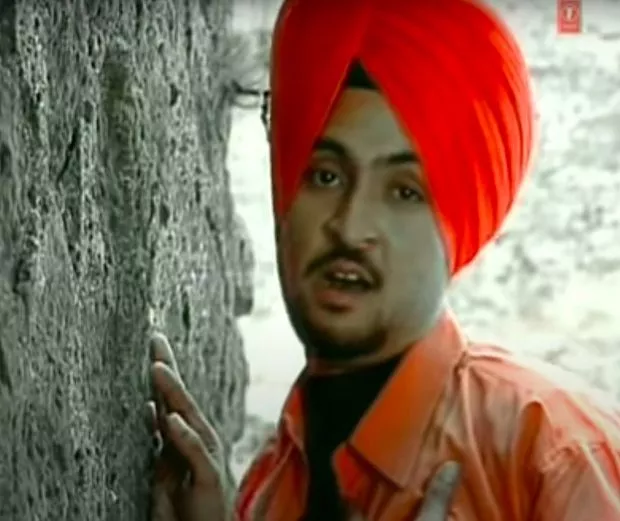 Meet the National Crush of India.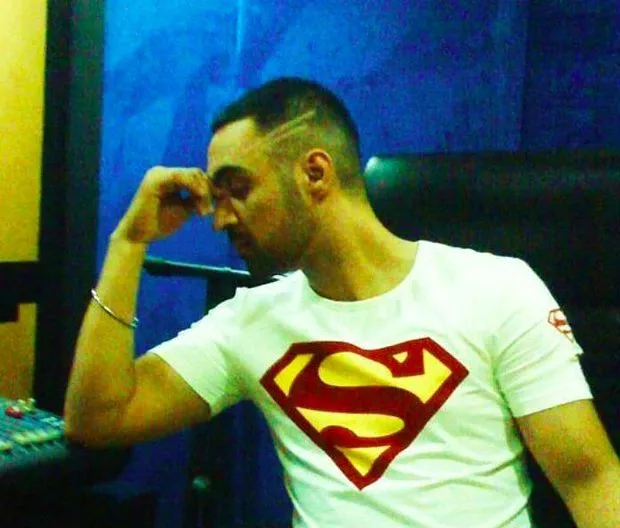 While promoting his new film, Arjun Patiala, Diljit revealed that his new crush is Dua Lipa. He said he has finally moved on from Kylie Jenner, Gal Gadot, and Kareena Kapoor.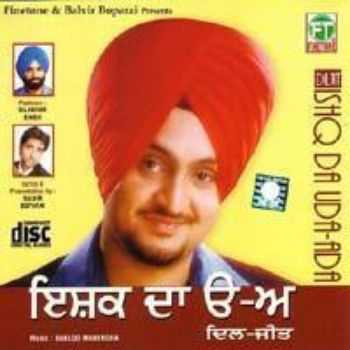 Isn't he looking cute? Btw, let us tell you, he is married and his wife name is Sandeep Kaur. Also, they have a kid.
Recently, Diljit Dosanjh saw the success of his latest Punjabi song G.O.A.T. The song has been watched by millions and garnering appreciation from their fans from every nook and corner.
Sach sach boli, kaunsi sabse changi si? (Which one was the best?)
...