Bigg Boss Ends Today...and the winner is,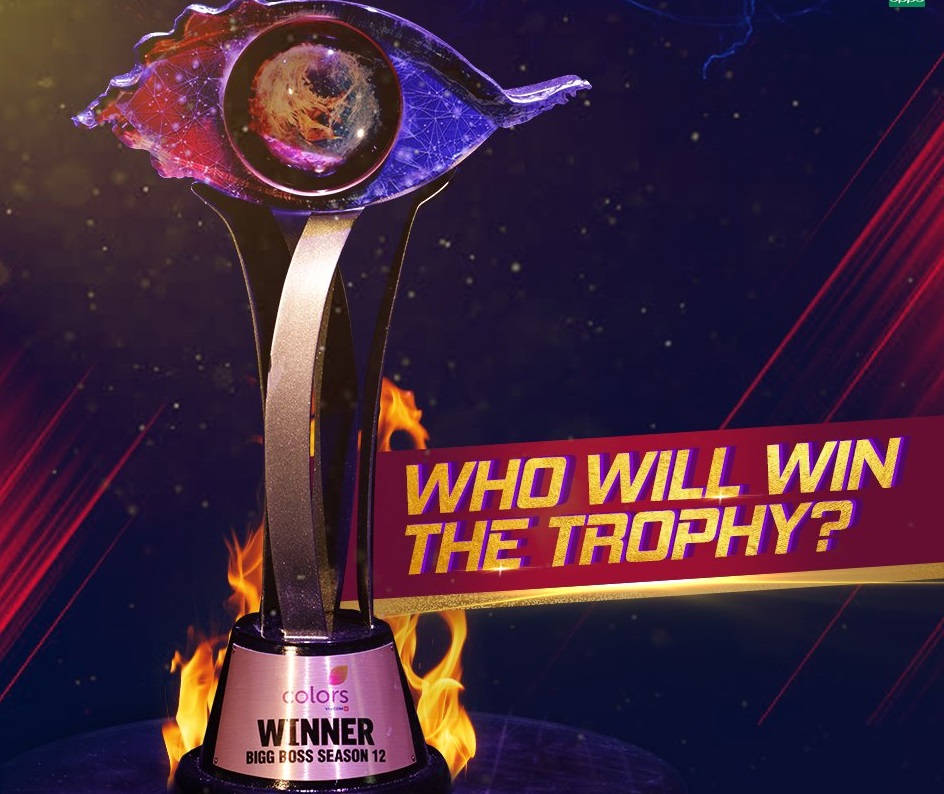 After making us entertain for months and 105 days of participating at the Bigg Boss 12, we finally have the winner for this season and the winner is Dipika Kakar Ibrahim. He will be taking the trophy back home with prize money of Rs. 50 lakh.
And the dearest gift which anyone could ever ask for is so much Pyaar!
Other contestants who were at the top five positions were; Romil Chaudhury, Sreesanth, Karanvir Bohra, and Deepak Thakur. The evening was filled with Bollywood big names and our favourite, Bharti Singh. The last season of Bigg Boss was won by actor Shilpa Shinde.
Romil Chaudhury, Sreesanth, Karanvir Singh Bohra killed it with their performance!
Deepak Thakur shocking eviction was shocking, he choosed money briefcase of Rs. 20 lakh over Trophy and left the house.
Karanvir Singh was the first of the fifth finalists to be eliminated while Romil Chaudhury was the second finalist to leave the house.
Salman Khan and Bharti Singh performed on Mera Hi Jalwa song.
Salman Khan perform with Deepak Thakur at the finale of the Bigg Boss 12.
Congratulations Dipika Kakar Ibrahim on your well-deserved house journey and a great win!
...