You might be the Pooh (Pooja) of Kabhi Khushi Kabhie Gham in your friend circle but when it's Diwali, you know deep down your heart how your life takes a 360-degree turn.

From turning from Poo to Pooja, and all thanks to mommy darling.

Still innocent faces you really wanted to make? OK, don't get shy let me share my Diwali-ki-Safai story, and maybe you too share it with us down in the comments-
Diwali being the biggest celebration for Indians and there is just no way you can skip the festivities of Diwali. The amusement, delight and happiness that flows in the air are just some of the reasons that make it special.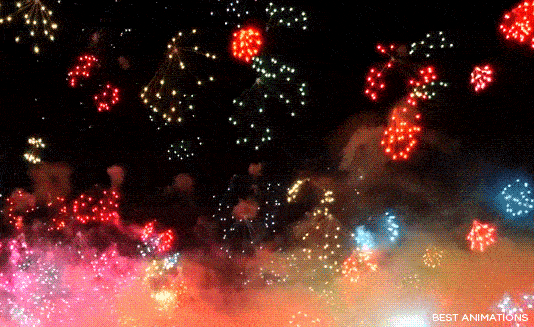 Along with loads of gifts, sweets, dry fruits, crackers, there is one very special part of Diwali. Going back home and cleaning the whole house. If you haven't done this, your Diwali experience has not been complete, buddy. Cleaning the whole house one week before the celebrations began is a very memorable part of my childhood.
A reason for doing this is the continuous flow of visitors during the season of festivities. I remember my mother taking me with her to shop for Diwali, ever since I was a kid. We used to get new bedsheets every Diwali and sometimes it used to be the only time we were buying them in the whole year. Sometimes, I would just enter the house and the whole setting of the living room would be changed or my wardrobe and bed's places would be exchanged. Remembering mom and the maid chitter chatter while cleaning the house on early Sunday mornings and waking up to that still makes me nostalgic.
The same kid who would keep lying around the house all year long would suddenly be put to work. I would rather watch another Netflix series but okay, maa ke saamne thodi na kisi ki chalti hai. Am I right or am I right?
Sometimes, I would just find myself sitting there like
Arrey, I would be treated as anything but a small child. Okay, sorry for the rant but yaar, table ke upar chair ke upar bachcha - is that even a combination? I mean, I know that the fan might be dirty and full of dust but I'M SURE, maa, that there definitely is another way to do it.
And of course, that continuous run to the market for literally anything in the world. "Beta, colin le aa na!", "Beta, aata khatam hogaya", "Beta, zara side waali aunty se stool maang ke le aa!" So now you're not only making me pause my season at the exact episode where the climax was taking place but also making me talk awkwardly to that neighbour with whom I haven't spoken in 2342435 years. Great!
I've literally now come up with a solution to everything. How the bedsheet can be put in the tidiest manner possible, how I can reach the deepest corner of the room and even from which angle any furniture should be picked up to make it seem the lightest. Yes, done it all! And also, the struggle of cleaning the sofa with dad- that was actually how we figured out how to finally use the vacuum cleaner. (That had been in our house for over a year, woohoo)
Maa, if you're reading this- yes it was a complete struggle and I'm also aware that my long rant would not change anything, I'm coming home again to shift the plants but also I want you to know that it was one of the most exciting parts of Diwali no matter how much I hated it.
Now that I've grown up and am living away from home, I still can't not associate Diwali with keeping the house tidy. The festival of lights isn't just about crackers and diyaas but also about bringing the whole house together, even if it was through Ghar ki Safai. Go home this Diwali and help your parents clean that extra dirt off the shelf, it would truly mean the world to them!
...