Who's the dark horse of the Bigg Boss 14 house?
Abhinav Shukla!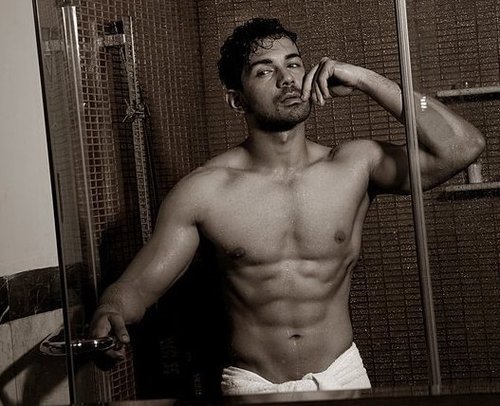 In the initial days Abhinav Shukla might not have done enough to entertain the audience in the Bigg Boss 14 house but we need to accept the fact that Abhinav has more often seen on the screen after the entry of Rakhi Sawant, and furthermore, he has definitely got enough attention from the viewers than being with his better half Rubina Dilaik.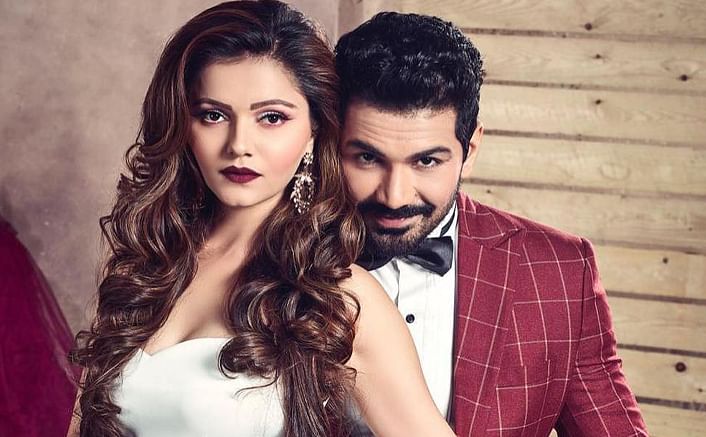 After Rakhi's shocking confession of her love for him has got ample eyeballs from the viewers, eventually, people have started liking Abhinav's game in the Bigg Boss.
There is no denying the fact that in the early days he was looking a shadow of his wife Rubina but now as the days are near to finale, he has made his separate fan base which adores him because of the way he is.
Anyway, ever since Rakhi Sawant professes her attraction towards Abhinav Shukla, the Bigg Boss cameras can't find any ways to ignore him.
From cutting his undergarments on national television to writing "I Love Abhinav", with red lipstick all over her body to fighting with Rubina because she thinks she detached her from Abhinav for kitchen duties.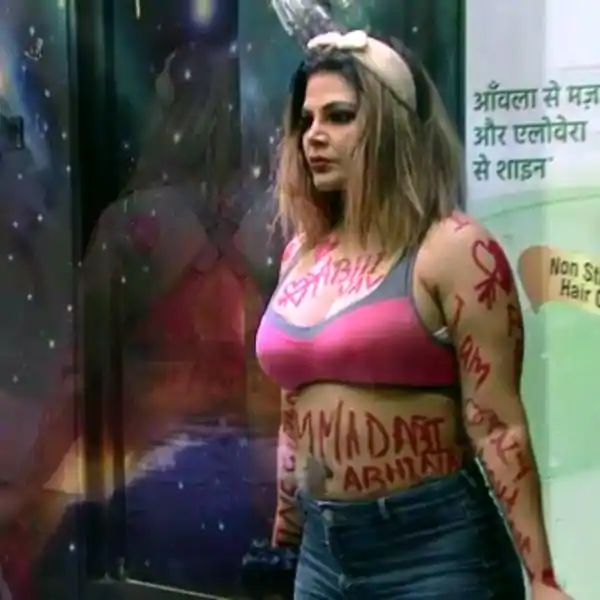 Her drama aka entertainment not just stops here, she has said on Television that she had frozen her eggs and now she wanted Abhinav Shukla to be her donor for her future kids.
All these preposterous conversation done by her for Abhinav has helped him to be the magnet of Bigg Boss house cameras.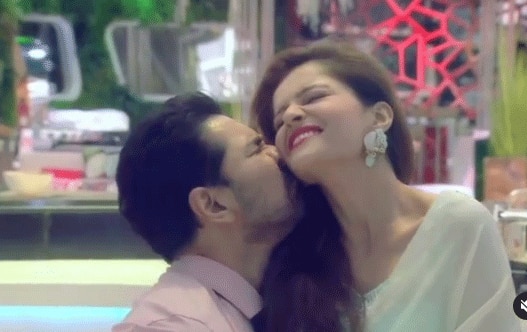 In fact, despite her overdramatic dialogues for him, Abhinav has easily managed to maintain a firm camaraderie with her. His relaxed, not so overreacting attitude has helped him come so far in the game.
Love him, Hate him, actually, there is no reason to hate him because he is calm, logical, and playing his game like a GOAT.
...