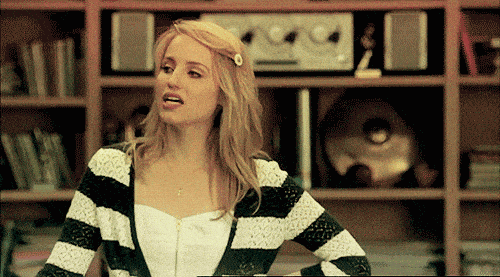 "Today, there is a party at the farmhouse, everybody is coming right?"
"Actually, I have a test tomorrow so, I need to study for it."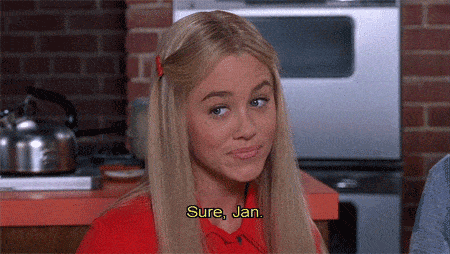 "Hey, guys! I am having a party at my home tomorrow, we'll have so much fun."
"Actually, I have sprained my leg so, I can't come."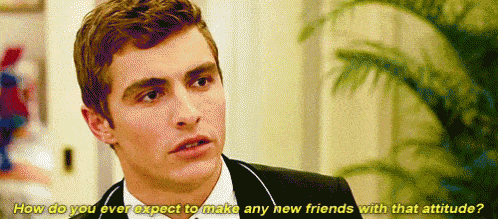 "On Monday there is a big party happening at Rhea's house, we'll all go."
"Actually..."
"Yes Vasundhara, we know you have to travel to the moon that day so, you won't be able to come."
I can't be the only one who had imagined college life to be a mirage of successive late night parties, alcohol and scolding are from your parents, maybe I was influenced by Bollywood films in my preconceived notions. But I was not half wrong because college life for most individuals is constituted by the above-stated nuances, I am not a part of that category.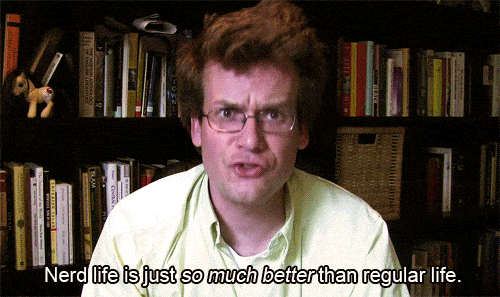 Like most people, I had too wanted the so-called 'real' experience of college but as I stepped into my college life I realized my motive in college was completely different. I was a very shy, reserved and under participating student all through my school life and I was determined to change that, I joined societies (and then left some because I can't spend my entire college life debating) and started focusing on internships. I was far from the image of a party girl not because I made a conscious choice but because I realized I am a different person.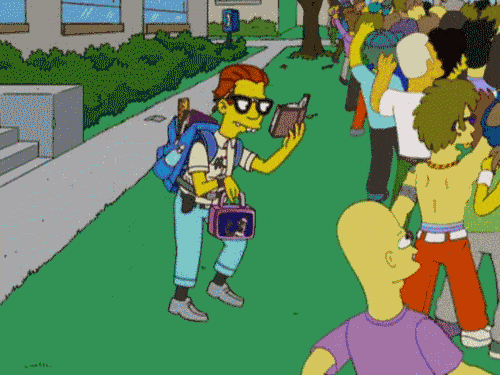 Remember I said different not better because I have no interest in shaming those girls and boys who like to party the night away, it's their life and I am no one to judge them. I am going, to be honest, I have tasted alcohol and I have instantly realized that I don't like the taste of it. Seriously, why do people drink alcohol when it tastes so bad? Then again, I don't think they drink it for its taste.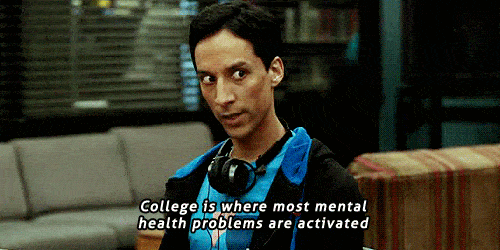 At this stage of my life, I don't consider myself 'shy' but an introvert, I don't mind talking to other people but I prefer staying in my small friend circle because I find it a better bargain. Being an introvert, it's clear why I wouldn't enjoy parties as a party is a room full of people and most of them you are unfamiliar with. Now, that thought scares me because I don't want to find myself in an awkward position standing alone looking out at a drunk crowd.
I much rather prefer to sit on my bed and watch "Harry Potter" for the thousandth time than act like I am having fun in a place that is floating in sweat and booze. Another obvious and not-so-discreet aspect of partying is the 'hooking up' and let me tell you, I have been single my whole life so, this aspect is even worse than the booze. Also, I would much rather prefer to stay away from STD's.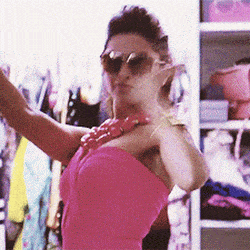 In this world of "everybody trying to be somebody they are not", it's easy to pretend like you enjoy doing 'cool' things just to please your peers but that will eventually only harm one person and that is you. If you like partying, then go for it but if you don't, then own up to it. After all, STD's, stolen bottles of booze from their parents and vomiting isn't everyone's way of having fun. So, next time when someone asks you -
"You're coming to the party right?"
"Actually, I don't like partying."
No more excuses.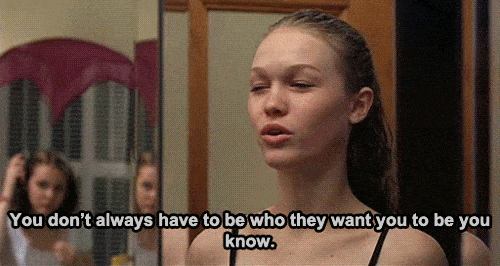 ...