The long story being short:
The two families met through an arranged setup to get their kids married to each other and when both the families were happy with this union, guy family said, "all is well but can you spend this much 1*******/- on the wedding".

Yes, they asked for a dowry to get a wife for their son and a daughter-in-law for themselves, but being educated and self-sufficient daughter, she said no. She wasn't ready to pay them for having her as a member of their family because marriage is much more than that.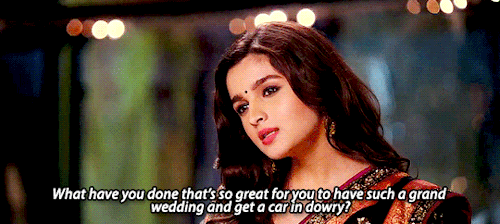 Marriage is a sacred bond, a bond that ties two people together who are in love with each other. A union where two people promise to keep each other happy throughout their lives. So, why money comes in between, why relationships happen on the basis of money? It is a crime and a sin.
Am I right, society?
If yes and you too agree with the fact that the dowry should be stopped and then make a difference, don't just say it but take the action on that. Being a son and modern man, tell your family that you don't need a slave, but a wife and you won't take money for having a life partner. It is sad that being in modern society, these things are still going on and I am not talking in the air and it is not that this scenario has taken place a long time back, it still happens.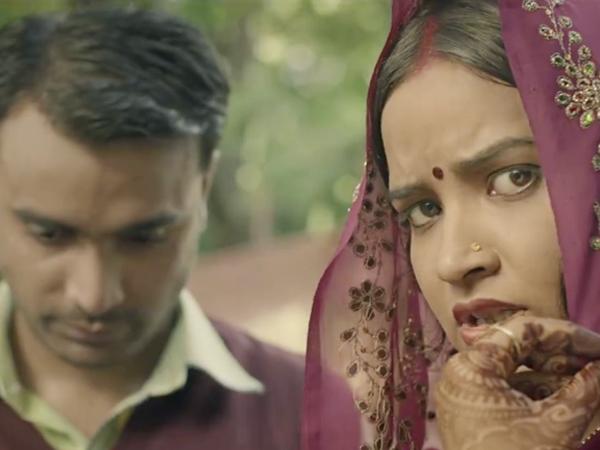 I am not here to write an article on this because it doesn't make any difference as many people have already written it, but today, as a daughter and a proud woman I am going to write a letter to all those families who ask for a dowry for their prestige...
For all those proud families who roam around with broad chest because they have sons,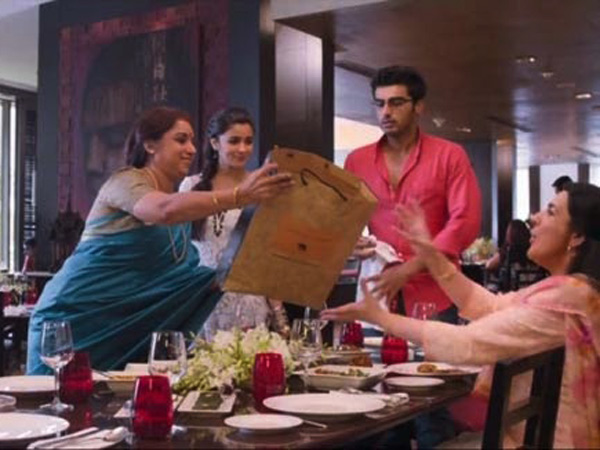 I am my daddy's little girl and my brother's little princess. They have done everything to keep me happy and healthy all my life. They wished best for me and tried to fulfill all my wishes, which I asked for. They said, "you are our lives" and I did believe them and soon the day came when they asked me, "have you thought about getting married"? I was not sure if I can live without them because I am addicted to their love and care, but still I said yes because who doesn't wish for a companion? I wanted my life partner with whom I can share my life with but still, my family would always be my first love.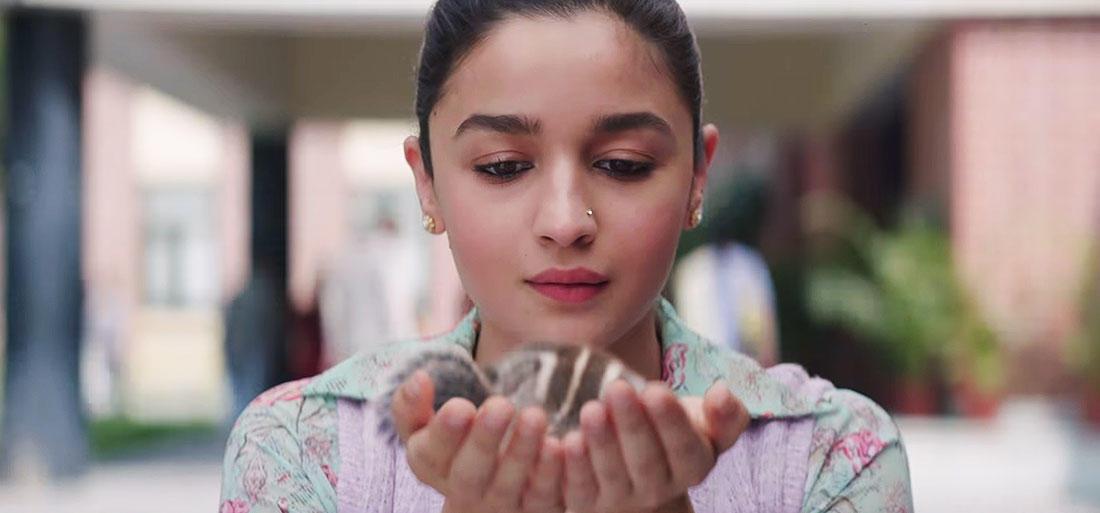 Soon they started looking for that mister perfect and we came across with this family, we met and everything looked perfect. We said yes and there and then they asked my brother, "if we can spend 1******/- at the wedding". They asked for it directly without realizing what I will be going through, that was the first time when I felt as if I am the "Bhoj" to my family. I always have been proud to be a daughter but that day I wasn't. I felt miserable for my family because they had to go through this hell.
Because of such people, daughters are still "Bhoj" for families, it is you who make us feel unlucky to be a girl but that's IT now. We know how to take our stand and we don't need such kind of marriage. We want love, not empathy, we want a family of our own not the family, which would always be our "sasuraal". Is it too much to ask for?
Kya shaadi ke aage zindagi nahi, Jo shaadi hisaabon ki kivalah rahi.
Aisi shaadi ki mujhko zarurat nahi, Naa kehne ka sunlo muhurat yahi.
Subah si khilungi, ratiya si dhalungi. Are mujhe kya bechega rupaiyaa...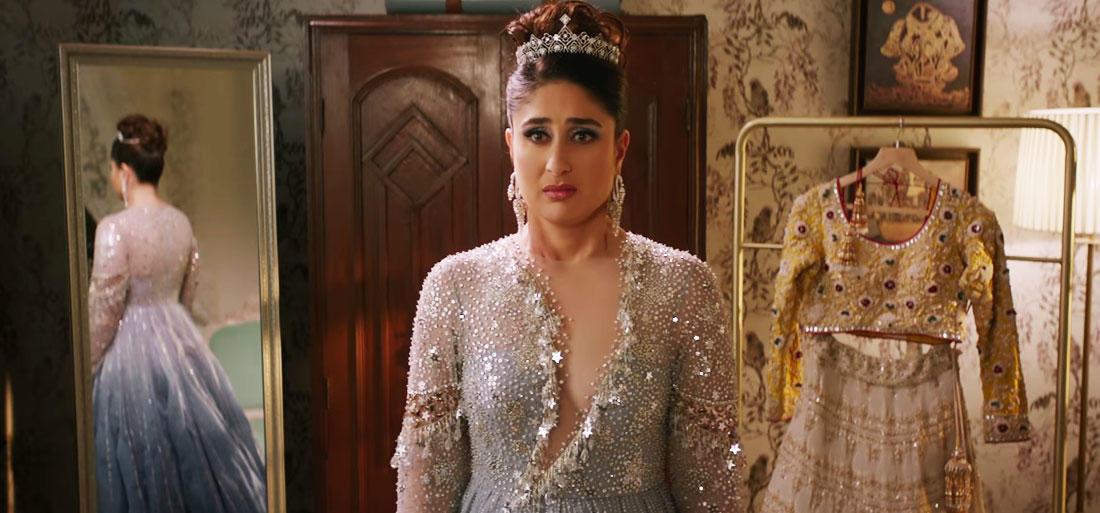 Yes, I said no because I won't compromise on my ego and on my family's self-respect. I don't need a type of marriage where everything would be based on "MERE PAPA NE KYA DIYA" because he has already done enough for me and if you need anything then pay for it and buy. Be a real man...
From,
Every daughter from every corner...
...