The fastest woman of India made us proud once again!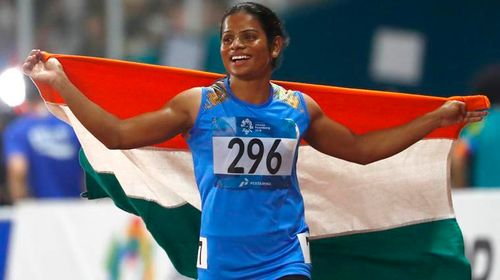 Dutee Chand became the first Indian athlete to win a gold medal in 100-meter sprint in a women's category at the 30th Summer University which are going on in Naples.

In just 11.32 seconds she made the record and took the first place with head high up in the sky.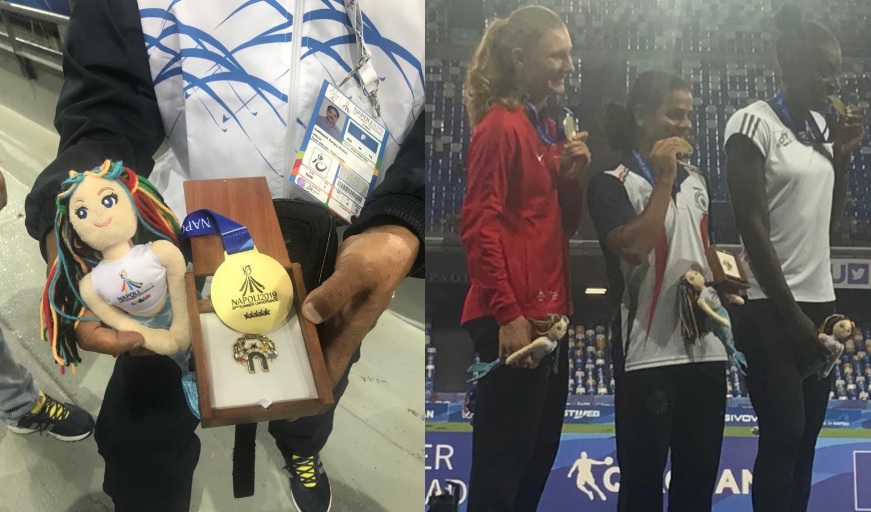 Wach the glorious momenet in the video below:
Ajla Del Ponte of Switzerland won the silver medal and Lisa KwaYie of Germany won the Bronze medal in the same sprint.
After Dutee Chand wins, people seem to be happy with her win and celebrated the victory:
We wish you more success in the near times. Make India proud in all the competitions, Dutee Chand. Thank you!
...