Neha Kakkar and Rohanpreet on Kapil Sharma Show revealed a lot of funny stories that happened during their process of falling in love. They told many interesting chapters of their beautiful love life.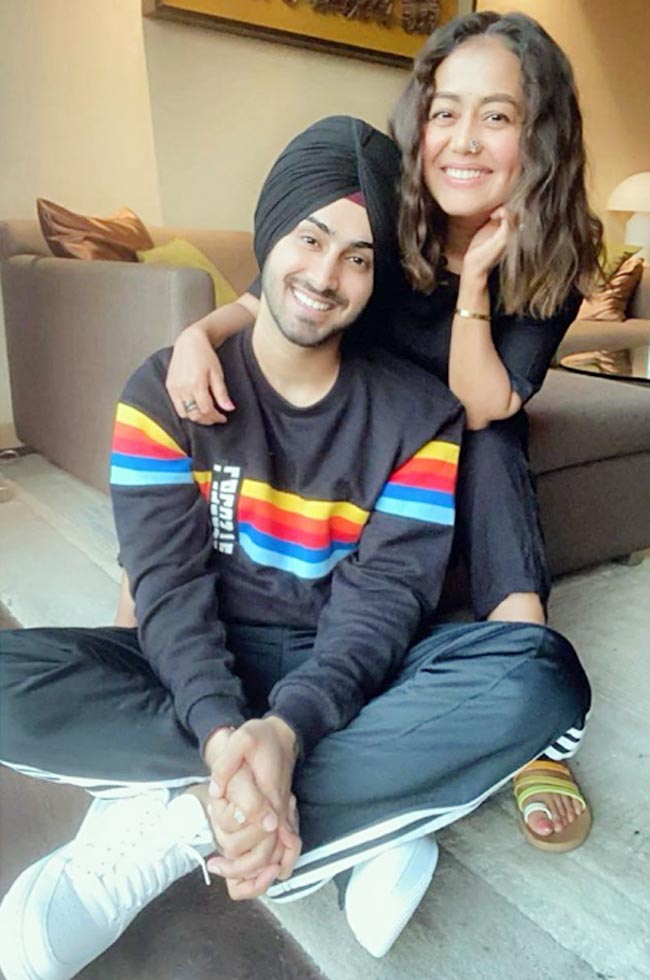 It was Rohanpreet who approached her and told her on the face that he likes her so much, but Neha being Neha (the sweet, cute innocent girl) told him that "look, now I want to get married directly. So right now I am not interested in dating, instead, I do like to get married directly."
After her reply, Rohanpreet said that "This is not my right age to get married, it is too early", and then after that, they both stopped talking.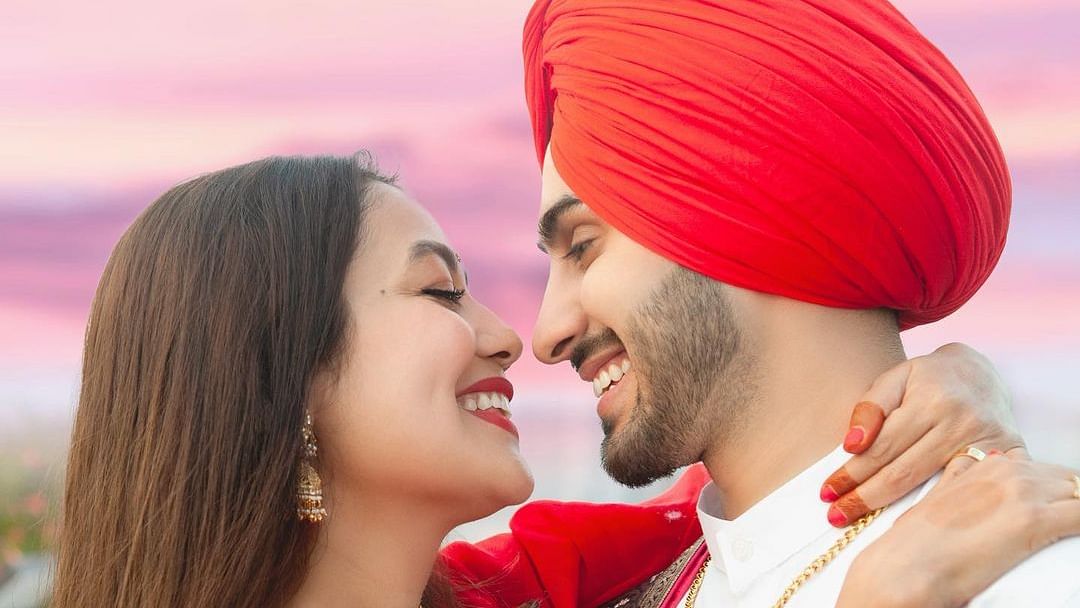 As we say, if God has planned something, it will always be beautiful, that is what happened in their case.
Neha further continued, she said,
"Suddenly one day Rohanpreet called and said I cannot live without you and want to get married. I think Rohan was drunk at that time, so I thought he must be saying this, he will forget till tomorrow morning. But then the next day, he again called me and proposes to me for marriage. So I said, meet my mother, if she say yes then I am ready too."
What happened next will surprise you; he actually went to her house and met her mother. Do you know what was epic in their meeting?
Neha's mom was flattered by Rohanpreet's smile.
Neha said "Mummy was very happy to meet Rohanpreet. My mother said to me that we thought that your smile is sweet, but Rohanpreet's smile is lovelier than you."
Stay tuned for their next love story...
...