Dear beloved topper friend,
How are you?
How well does it feel every time I am sitting there clueless as you slowly lift your head up, raise that hand and utter those three tragical words "Ma'am, extra sheet"?
Aaj khush toh bohot hoge tum?
No matter how hard you study, there always will be somebody who will study harder than you do. Try answering all the questions but a scream for an extra sheet from somewhere down the rows in the exam hall will come and shake the foundation of your soul.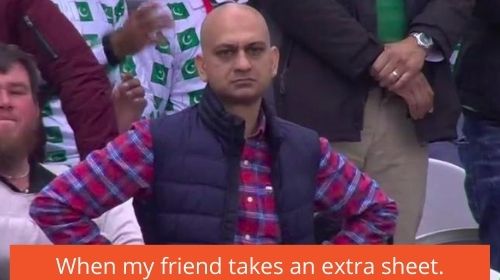 On a general basis, failing or passing, or winning and losing are such subjective and diverse things but sitting in the exam hall, feels like a completely different trauma altogether. The fact that you cannot leave the exam hall, just adds up to everything. Whatever soul-searching shit people go looking for in Kasol and Manali seems redundant. Go to an exam hall and simply introspect on yourself and if you think you cannot feel enough bad about yourself and your self-esteem, just wait for somebody to ask for an extra sheet.
When somebody will take ten more sheets to fill in but all you were enthusiastic to fill in were your credentials, you will find your soul at that moment. Your soul will get a setback; it will want to leave this world.
But we have a question for these people who want a dozen more extra sheets, what for? What are you writing?
Are you writing chemistry-physics-Ramayana-Mahabharata-Panchatantra-Game of thrones all of it together in one geography exam?
Who is making you do this?
Who is paying you to ruin everybody else's mood in the exam hall?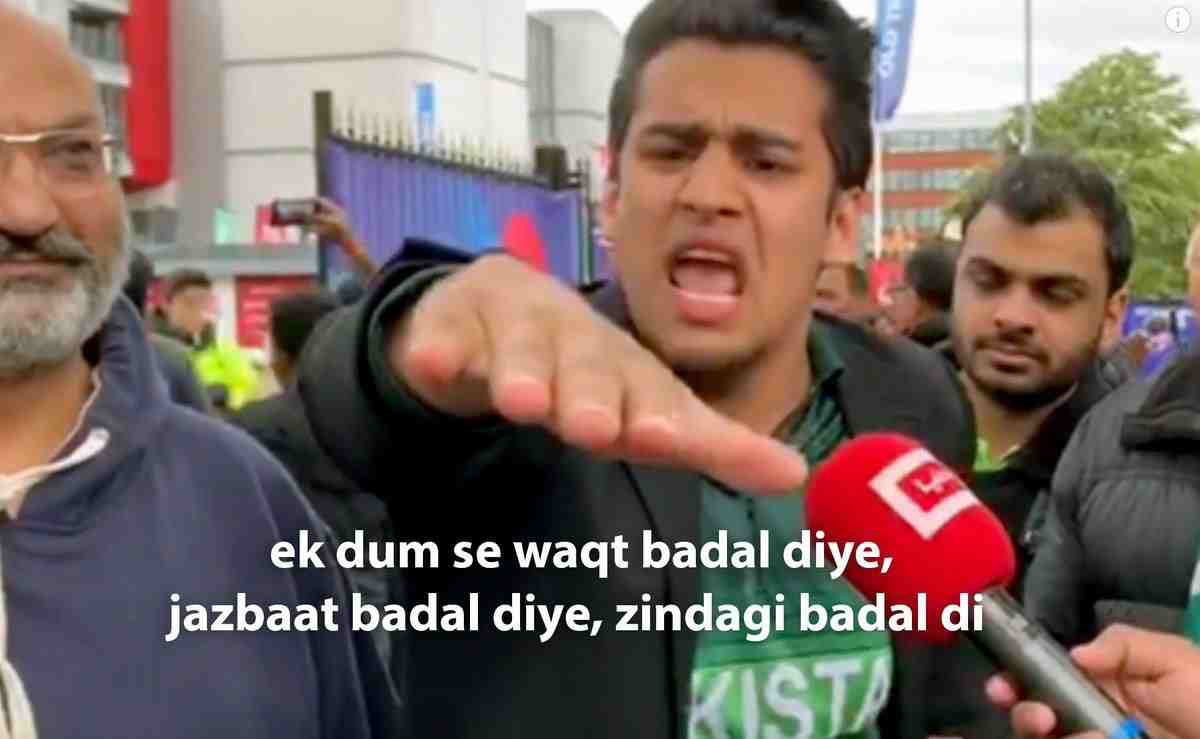 Buddy, listen, marks and all are a scam. If you score a hundred you will be promoted to the same class as somebody who will score a forty or a fifty, you will get certain medals that are not even real metal. Go to Chandini Chowk or Old Delhi, you will get a dozen of these for a hundred. Pick a font of your size and get it encrypted on howsoever big a trophy you like. Why stop at one subject, when you can get five trophies and why for just yourself, get one for your father, mother, sibling, dog, Ramu kaka, milkman, neighbor, Sharma ji ka beta, oh wait, not for Sharma ji ka beta, he already has a lot of them.
Oh no, wait again! Actually, you are the Sharma ji ka beta.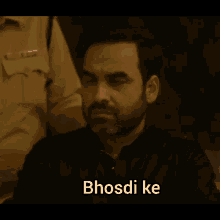 See buddy maybe at one point in history scoring in history with civics and a hundred more subjects would have been the "It" thing, the only way to a successful life but that is not true anymore. There are people who might have failed exams but are doing exceptionally well in life and speaking of wellness, wellness is quite an important factor especially when it concerns the environment and you know what is important for the environment? Trees. But because you wanted to write those extra sheets numerous trees had to be cut down. How selfish, just because you want to brag about your knowledge the future generations to come will have to suffer global warming. You are responsible for the degradation of Earth's environment, if Thanos ever comes; he will come for you first.
...