Facebook Inc. announced its cryptocurrency, Libra, which will be going to launch in 2020.

Libra cryptocurrency will let you buy or send money to people which will connect people help connect people easily who face difficulty in transferring money from bank methods.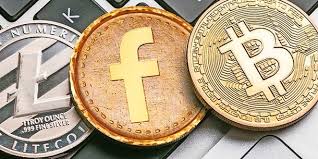 Facebook claims that it won't need a person's bank details and will be easier and secure for users to transfer money without access to a bank account.

Facebook is expanding it's operations from social networking and also moving into e-commerce and global payment infrastructure.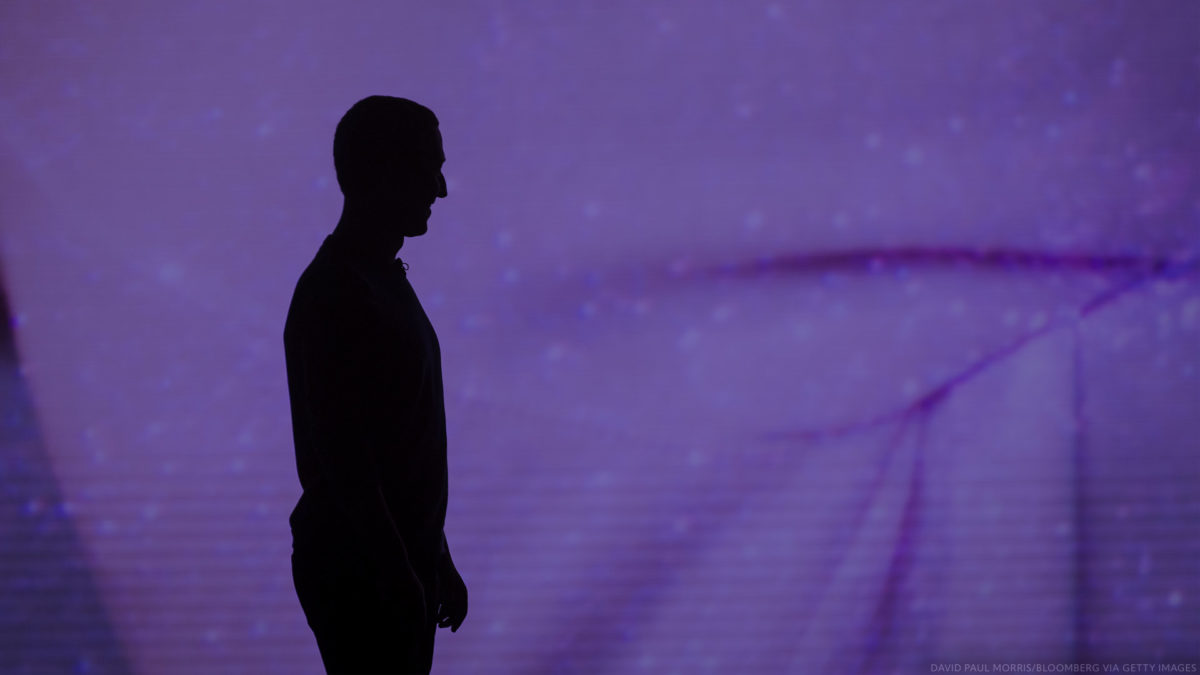 What is Libra?
According to Facebook, Libra is a "global currency and financial infrastructure" built by Facebook. It is a version of blockchain encrypted technology which is used by Bitcoin and other dozens of cryptocurrencies.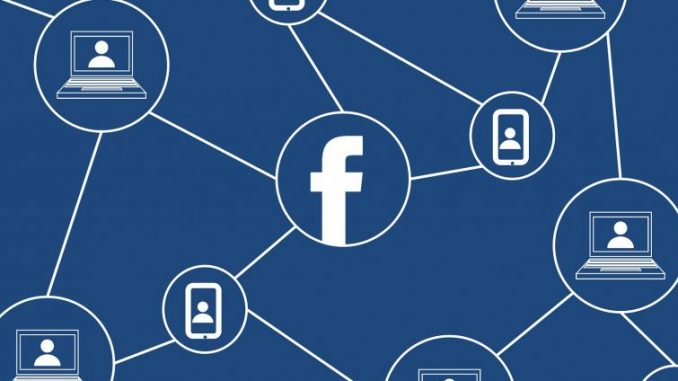 How will I use Facebook cryptocurrency, Libra?
As soon as the cryptocurrency launches in 2020, a user can download Calibra App which is a digital wallet that will help you buy and transfer the amount. Calibra will be available on Facebook platforms (WhatsApp, Messenger, etc.), and also as a standalone app.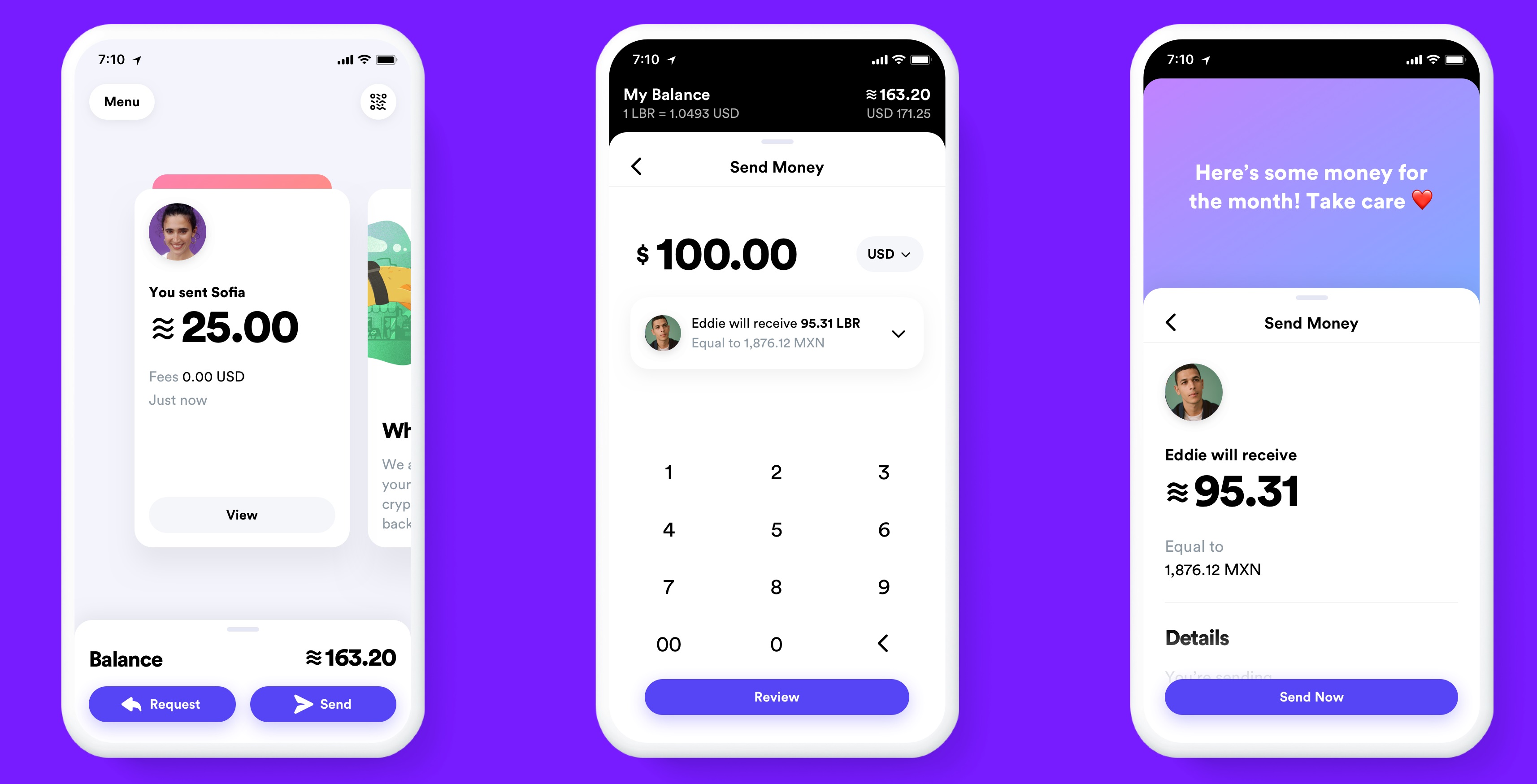 The currency will be governed by a cluster of companies called the "Libra Association". The association is an independent, not-for-profit organization based in Switzerland. Although, Facebook has launched this organization earlier, Facebook said, once the currency is launched in 2020, Facebook will withdraw itself from a leadership role and all members of the association will have equal votes in the governance of Libra.
...