Facebook and Instagram, both the websites are temporarily down across the world, India too.
According to downdetector.com, Facebook went down at around 10 PM while several others reported the time to be 9:38 PM, reports HT.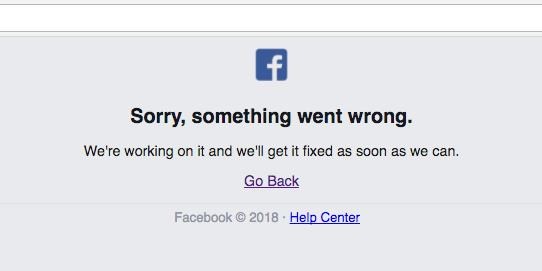 Users share the news through Twitter about the breakdown and told about their experience which they felt while using both the websites. The hashtag #FacebookDown and #Instagramdown is trending on Twitter.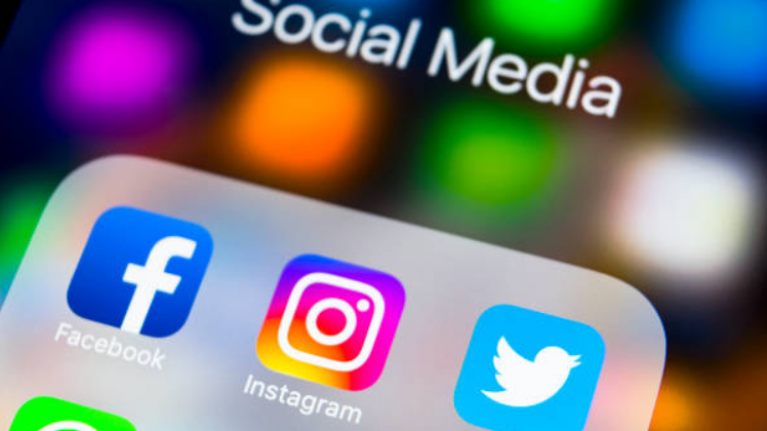 Some said, they couldn't log into their Facebook. Instagram accounts and even Messenger is also not working, many such users faced a similar problem. Even, some other users share that the News Feed was not refreshing at all.
Both, Facebook and Instagram sites are displaying a message "something's gone wrong" and Facebook official handle also tweeted about the same,
Here's what Facebook Tweeted:
People's reaction is what you can't afford to miss:
In the meme game, why should TabloidXO stay behind?
Correct the fail goddamit! (Users right now, it's not us).
...