The elections are being held all over India, it's that time of the year again! As we all know, India has all types of voters: enthusiastic voters, first timers, lazy, but forced, doing it out of ethics, etc. While polls to elect a new Lok Sabha was held from 11 April, and the results will be declared on the 23 May. Here are 15 facts you need to know about this years elections:
1. The propaganda is huge and complicated.
India doesn't run without politicians and our politicians stand out because of corruption. When elections are supposed to arrive, the propaganda is so mind boggling that out-of-the-reach statements are made, movies are made to show the good side of the parties and what not. It's crazy.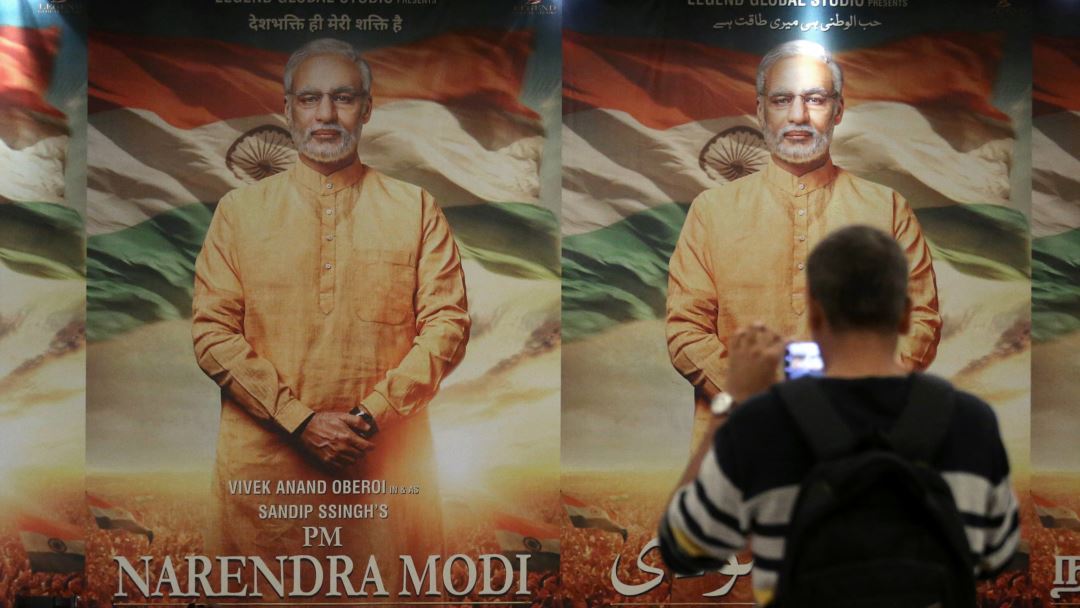 2. The expense is real.
Now, this is a real issue. India, being a country driven by poverty in a lot of places can't afford these kinds of expenses just so that people elect the 'better giving' party. In the 2014 elections, India spent around 3800 crores, just for the facts.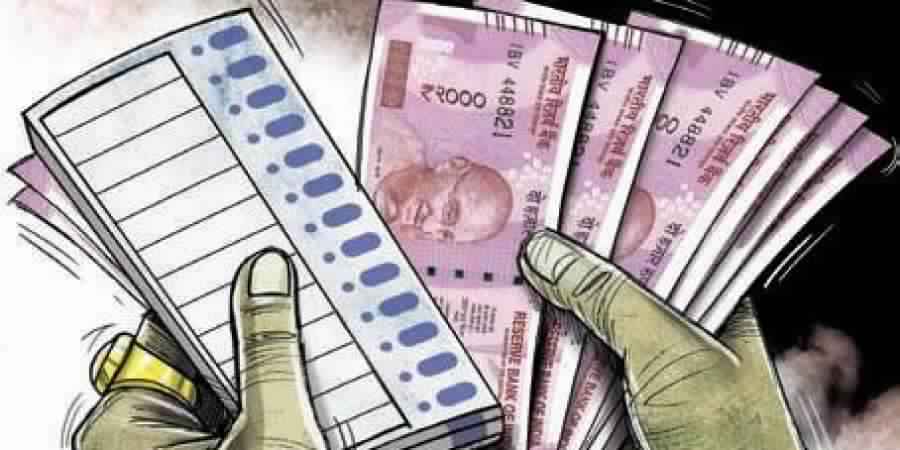 3. The new policy of no voter slip is fab.
Especially for the first timers, you guys don't need a voter slip anymore. Any ID proof is okay for you to vote if you're 18+.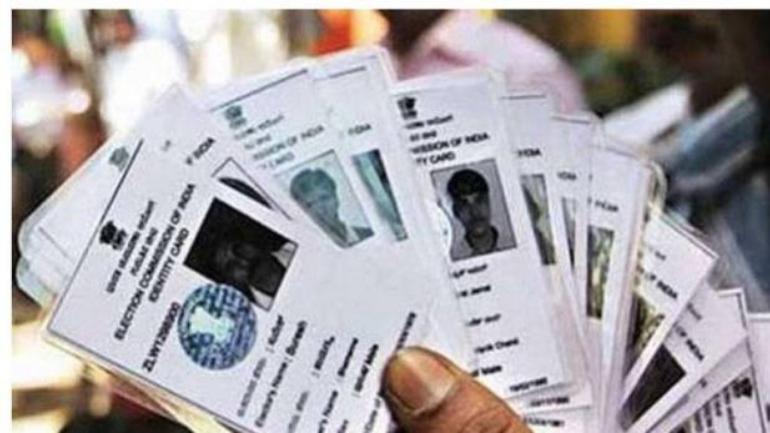 4. India's chanting Namo Namo.
2014 saw the historic success of Narendra Modi, who led the BJP. Despite, some of his promises are still under process, people have incredible faith in him and they just can't get over the party.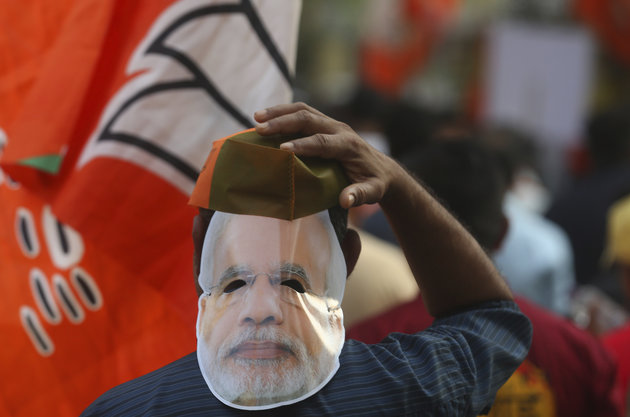 5. This time, the EVM machines and postal ballot papers would have the photographs of all the candidates, and the party names and symbols.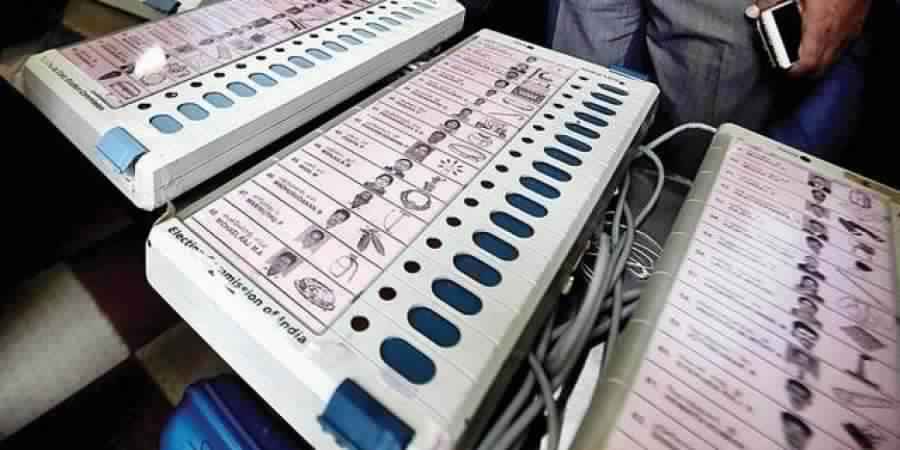 6. Rahul Gandhi is coming up with some real based theories.
Not to mention, this man has some skills. He is not all wrong and unworthy after all. I say, he stands a chance. No offense, Modi lovers.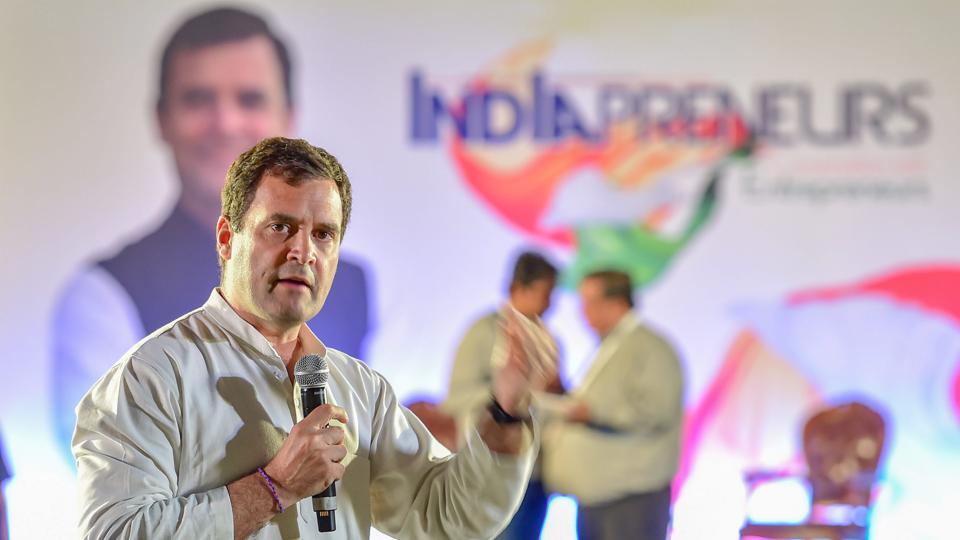 7. Hopefully with these elections, the economy will be stabilized.
Or that's what we all are hoping. Because in these years, Asia's third-largest economy appears to have lost some of its momentum.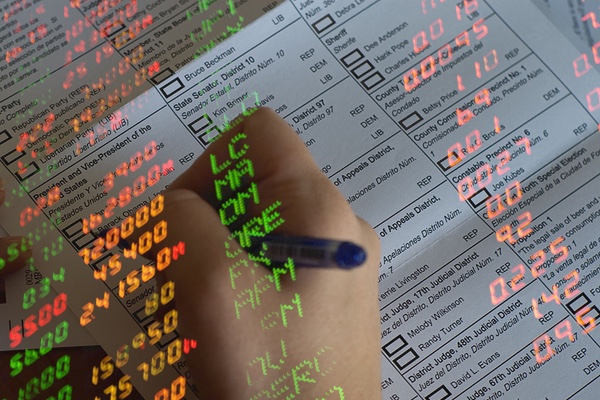 8. More celebrity contesting elections.
This time we can see some more Bollywood celebs contesting elections like the newly elected candidate, Sunny Deol for BJP, Urmila Matondkar for Congress, Kamal Haasan (Makkal Needhi Maiam), Hema Malini for BJP, Shatrughan Sinha for Congress and many more celebrities.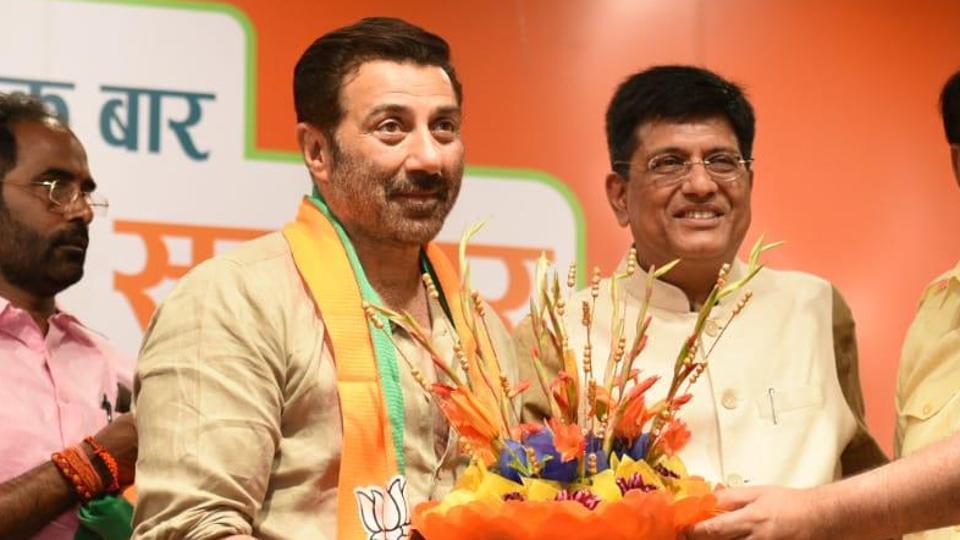 9. Contribution of women.
This time, a total of 142 women candidates will contest in the third phase of Lok Sabha Elections 2019 which is clearly an increase in the no. of women candidates as compared to the past two phases.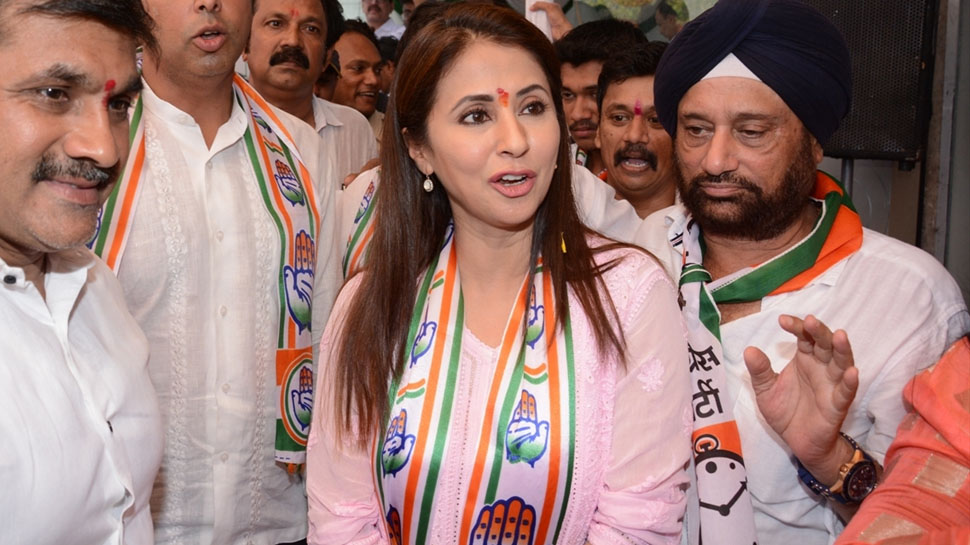 10. Thought politicians will be charged free? Lol.
Guess what, almost 340 candidates with criminal cases are contesting in the third phase of General Elections 2019.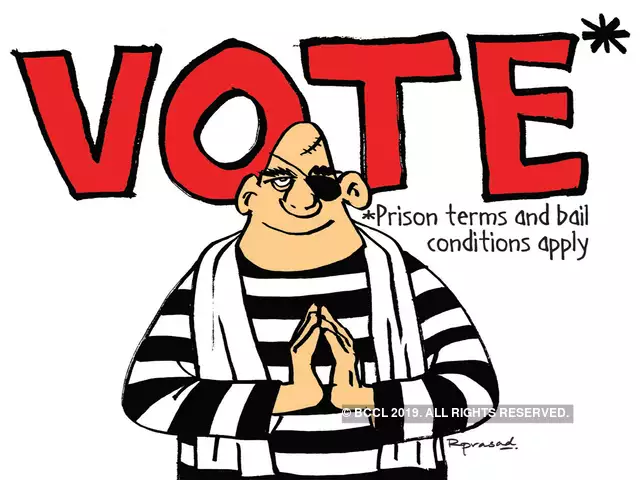 11. 10% more poll stations this time.
As compared to 2014, ECI has set up 10 lakh polling stations all over the country which means better spaced out services.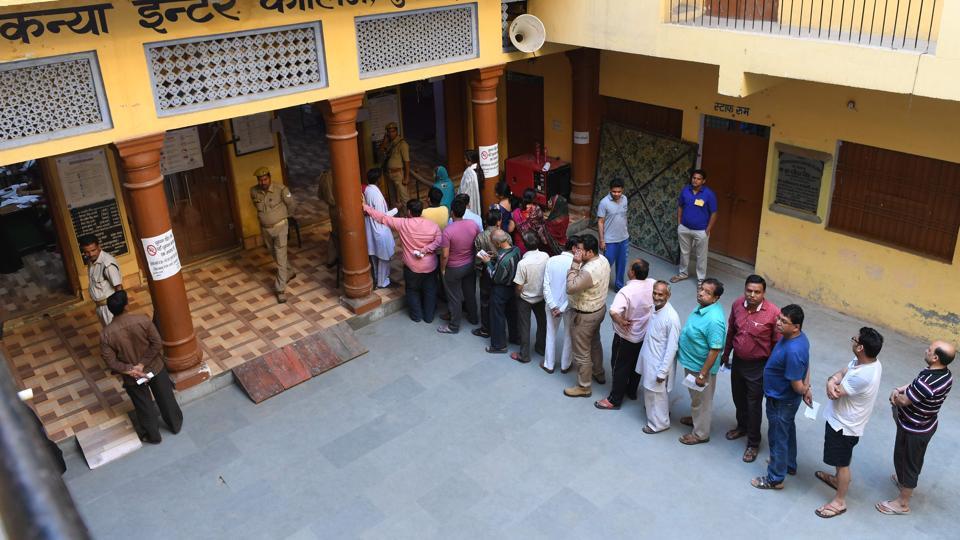 12. The machinery has been advanced.
For the first time, VVPAT machines have also been installed. VVPAT allows the voters to verify their vote. As soon as the voters vote will be cast, a slip will be printed on the VVPAT printer which will show the serial number, name and symbol of the candidate party to the voter, as a verification. After it, the printed slip will automatically gets cut and falls into a sealed drop box for privacy of the individual vote.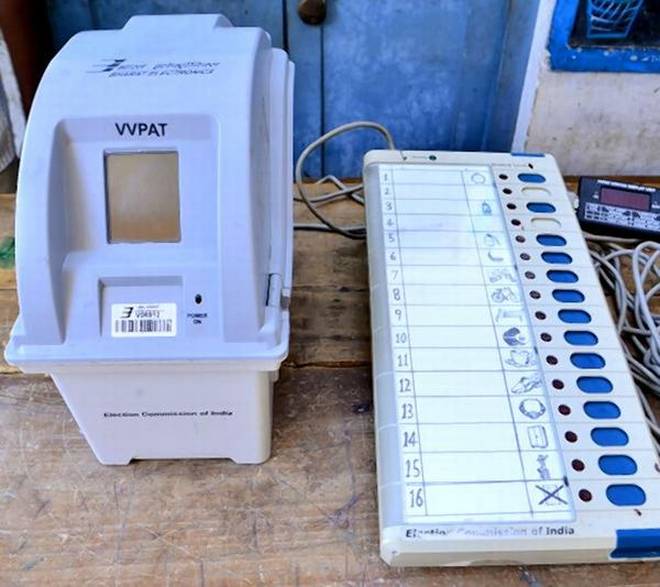 13. Newcomers are big in number.
84.3 million people are supposed to vote for the first time in Lok Sabha polls 2019, let's see how many turn up.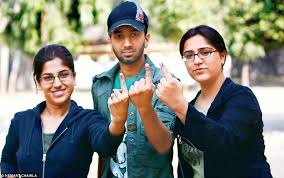 14. The extremities.
The richest candidate in Phase 1 is KV Reddy with family assets of Rs 895 crore & the poorest is Nalla Prem Kumar with Rs 500. And they both are contesting against each other from the same seat.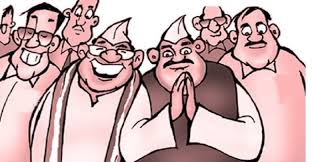 15. Largest Democracy Voting:.
In 2019 Lok Sabha elections, around 900 million people are eligible to vote, making it the "largest festival of democracy". In 2014, 814.5 million people were eligible to vote.
As much as today's youth is not into politics as such, knowing its measures and dimensions is fun when a little masala is added to the stories. Why not do it the political style, no?
...