Who doesn't know our KJo, the one and only whose product 'Kuch Kuch Hota Hai' and 'Kabhi Khushi Kabhi Gham' is applauded till date, the famous director who's got several debutant actors under his wings and the one who is known for using as many adjectives and heavy words as the stars above that line up for him just as he wants. Here are 10 really interesting and not so known facts that you'd love to discover about him:
1. He is the first filmmaker to be a part of the jury in the Miss World Competition in 2006.
The first and the only one. Well done, KJo!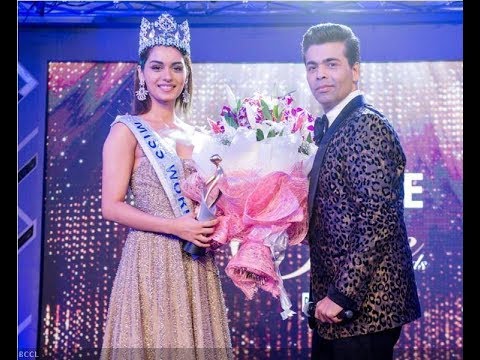 2. He holds a Master's degree in French.
Well, he is a lot more than we thought. His usage of certain words and understanding is now justified.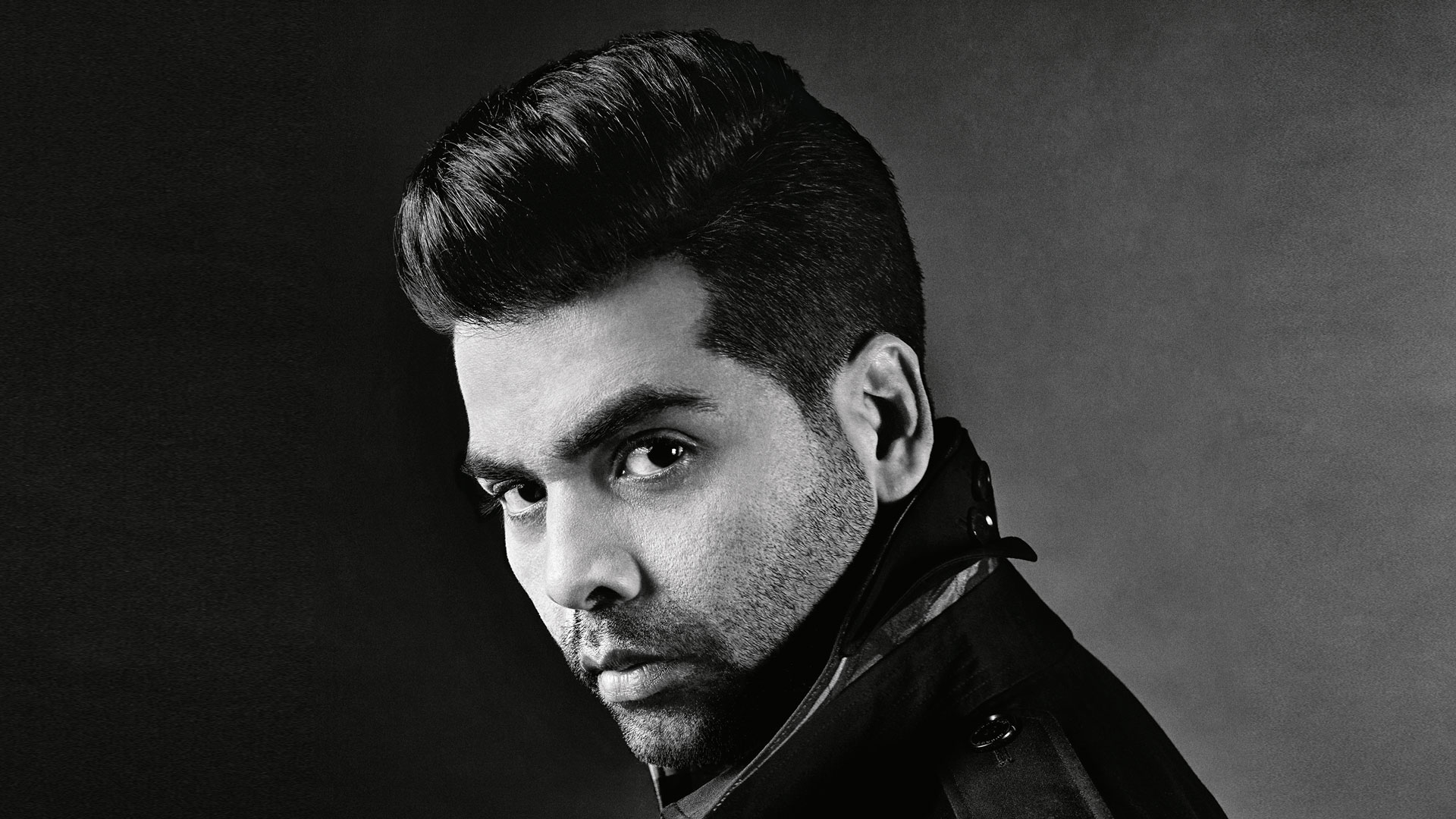 3. Karan Johar believed the letter 'K' would bring success to his movie.
He believed in numerology and thought letter 'K' would bring his movies a lot of success until Munnabhai happened.
4. Often called 'Mumma's boy'.
He believes that there is nobody in this world he loves more than his mom and thus hasn't found a life partner yet.
5. He was feminine as a child.
Well-known of his sexuality now, he said that as a child, he was feminine and didn't know what to do with his hands and legs.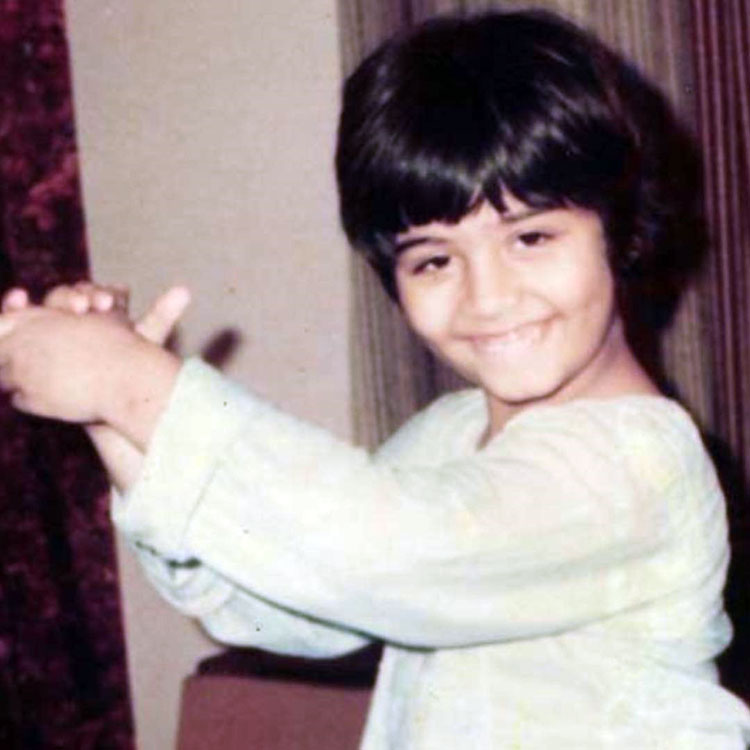 6. His love for antiques is real.
This man loves old and antique stuff, if you've noticed there is always an old school reference, song or set up in his movies. Like in SOTY and SOTY2, he used the most hit retro songs to remake them today.
7. He keeps individual relations with everyone.
He is too sorted when it comes to balance in life and keeps personal and profession different. He loves maintaining individual relationships with his people.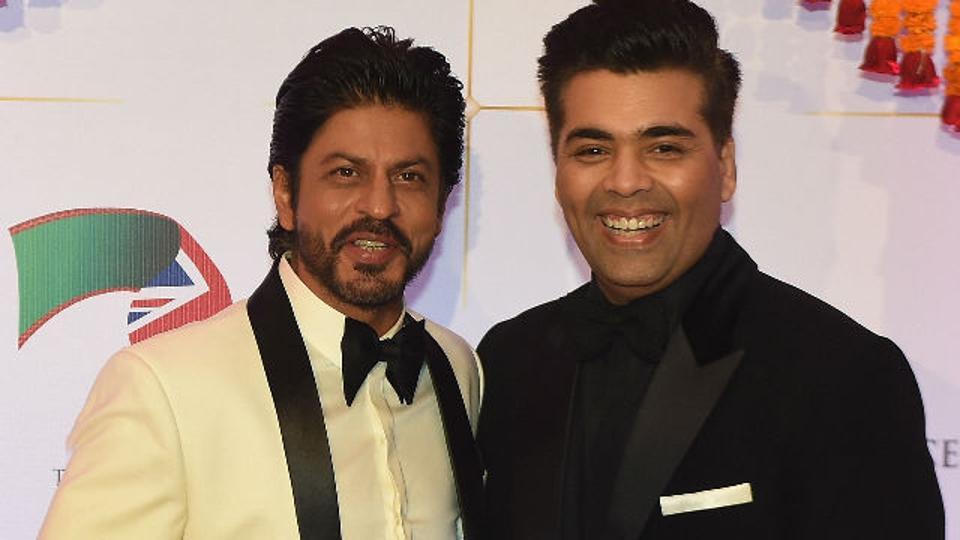 8. His net worth is more than $110 Million.
As an actor and a costume designer, he paved his way into filmmaking and he's totally earned it with his initial movies and relationships with people. I mean, his net worth says it all.
9. It's his life ambitions to walk the Oscar's red carpet and win an Academy award.
He wants to say, "THIS IS FOR YOU, INDIA"
10. He is a polished man whose confidence is his best armor.
If you see Koffee with Karan, you'll know he is a man of his words who loves to be around the people he cherishes in his life and can put anyone down by the way he speaks and has knowledge of it. Confidence is his weapon!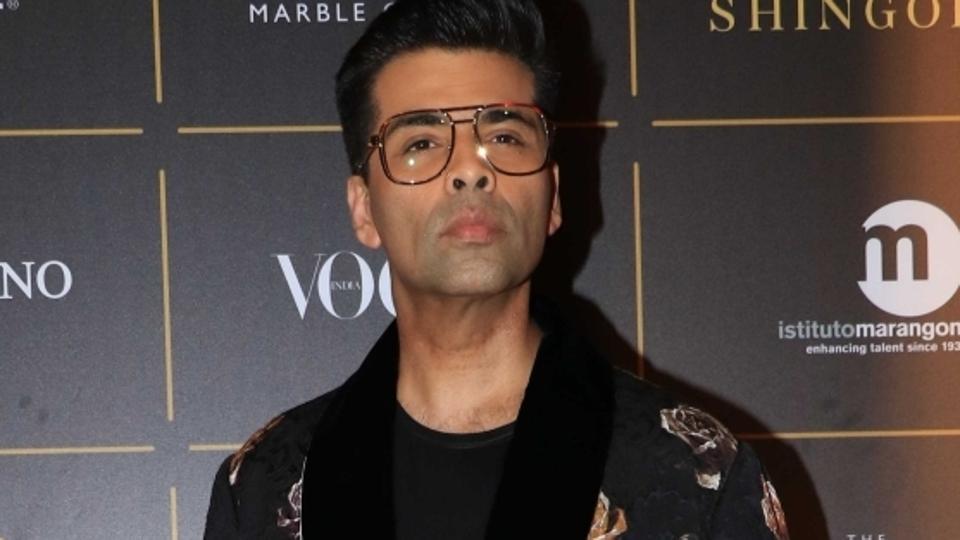 Love the king of gossip! You remind us to live life with a pinch of salt and work hard for what we want.
...