Apart from being the captain of the Indian cricket team and a brilliant batsman Virat Kohli rule over the hearts of Indian media and the masses all alike. He endorses so many brands on both print and audio media and is married to our beloved Anushka Sharma but there is so much more than you do not know about him,
Which is why we have listed out lesser-known facts about him for all you Virat Kohli fans:
1.) Love for Japanese.
Virat has declared himself to be a fitness freak and encourages others around him to follow a healthier regime as well. He cares way too much about what he eats and maintains a balanced diet. Being a Punjabi he loves Butter chicken and butter naan but due to his career choice, he avoids it to stay fit. But he loves Japanese cuisine very much, especially sushi and in one of his interviews, he even stated that if given a choice he would eat sushi thrice a day.
2.) Dog lover.
Apart from being a heartthrob, Kohli is a major dog lover. He has a pet named Bruno that he often posts on social media and paparazzi's have often snapped him petting guard dogs as well. He adopted fifteen dogs once as they were in desperate need of care and treatment.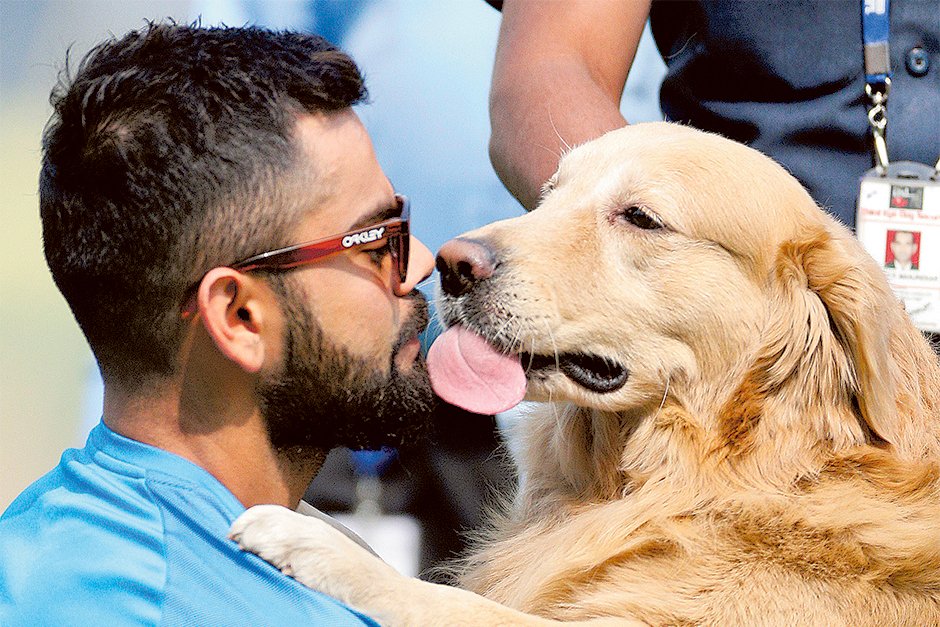 3.) History lover too.
It is probably very difficult to imagine the captain of Indian cricket team whom we also know has a major fondness of swears and has shown his anger on the field to come out and say that he loves history too. He might score crazy know, but throughout his schooling, he was very scared of maths.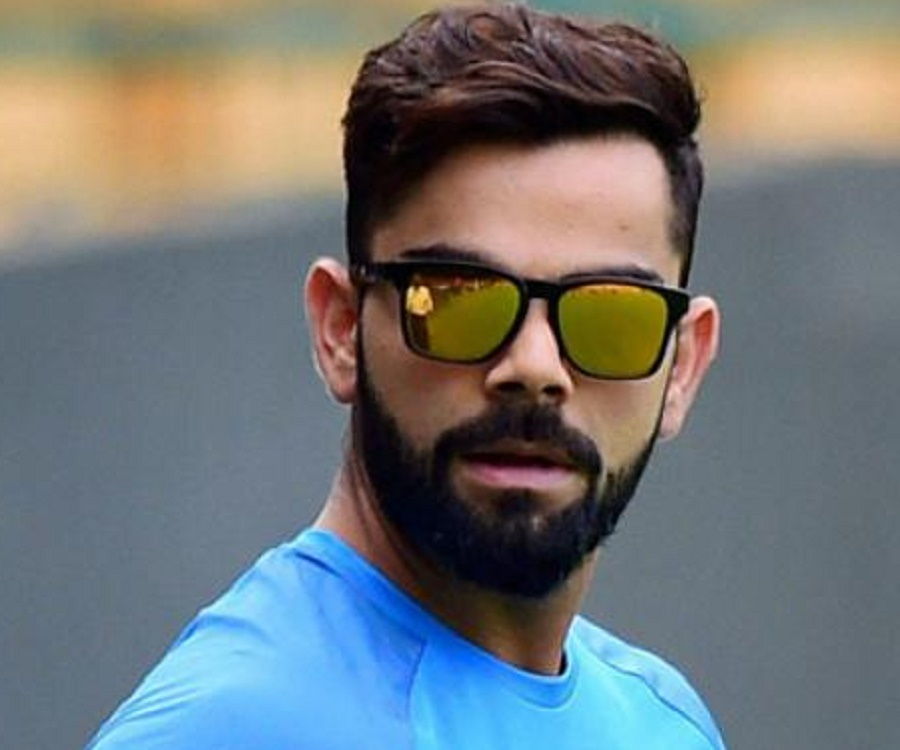 4.) Not a die hard Sachin fan.
Due to captaincy he is often compared with Sachin Tendulkar and questioned if Virat Kohli can live up to the standards set by Tendulkar and despite how Kohli has hinted that Sachin Tendulkar has inspired him multiple times and he holds massive respect for him, but in one of his videos when he was asked to name his favorite cricketer he named a South African cricketer, Herschelle Gibbs.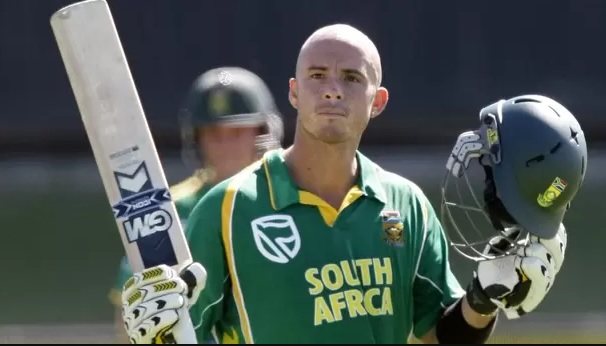 5.) Car lovers.
He is one of the richest cricketers in the world so he can profess his love for cars quite conveniently too. Not just that, but he is also the brand ambassador of the luxury car company Audi as well and he possesses a good collection of luxury cars himself as well.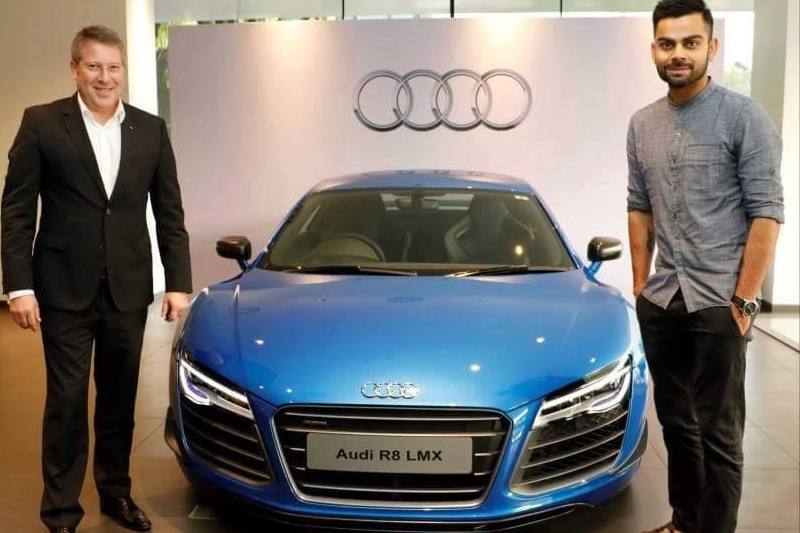 6.) Kid magnet.
Again can you imagine this person who hurls all mothers and sisters at the Pakistani cricket team to get along cutely with children? He posts multiple videos of his own nephew Aarav and has posted videos of MS Dhoni's and Harbhajan Singh's daughter as well, as he plays with them.
Not just that, but he also has a foundation for children, which ensures proper treatment of underprivileged children.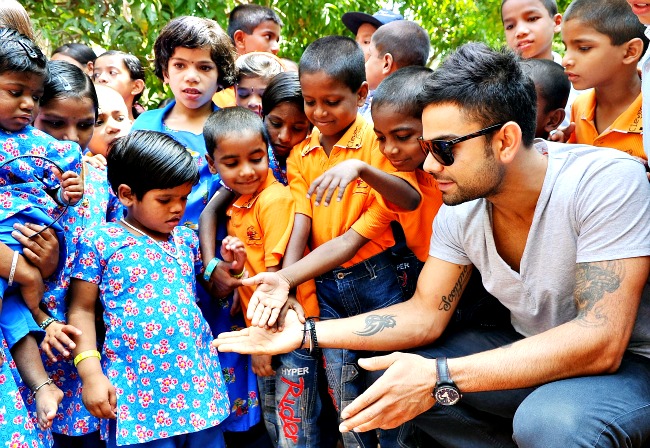 7.) Cheeku.
Yuvraj Singh and MS Dhoni have been often noted to refer to Kohli as Cheeku. The story behind this is that when Kohli used to play for Ranji Trophy in Delhi he developed a phobia of losing hair, which is why he went and got his hair cropped very short. To which, his then coach Amit Chowdhary quoted that he resembled the cartoon "Cheeku" from Champak because of his evenly shaved head and big ears and ever since then his teammates call him that only.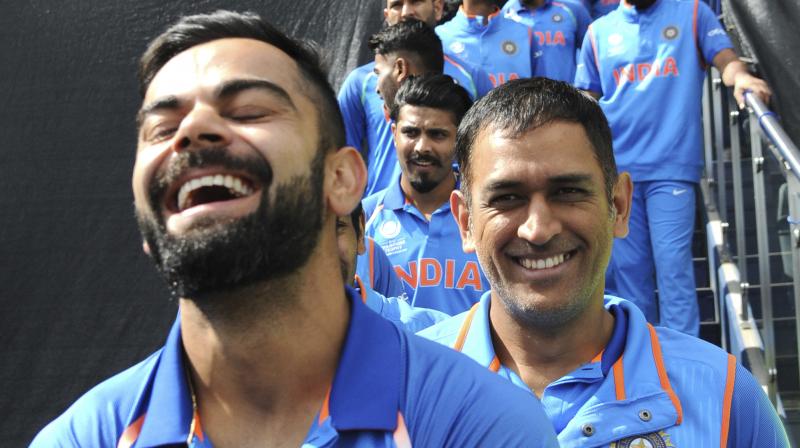 8.) Staunch feminist.
One might be surprised to know this piece of information, but Kohli has gone on record multiple times to credit his mother and wife both for being women of steel and how they have shaped his life. He has often gone on record and made statements against the stalkers and cat callers and encourages everyone to ditch the chauvinistic attitude.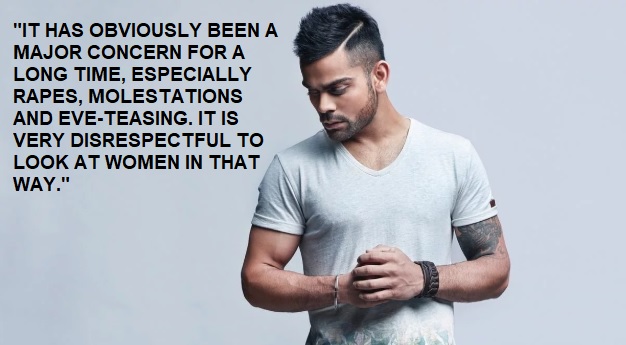 He is the record making machine of Cricket. Comment down if we have left with any other facts about Virat Kohli.
...