Known for its historical place, Aurangabad city has now become a popular place for tourists to visit. Originally people used to go to this place to have a look at the history of India but now it has become famous for something completely different.

The place has become famous for a certain type of paan served at a paan store that has been running in this place since ages.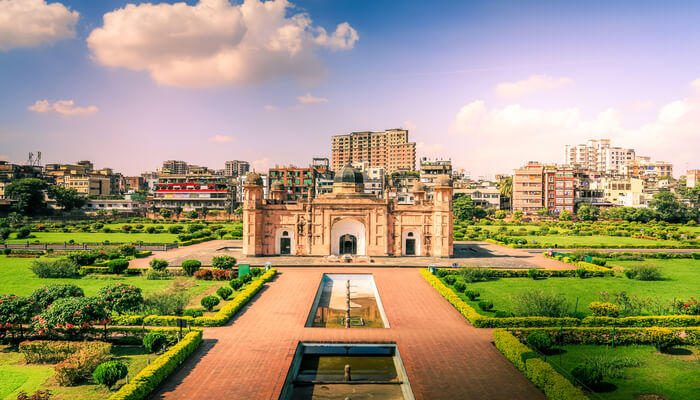 Kohinoor Paan Price:
Kohinoor Paan owner exports its paan to Dubai, Kuwait, and Saudi Arabia. This famous Kohinoor Pan from the "Tara Pan Centre" costs Rs. 5000/piece. This paan is only served to married couples and is said to have an aphrodisiac effect that is said to last two days.


Owned by Mohammed Sarfuddin Siddiqui this shop has been selling paan for the last three decades. The ingredients used to make this paan is different depending on which gender you belong to and the paan is a twin paan and is served with a special packaging on a bed of roses and a bottle of musk-scented Ittar that is supposed to be applied on the bed and the pillows before sleeping.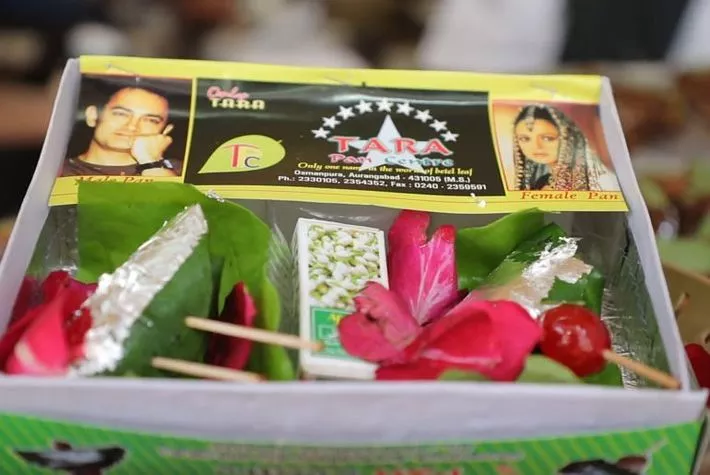 Kohinoor Paan Ingredients/Recipe:
According to a report, the special ingredients used for making this paan are Saffron that costs Rs. 100,000 per kg, Rose that costs Rs. 80,000 per kg and Kasturi (Deer Musk) that costs Rs. 1 crore per kg and a secret ingredient that is a family secret passed down by the owner's mother and no one else except his mother and him know what this special ingredient is. (Note: All the prices listed above may vary)
This paan is world-famous and people from all over the world travel to Aurangabad just to taste this paan. This paan is so famous the many people give it as a gift to the newlyweds. On any day the shop easily sells more than 10,000 paans, including the Kohinoor paan which is the most expensive item on the shop menu.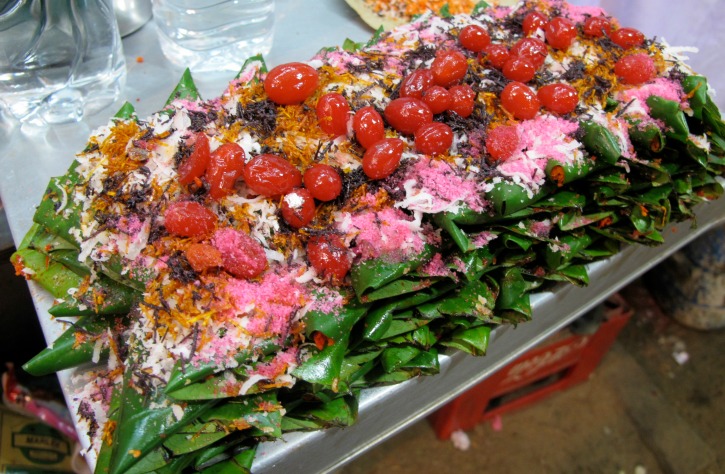 This special paan has a story linked to itself as well, the owner of the shop in an interview shared that, "His mother gave him a special paan on his wedding night and told him if he liked it, he could add it to the menu in his paan shop."
Mohammed Sarfuddin Siddiqui, failed in becoming a Hindi movie star, Mohammed moved back from Mumbai to work at his family business has now become a star in a unique manner. While his sons and the other workers of the shop sells the products to the customers, he sits at the front of the shop and shares the story of this special paan with his customers.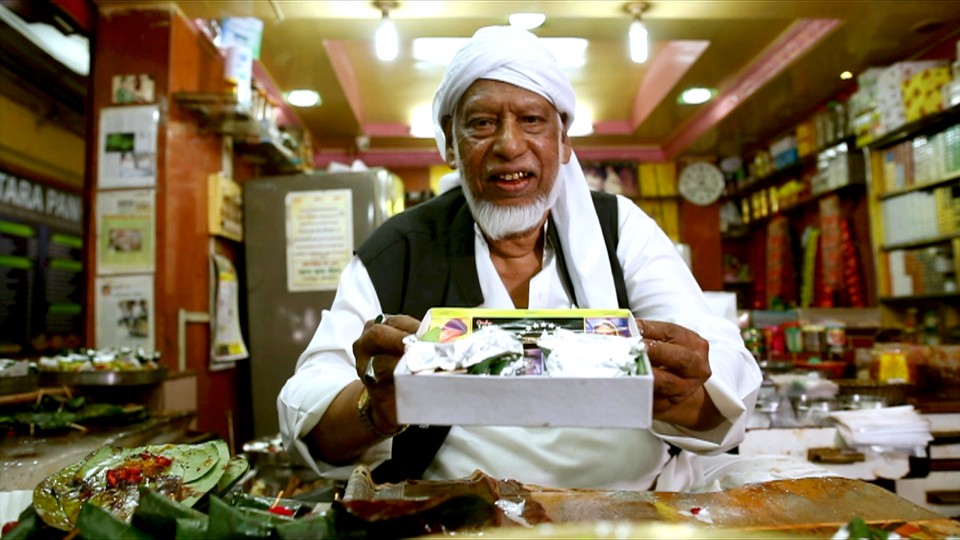 Well, if you have always wanted to travel to Aurangabad and have failed to find reasons to go there, you now have a reason, go visit this place and taste this paan and discover for yourself why the paan is so famous and worth its cost.
...