Nobody really likes to see people not fitting in the right fashion sense. Specially when we're in college, we want to dress up decently to make first impressions. Now here are 10 fashion disasters girls should try and avoid from their ends because come on, nobody wants to be called out for wearing something 'not right'.
1. Colour-coordinating.
I understand that having a skirt and a top and dressing up all pinky and drowning in that colour was very much acceptable when we were young but this can't be carried forward to college days. Contrast dressing is more of a preferable choice there.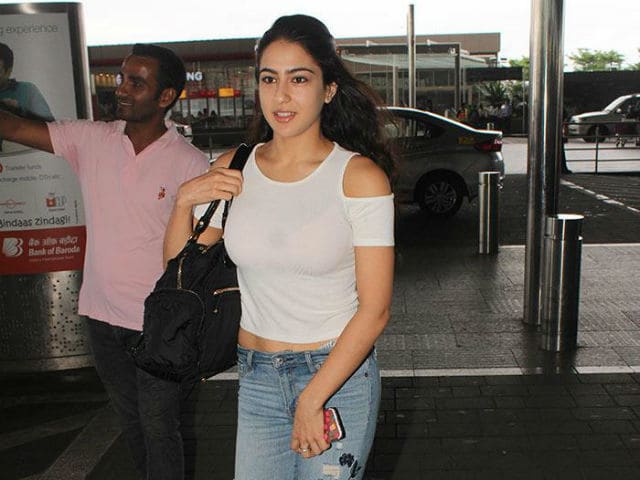 2. Don't wear dresses lower than your standards!
Now by this I solely mean that do not try to wear something because 'someone else is wearing it". Don't be someone. Be yourself and wear what you are. If you are wearing something, own it like you look the best in it because if you try to fit in that uncomfortable short dress like 'she' does, oh dear lord, it will show!
3. Try not to accessorize a lot.
When you wear something, know what body part you want to accessorize it with. Also, know that it's college you're going to so don't dress up as if you're ready to walk the red carpet. Be decent and simple. If you are wearing jeans and a kurti, a pair of jhumkas would be the best suit!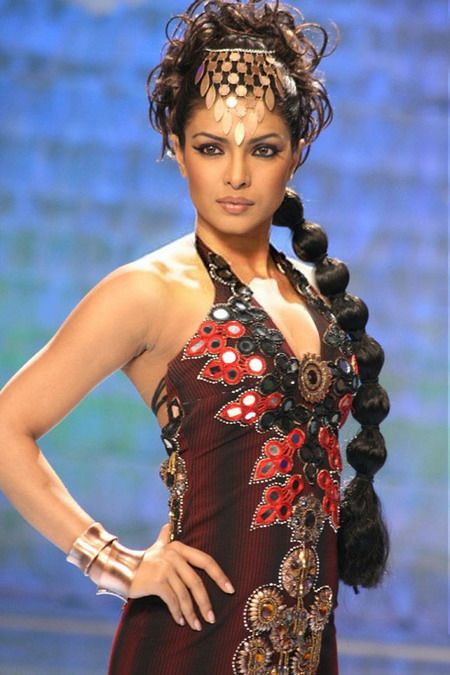 4. Go simple on your makeup.
Wear your make up according to your occasion. A little light blush and a nude lipcolour would do perfectly fine for regular days. Know your products and skin colour. Don't let anyone call you 'extra' for something you like to do.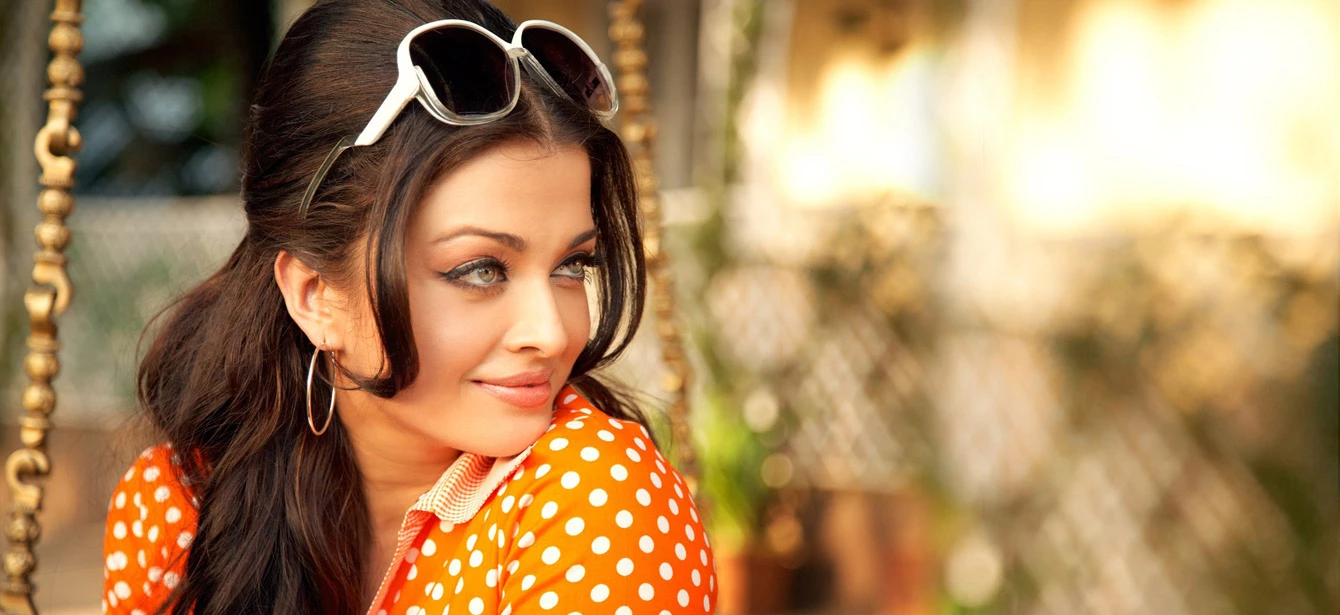 5. Don't let other's attraction be diverted towards you by the way you dress.
After all, everybody comes to college to study and that's where their diversion should be. So it's always good to be appreciated for your dressing style, don't be the center of attraction and call out for it in a way people get distracted! That's not how you win hearts over appreciation.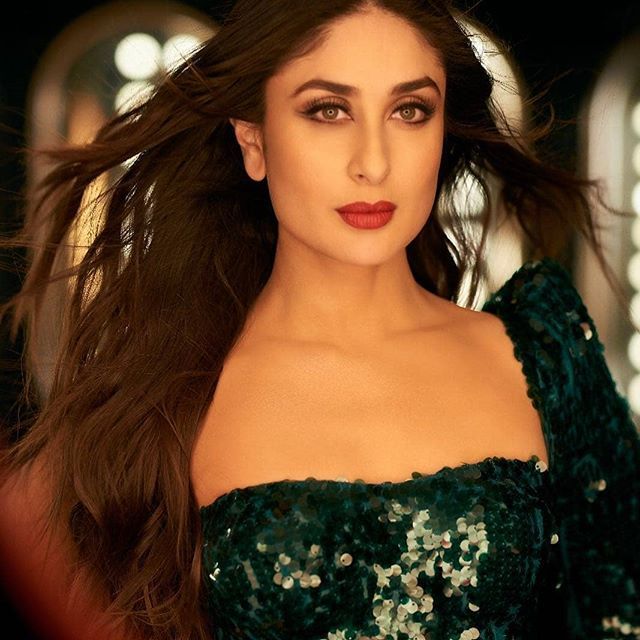 6. Tight clothing is not always good.
Most girls believe they look good and should wear tight skin clothes but you don't want to accept what you want to hide. Don't let your curves be overly shown that it becomes the talk around. Always be appreciated for how decently you dress.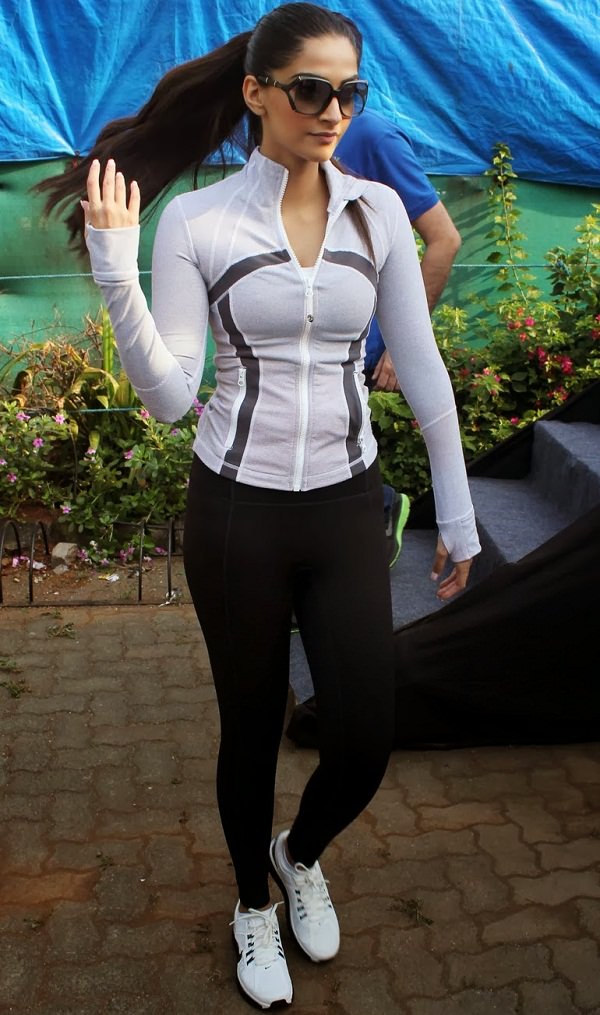 7. Learn to dress in a way it reflects your personality.
Most girls make this blunder of trying to impress others and dress up accordingly. Well, the people who want to get impressed will get so only when you carry out your own way of dressing which reflects your persona.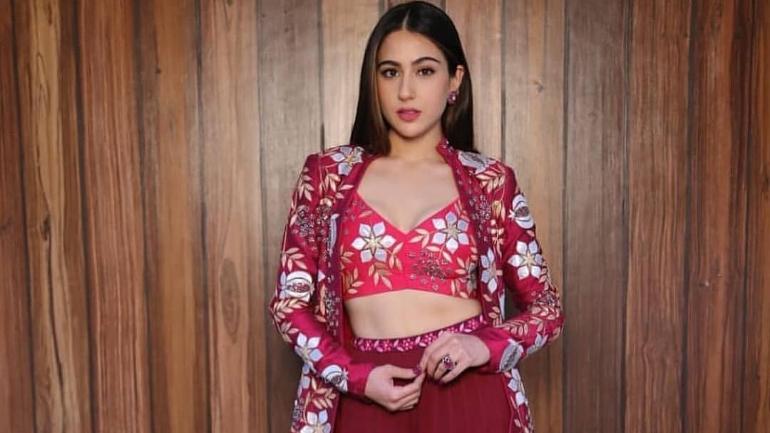 8. White/transparent clothes.
I'm sorry to say but most girls do not know how to carry a white or slightly more transparent and showing outfit. You should be aware of your clothing in and out. Don't let anybody talk about you when you pass in a way you wouldn't like.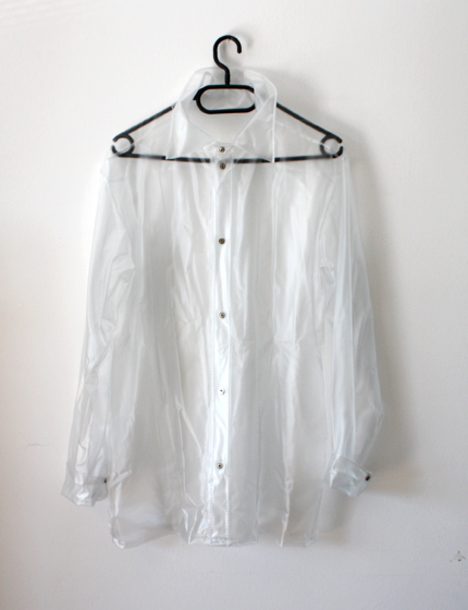 9. Don't overdo your lipstick!
Girls, please do not put on a bold bright colour because nobody wants to be awakened when you enter a classroom. Specially if you are trying to impress guys, know that they HATE makeup. For God's sake, stop.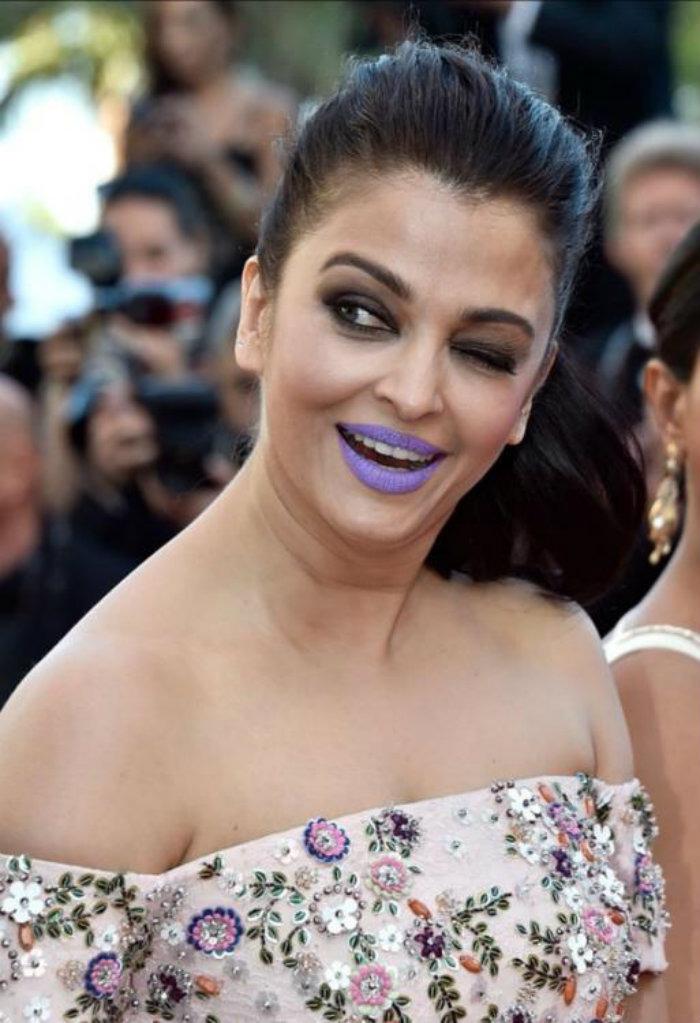 10. Creased clothing.
Don't be lazy and go iron your clothes before you finally put them on. You yourself wouldn't like to see yourself look this shabby.
While every new generation finds a unique way to dress up, they also a lot of times end up losing out on decency while they are all out trying to be cool and lit. Simplicity always wins! Remember that.
...