Was light meant only to drive darkness? No! Lights make you blossom with happiness. It may be the reason for the bloom of festivals of light. Festivals hold the culture and with the light, it also holds the colorful experience of life.

So if you are a big fan of Diwali, we got you a surprise! Diwali kind of festival is not only celebrated in India but celebrated across the globe, obviously with different culture and beliefs. So here are some countries who celebrate the festivals with light with happiness.
1. Diwali
Commonly called as "Festival of Lights" in India and are celebrated from peek to sea. It provides the spark of success over evil thinking and it depicts the thrive of knowledge over ignorance. On this occasion, peoples shares sweets gifts with love and affection.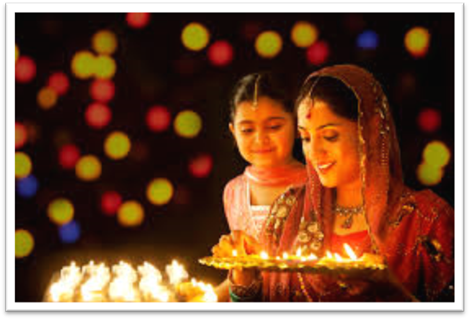 2. Nightly candle ritual - AARTI
It is celebrated at the river of sin cleanser called the Ganges. It makes you feel embarrassed on sighting those hundreds of flickering lamps over the river. People believe that their wish will become true when the participate in this ceremony.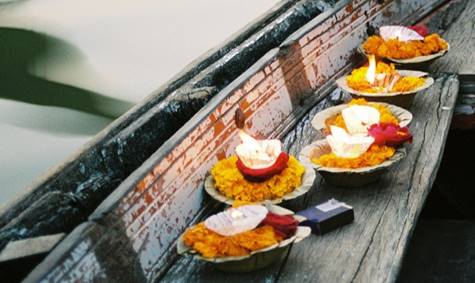 3. Loi Krathong & Yi Peng
In Thailand, an almost similar ritual is celebrated with two different but equally beautiful ceremonies. The flickering flames and lights symbolize their honoring of Buddha and it gifts an ethereal sight of serene beauty. The tradition of the floating flickering candles is thought to bring good luck and fulfill a variety of wishes.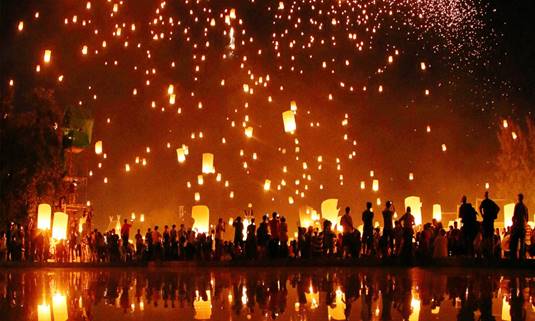 4. OBON
In Japan, it is a thousand years old tradition for commemorating one's ancestors. It is believed that each year during Obon, the ancestors' spirits return to this world in order to visit their relatives. It holds back also some interesting stories with the divine of lights.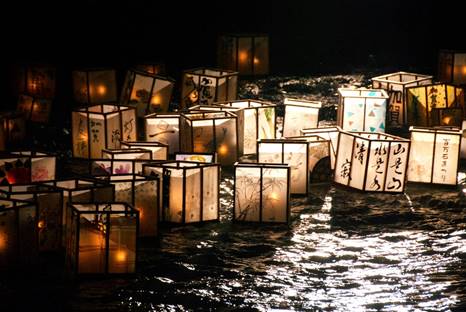 5. HANUKKAH
Hanukkah means dedication and is another The Festival of Lights the world has to offer. The most important Hanukkah ritual is the candle lighting. Jewish people light candles in a special candleholder called a menorah or a Hanukkah. Each night, one more candle is added. The middle candle, called the shamash, is used to light each of the other candles and it is lit every night.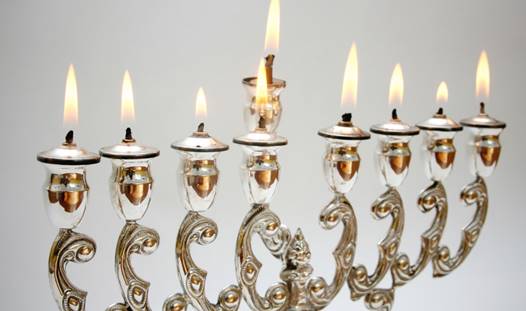 6. Kobe Luminarie
The clear air and crispy weather make it the perfect setting for light festivals in Japan, like the spectacular Kobe Luminarie. To lift the spirits of people from the darkness from loss of electricity during earthquakes and bring back some hope to the city, a light festival named Kobe Luminarie was started featuring lights.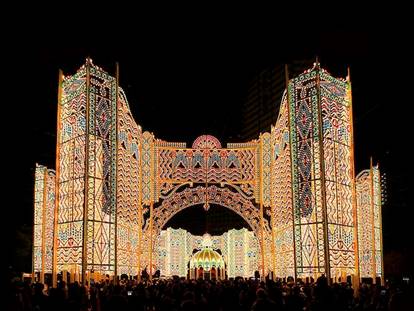 7. Winter Illuminations Festival
During the winter of Japan, the setting of the lights over the water bodies and botanical garden grasps people, because of its breathtaking dazzling view. One can definitely sense the magical experience with those sparkling LEDs made over a park. Over the time various transformations are made in the shows like "sunrise" light shows, etc.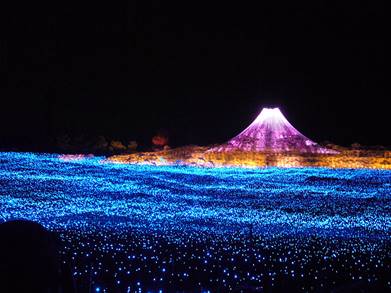 8. Up Helly Aa
It is the festival that depicts the braveness and strength of the people in Scotland. It is started by burning the barrels of tars and now it is made by burning the torches and thrown into a place. This is done by men and young boys where at the end there is some amusing entertainment.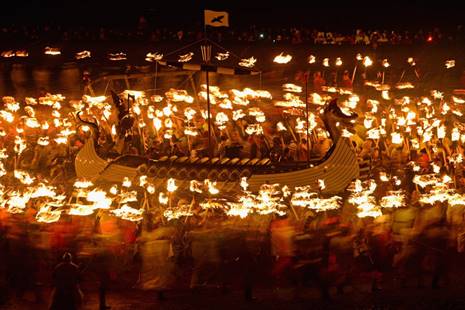 9. The Amsterdam Light Festival
Imagine how it will be like when a city is full of some innovative décor of lights. Those visually impairing ideas and themes make peoples of the Netherlands wait for this festival. With the help of local and contemporary light artists, historical monuments, boardwalks, canals are decorated at every nook and corner of the city.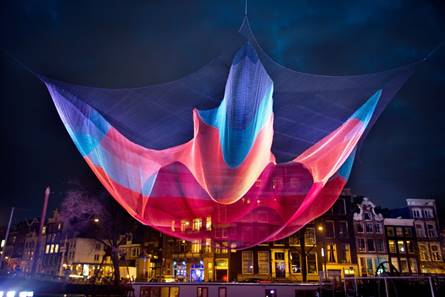 10. Harbin Ice and Snow Festival
Have you ever tried to accommodate in a snow world? Peoples in China luckily experience this every year by the name of Ice and Snow festival. A huge fort, towering ice sculptures, birds, amusement park are those examples that are made with snowy ice slide.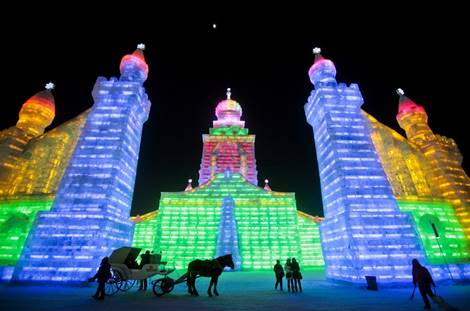 11. Light Festival In Ghent
The Ghent University, grants the opportunity for those students of Belgium, to showcase their talents by experimenting with various projects using lights and LEDs. One can experience the hard work and spark of those students by visiting their sparkling creations.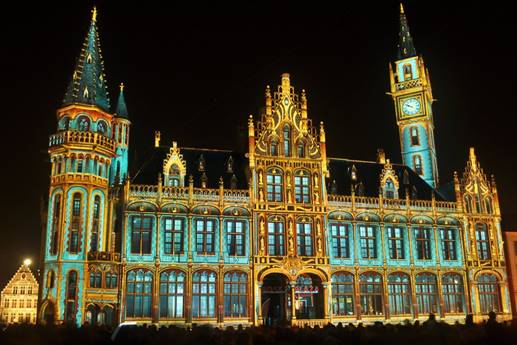 12. Lewes Bonfire Night
There is a fairy tale behind this night. At Sweden, the nights are longer during winter. In order to overcome the dusk, an angel is born to drive the darkness of people and thrives the knowledge. Hence, candles are lightened by all the peoples which provide the brightness and glowing feel.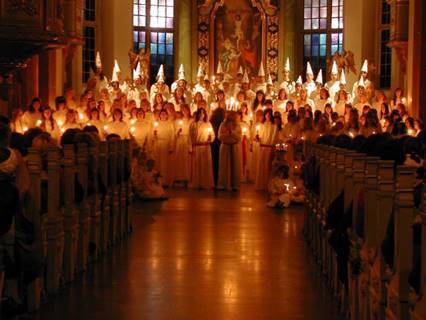 **Do You Want Your Thoughts To Get Thousands Of Eyeballs? TabloidXO Allows You To Contribute Your Stories/Articles/Listicles/Videos. Who Knows You Might Get Featured At TabloidXO.
You Can Contribute At: contribute@clap2rammedia.com Or You Can Share It Here.