Rakshabandhan, a day of a brother and a sister to show their love and care for each other, also, a relationship between a brother and a sister is very different; it's a combination of hatred, love, trust, understanding, anger, smiles, laughter and tears.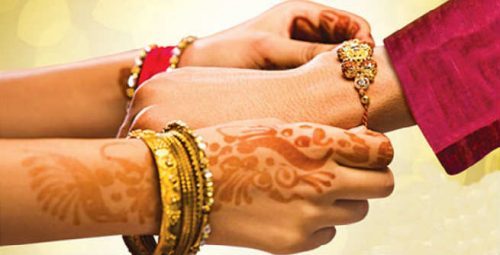 Not to forget that this day every sister has a right to ask for her gift, which should be according to her and whatever, she likes. Our demands are high and expectations can be even higher. So, gear it up, brothers. Start thinking about something different and extraordinary which can give us that KICK of happiness and satisfaction, which all brothers can say, is very hard to bring that up.
Brothers do give us gifts but sometimes it's either funny or cute. It's a box in which there is this fist that comes out to hit you or sometimes, really cute, a box of chocolates which we like with that Zara top or something which we liked but couldn't take it when we were out last time with them.
Though, they have this complaint all the time that why we should buy you gifts all the time, why there is not a day, which can be for us. To that, I always wanted to say but couldn't, because this is a sign of how important we are to you or how should we be treated (so, now treat me like a princess). I know whether you say it or not, I am a princess to you, whom you can't ignore ever, we also know from deep inside, you love us but just can't simply express it (this is because I hate you). Sometimes, even if you have a gift for us, you act as if you have forgotten to bring us something, that time we really want to slap you but then we see Rakhi and realize, today it's your day, so let it be, will tell you tomorrow.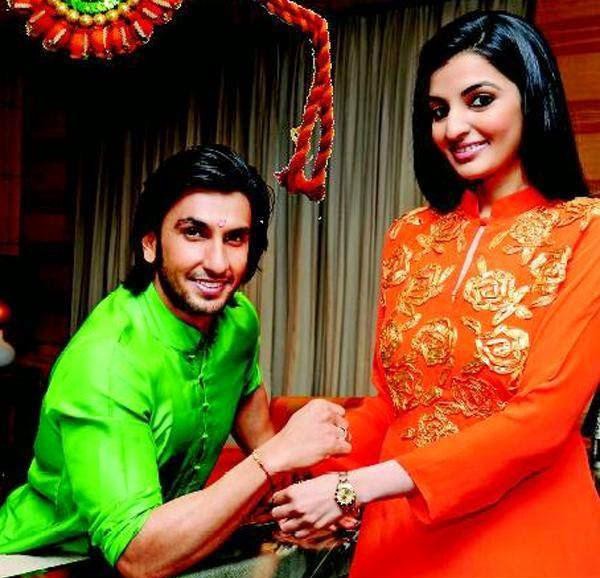 So this Rakhi I wanted you to surprise me with something which force me to flash my 32 choppers all that while.
This Rakhi, we are waiting for something different so you better start collecting or saving your pocket money because this time we won't leave you in less. Let me give you some ideas what actually you can give us this Rakhi, a nice branded handbag, makeup kit of a brand which we like (please do ask us before buying us make-up), a nice dress with matching heels or just give us some kind of a getaway with our girls gang, we would love to go on a small vacation. We don't want much, just these things and we would be very happy and we promise not to ask you for anything at least for a week then (you know, we can't survive more than that).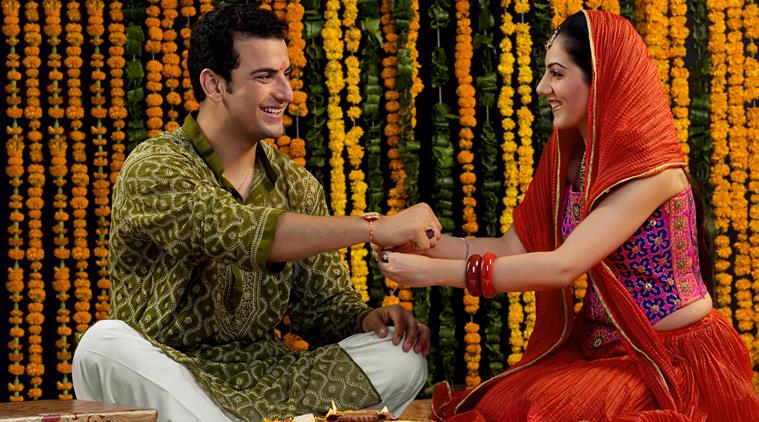 SURPRISE US, WE ARE WAITING.
All jokes and teasing aside, we don't want anything apart from your love, care, and pampering. We are happy with your happiness or whatever that makes you happy. This Rakhi, just promise us a long life of togetherness and love or if you insist I really have no problem with the gifts (wink wink).
...