A date. First of last is out of the question - it should be perfect. What makes a date perfect other than the person sitting opposite? FOOD! That's right. People have this false idea that girls are choosy, picky and demanding. Hell no! We are selective and prefer having what we want.


So boy, if you want to get a date right, there are 3 things you can do: ask her what she likes, guess what she might like, read the list of foods girls might love on a date and surprise her!
1. Bring out the wine!
The evening couldn't start right without the wine in the glass going swish-swish, right ladies?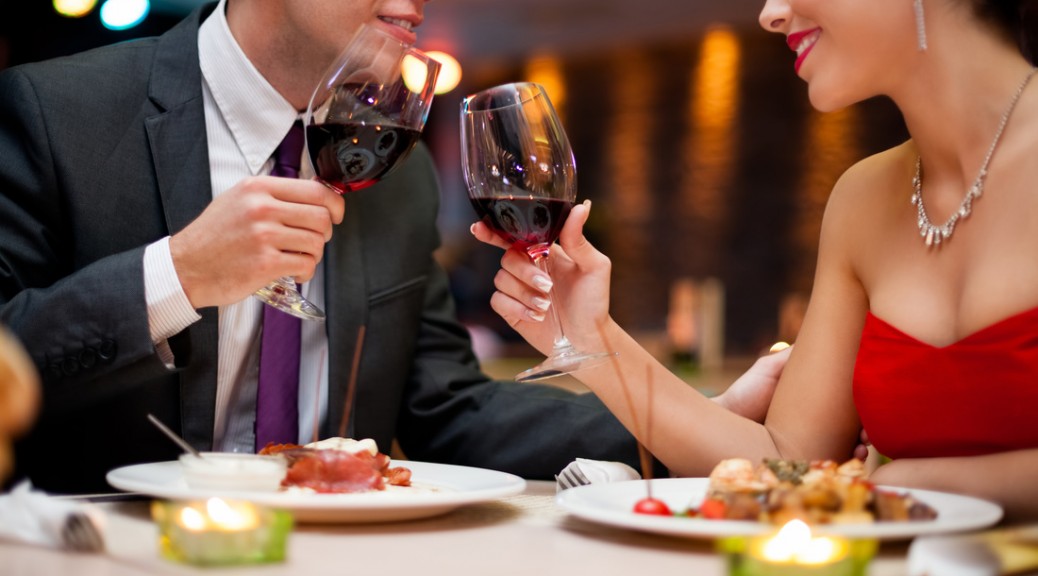 2. Chips
I know french fries might sound really simple. But that's the best. Keeping dinner simple and sweet is what women like. No hassel.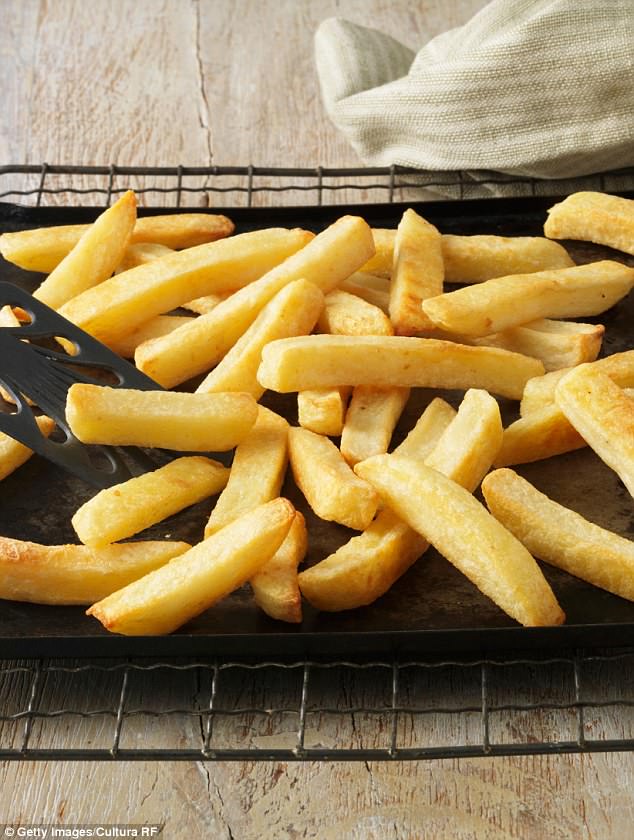 3. Pasta
You might love noodles, but when you have to make a first impression on a first date, skip the noodles. You don't want to look up with noodles hanging half in half out of your mouth to hear the rest of a story he was telling you.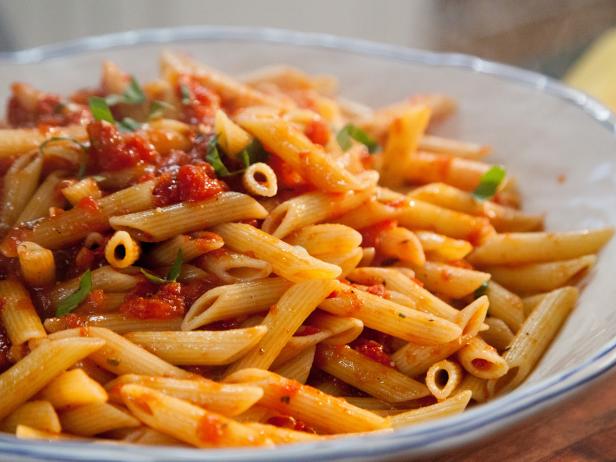 4. A pizza maybe?
Burgers can get a little messy. With pizza that's okay.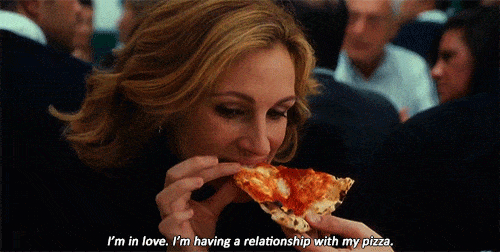 5. Steak
If you are sure of not letting the fork go flying when slicing a piece of meat, go for it. Be bold and order a lovely, huge piece of nciely grilled meat.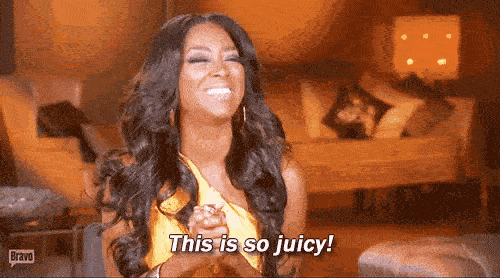 6. Kebabs
You might hit the spice button here but they are small and easy to pop into your mouth. No worries about getting your fingers dirty here at all.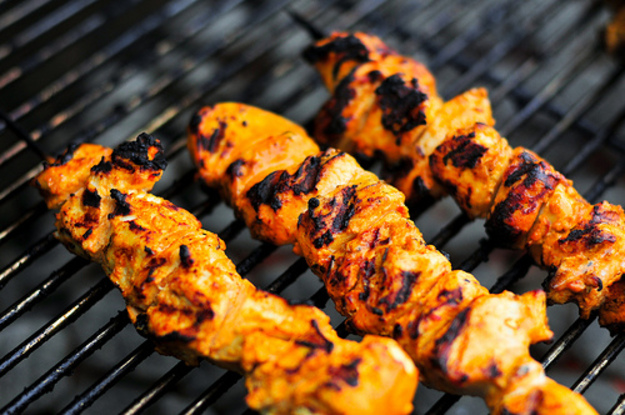 7. No wine? No worries
Run your finger along the list of shakes and coffees. Who cares what time of the day it is? A lady doesn't mind an oreo shake or some yummy Irish coffee with her meal.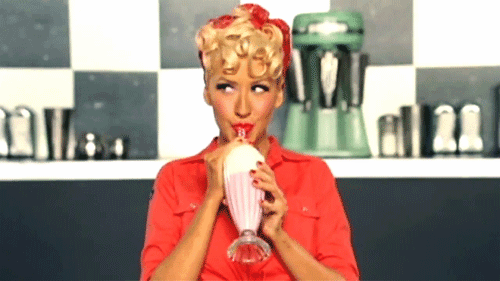 8. Nachos
If she looks forward to talking with her date and not jumping to the main course so that this ends soon, go for another snacker. It will make a few crunch noises while the other speaks, but I think a lady that handle that.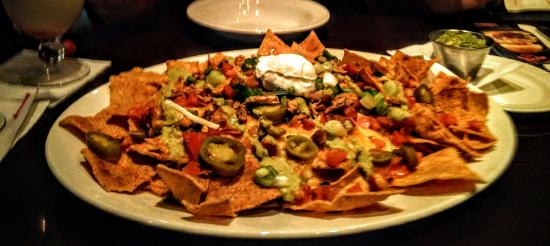 9. Chicken
This totally depends on the place you plan on eating it. Is it a punjabi themed restaurant? Is it a chinese restaurant? Avoid too much of spice. Even if you are a sucker for it, at the end of the night if you happen to kiss you won't be able to enjoy it nor hold it for long.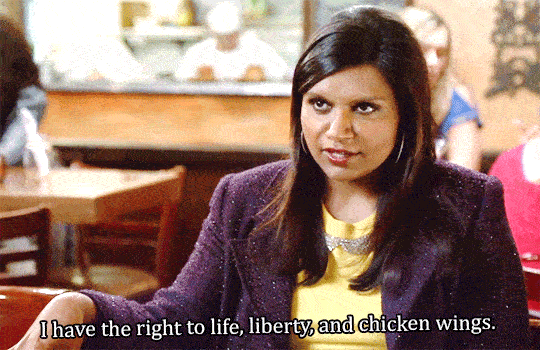 10. Salads?
No one goes to a fancy place or on a date for that matter to order a salad! Hell no! A woman would love to have the freedom of choosing something but I doubt it would be lettuce.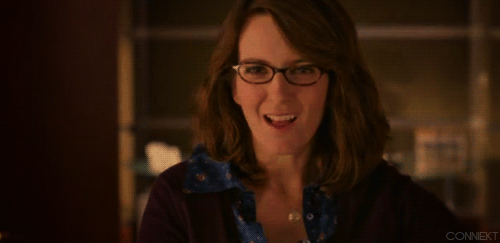 11. Full on desi
Depends where you have taken your girl, but know that a true to heart Indian wouldn't mind naan and butter chicken or paneer gravy because it's what we love. When the food is amazing, the alluring side of her will be clearly visible. A lady is truly at peace when she eats a lovely meal.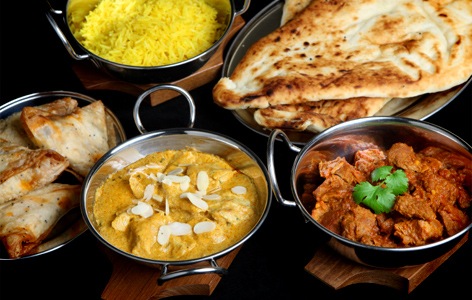 12. Sizzling Brownie
We love chocolate. To hell with those carbs! If I had three wishes the first one would be that Willy Wonka's factory should be a real thing and be mine. Let's give the readers a shocker here : ALL WOMEN AREN'T ALIKE. True, our interests and likes might be similar. But not all ladies are willing to share desert.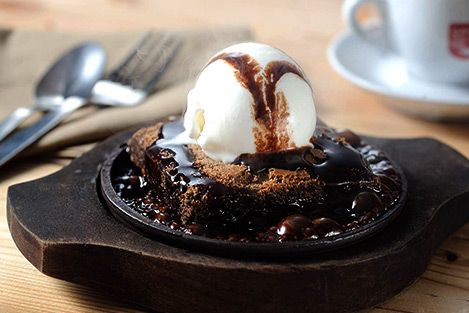 13. Chocolate cake
A slice of cake or a cupcake (even cuter!) would be like the cherry on the top.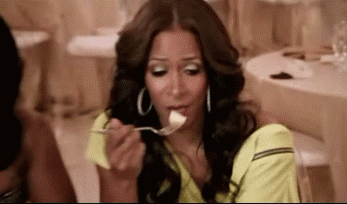 14. But what about ice cream?
No, I did not forget. A girl loves to be spoiled with chocolate sure. But ice cream is a whole different level of Yes, please!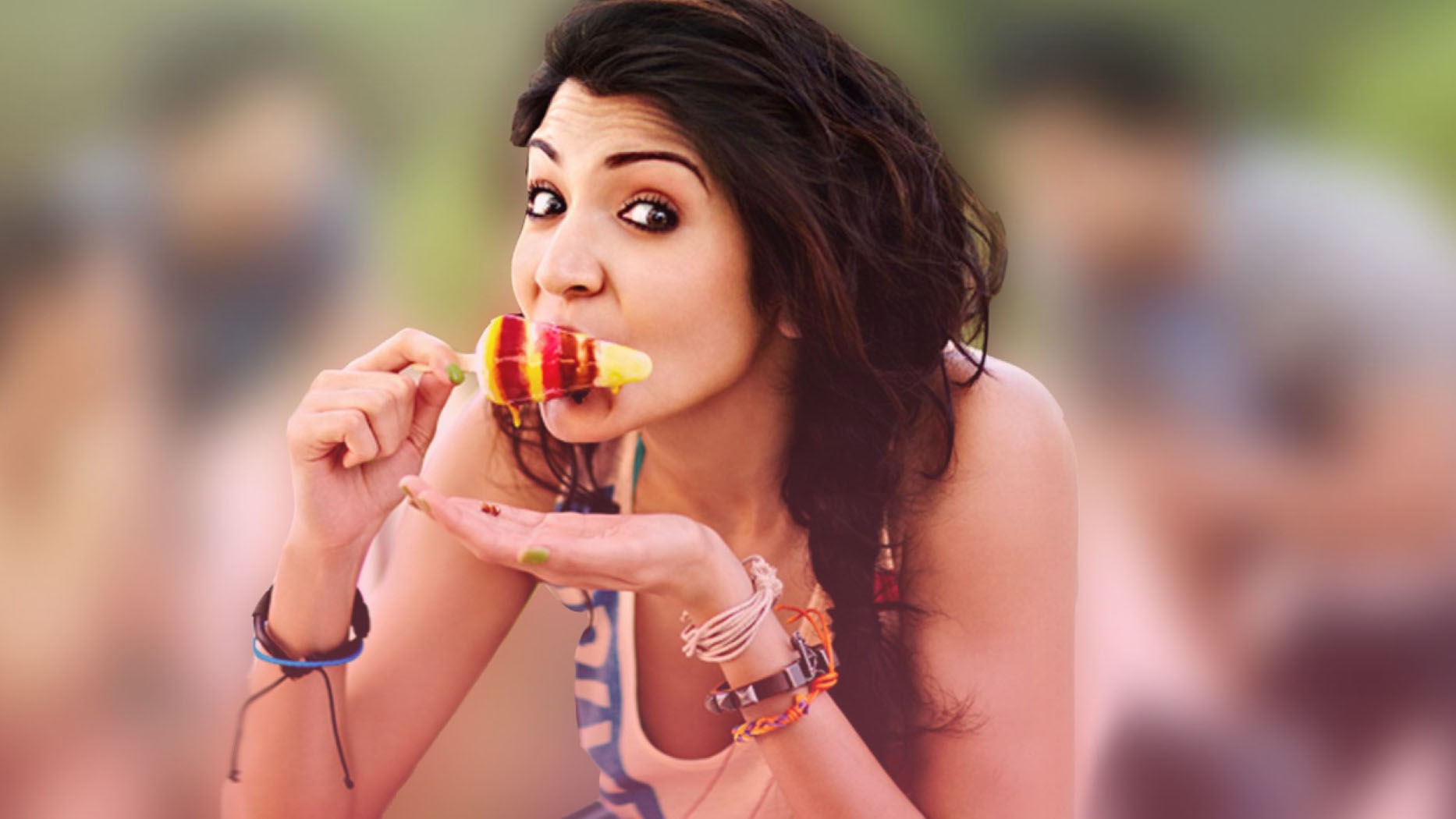 15. Tart or Mousse
We've got a sweet tooth. That's established.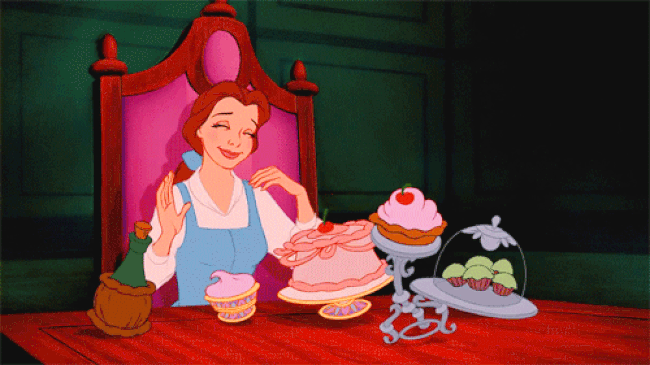 So, ladies, did I hit the nail right where it belonged or did I miss something?
...