Forbes released the list of 100 Most Powerful Women in the world (2018), and not surprisingly, there are 4 powerful women in India who have made it to the list.
From India, four women who are in the top 100 most powerful women are:
Priyanka Chopra (actor), Kiran Mazumdar-Shaw (entrepreneur), Roshni Nadar Malhotra (CEO (HCL), and, Shobhana Bhartia (Chairperson, HT Media).
Forbes aim is to celebrate the icons, innovators, and instigators who are using their voice to change power structures and create a lasting impact.
Priyanka was ranked on the 7th position on Forbes India Celebrity 100 list in 2017, which has gone down to the 49th position this year with a minimal earning of Rs18 crore.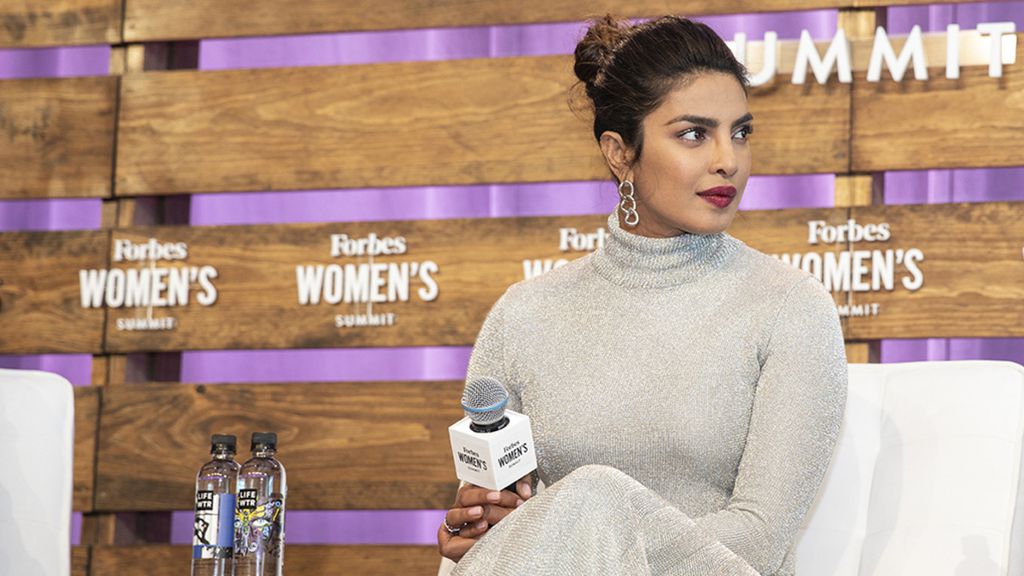 Roshni Nadar Malhotra became the CEO of HCL Corporation at the age of 27 years old, in 2009. She is at the highest position in the list, amongst Indians.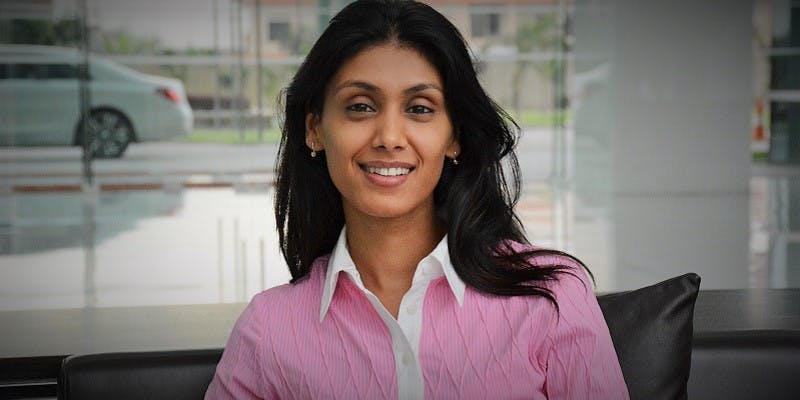 Kiran Mazumdar-Shaw founded Biocon in 1978, which is India's largest biopharmaceutical firm. With a net worth of $3.4 billion.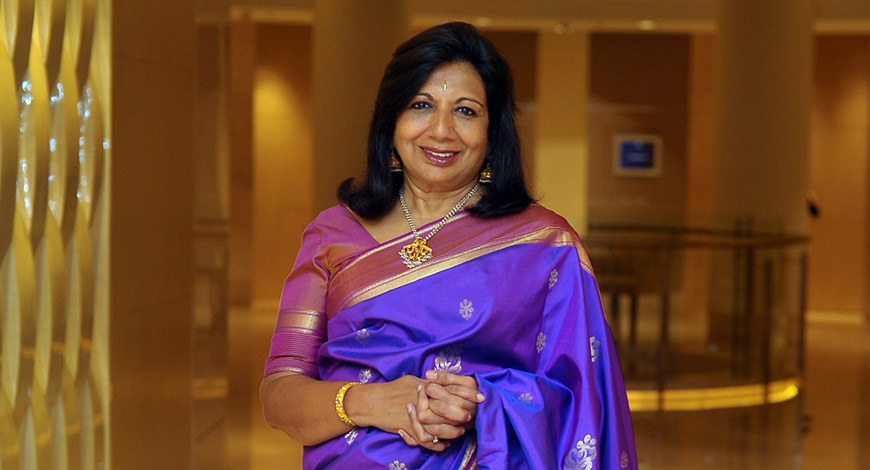 Shobhana Bhartia is the Chairperson and Editorial Director of the Hindustan Times Group, one of India's newspaper and media houses, which she inherited from her father.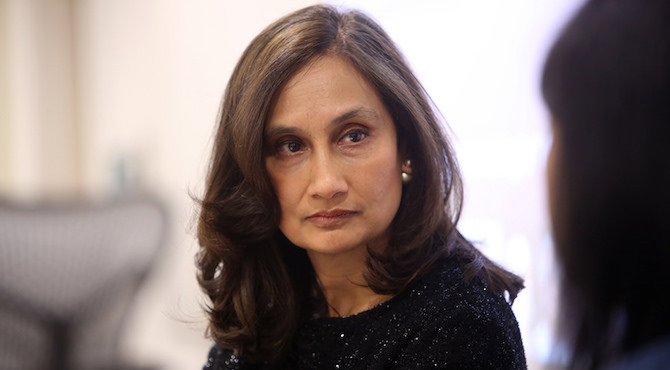 Indeed, the powerful womens!! We hope to see more Indian faces next year.
You can check out the whole list here.
...