Pretty sure we all know somebody who is always online and still asserts the fact that he or she is still single so first of all our question to them is "What for?"
Why do you do this?
What do you get out of it?
Why are you wasting your data plan?
Unless of course if you are a Jio user, then it's okay. What else could you have done with all that data anyway?
But just like every coin has two sides, we believe there is another angle to this story as well. What if there actually is somebody that you are not informing us about?
"Daya iska pata lagao, kuch toh gadbad hai"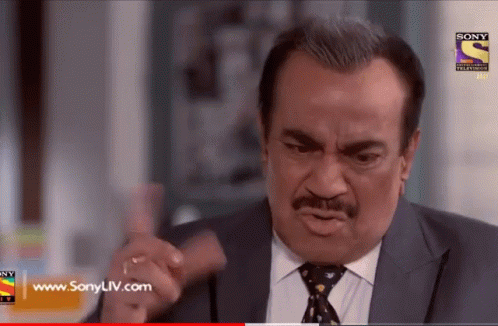 Not just kuch but we believe there is a lot of gadbad happening that we are not being shared with. Come on, you just do not sit all day on Whatsapp and look at your blank screens, there must be somebody that you would be texting?
It is not even like it is Instagram or Facebook that you can actually spend a lot of time with, you know looking at random anonymous stories or memes or read stuff, it is Whatsapp which is either used for sharing college notes or by parents to broadcast good morning messages.
Do you actually expect us to believe that you spend all day looking at those good morning messages?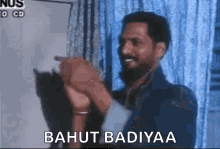 Are you forwarding them too?
Or you are the one spamming all those class/ office groups with random GIF's or memes that everybody reads on meme pages but you think you will look cool by taking a screenshot of each and sending it to the group?
Which one is it?
Now see if you are not going to come out in open about it then you are the one who is forcing us to make assumptions about you and honestly, ask yourself, would you rather be the broadcaster of good morning or just confess to everybody about your dating life?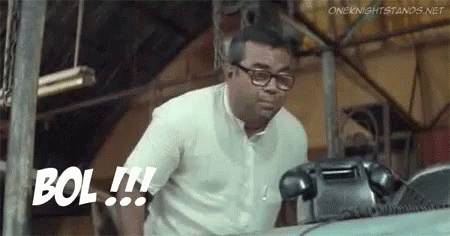 Not that anybody is judging you, clearly the latter is a better option because there legit is nothing to do on Whatsapp. Gone are the days where people would routinely change their DP and status on Whatsapp and Whatsapp stories are another waste anyway, they just came too late.
So, buddy, your gig is over now. It's time to come out in the open now. Aaja bahar fir!
...