GoT, you have been the part of our life for a decade and now, it's going to be so difficult to say goodbye (I hate goodbyes) to the actors, directors and to the whole team behind the success of the show. You are not gonna realize our endless tears which are going to tumble over.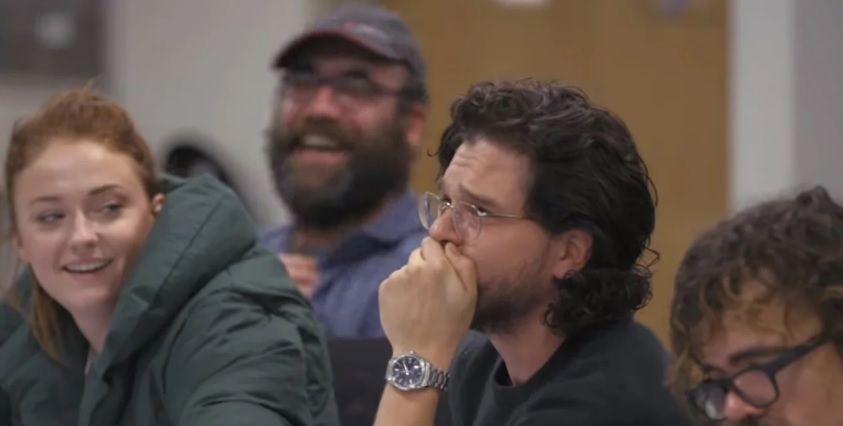 The last episode is left for the GoT series to get over permanently. So the makers of the show have released the behind-the-scenes documentary trailer for the whole last season, and we can see the whole team teary eye and so we are.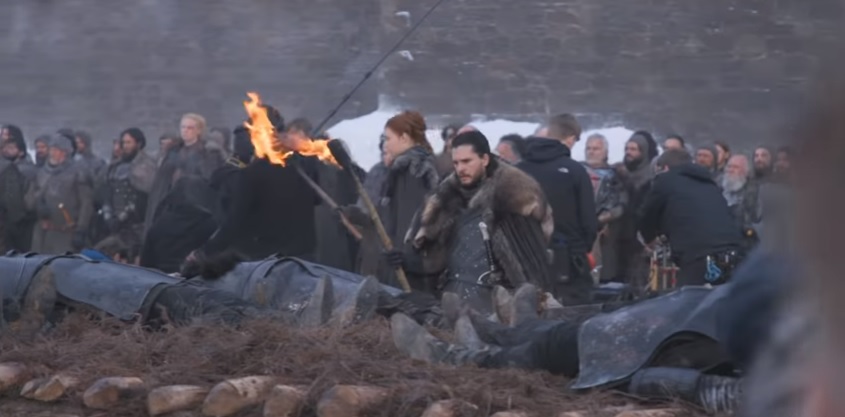 Jeanie Finlay, director of GoT: The Last Watch. It is a two-hour documentary that will showcase the efforts, hard work, different places of the shooting, other creators and contributors of the series who made it possible to make such a gem of a series.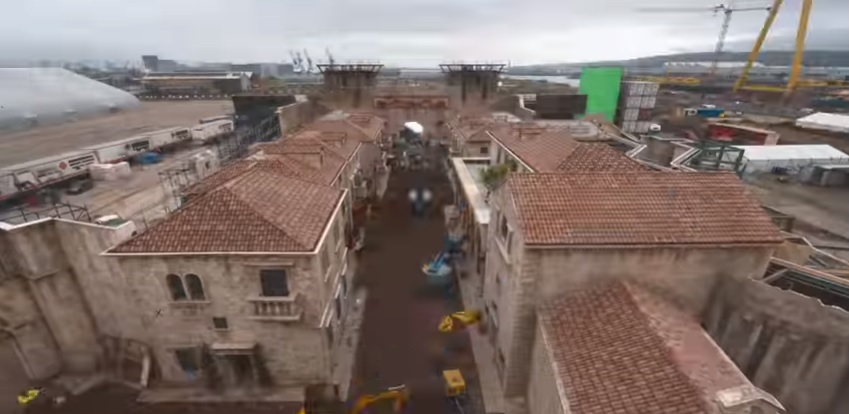 The documentary also captures how the team of GoT shoots in the difficult conditions, the sacrifices everyone did, and also, maintaining the privacy of the show in the secret room.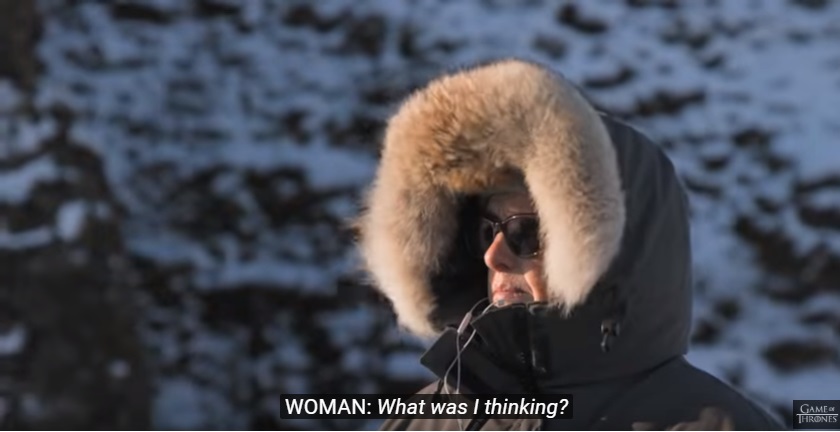 Watch the documentary trailer below:
Game of Thrones: The Last Watch will be a two-hour documentary, which is going to premiere May 26 on HBO.
...