Warning: Spoliers ahead! And we are in no mood to spoil your mood.
We lost Missandei and Rhaegal in GoT episode 4.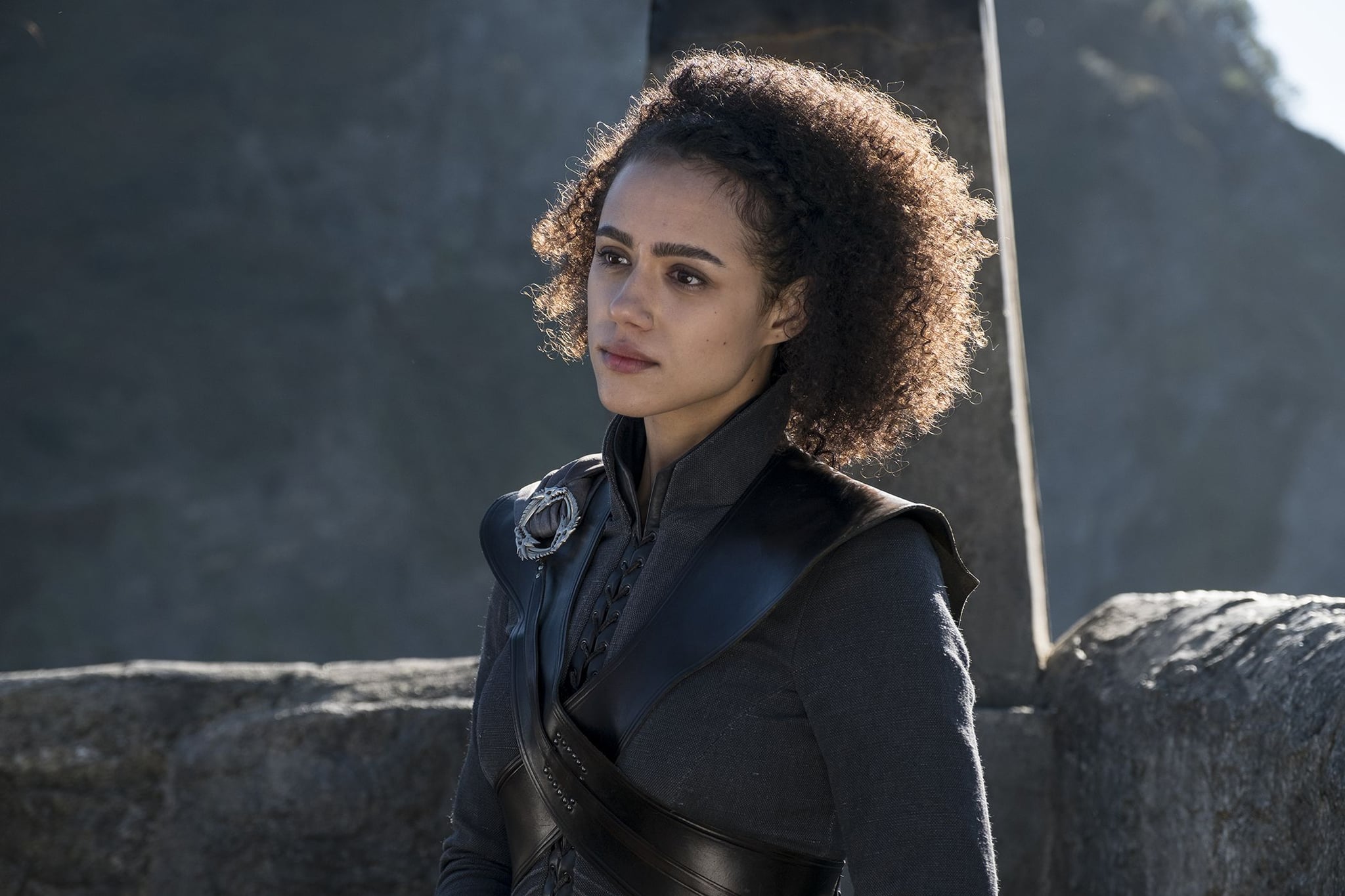 Things are getting more nervous from here!

After the internet complaining about the Episode 3 being too dark and was one of the worst episodes in the GoT history, but the happy news is, our old GoT is back!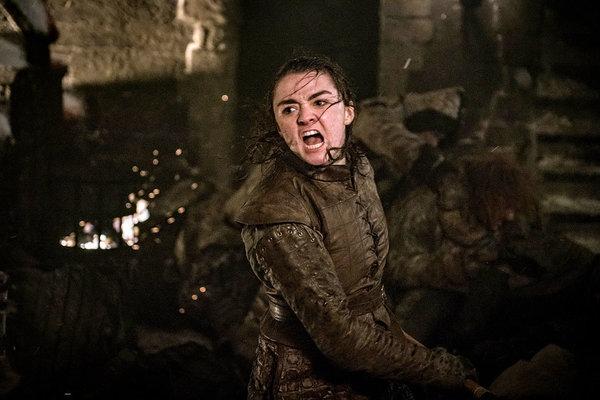 All the fights, politics, unexpected deaths, unforeseen battles and who will win at the end, all that happened in the episode 4, which has created the nosiness around each other.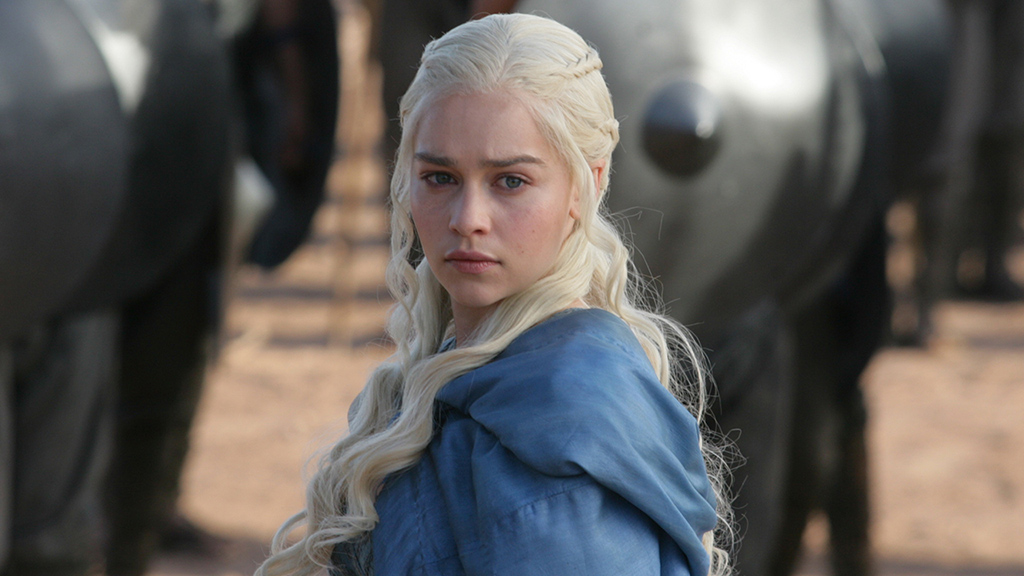 The teaser didn't offer much about the next episode, but after looking at the reaction of Cersei, Tyrion and Euron looking at the sky, makes us uncomfortable.
Maybe, because there's still a dragon to struggle with.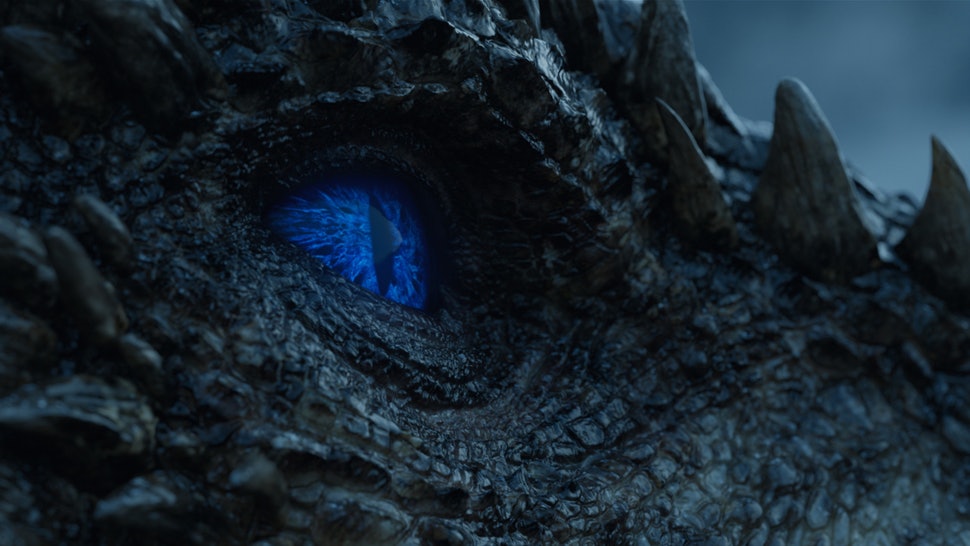 Check out the trailer of Episode 5 and feel the thrill.
No more deaths, please!
...