Disclaimer: This article contains SPOILERS, read at your own risk.
Game of Thrones, Season Eight, Episode One (Winterfell).
Director - David Nutter.
GoT Cast - Kit Harington, Emilia Clarke, Peter Dinklage, Lena Headey, Sophie Turner, Nikolaj Coster-Waldau, Maisie Williams.
GoT is back in action, after almost 2 years. This time, you will see everything in an icy old town and the biggest and best secret this first episode hints us about; Jon Snow knows something bigger, better and privy about Westeros.

It's just one such secret which has overpumped our excitement to watch the episode 2 soon. Here's all what that happened in Got 8 Episode 1.
1. Jon Snow got to know about his birth parents and he is not a son of Ned Stark, but he is the legitimate son of Ned's younger sister, Lyanna Stark, and Rhaegar Targaryen.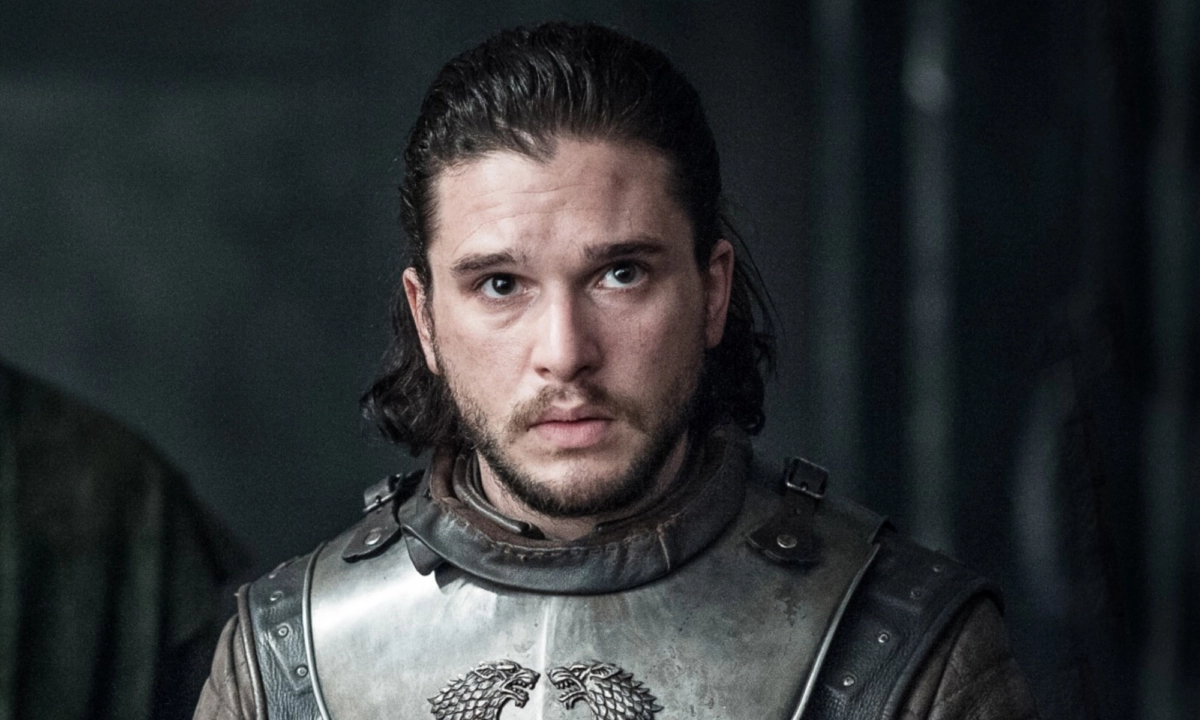 2. After this big secret came out, it's technically obvious that Sansa and Bran are not siblings with Jon Snow, but his cousins.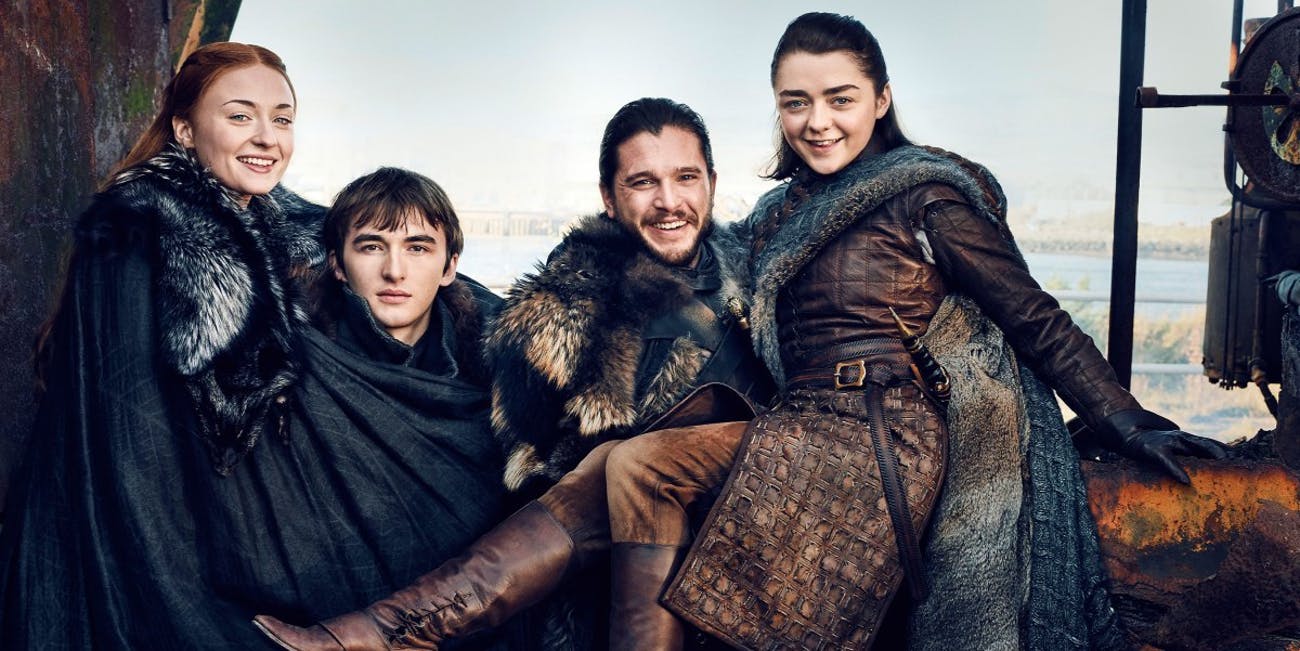 3. The young Ned Umber, the 10-year-old who became Lord of House Umber, died by White Walkers.
Ned Umber went to get more horses for the battle against the Night King.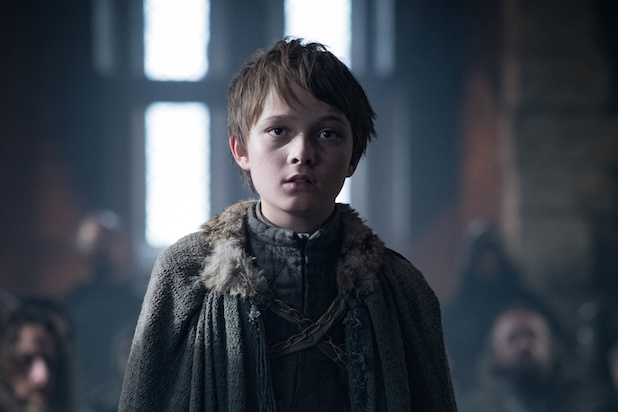 4. Sansa Stark was concerned about Jon Snow because, he is getting close to Daenerys Targaryen, which Sansa didn't like. To this, Sansa Stark is in doubt whether Jon Snow will be able to save the kingdom or not.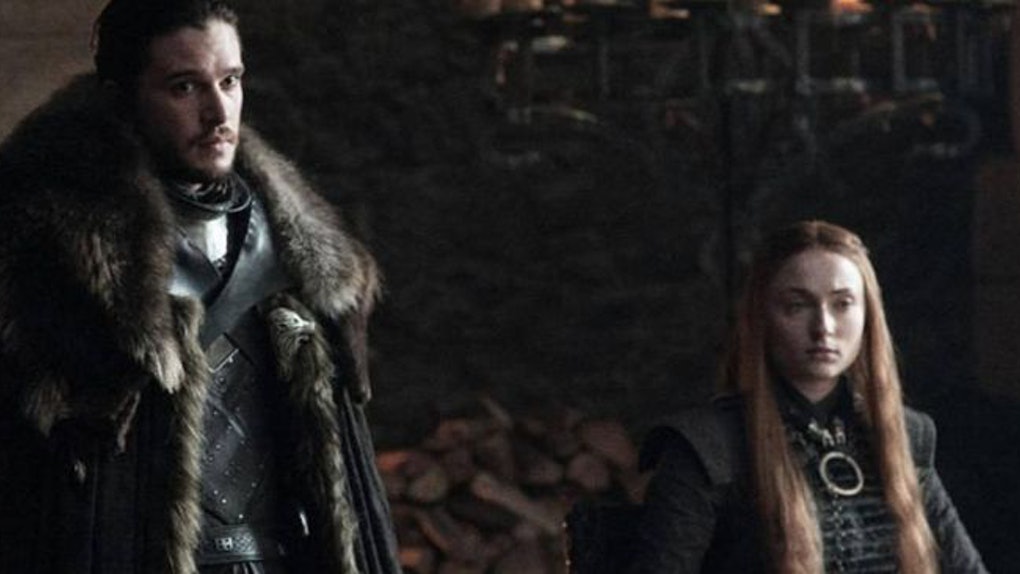 5. After watching the first episode, it clearly looked like, Sansa and Daenerys Targaryen do not like each other, and they have their own issues which might get Jon Snow in trouble.
6. Samwell Tarly was sitting in the library when the queen, Daenerys Targaryen came to meet and told him about his parents' execution, after listening to this sad news, Samwell Tarly went into grief.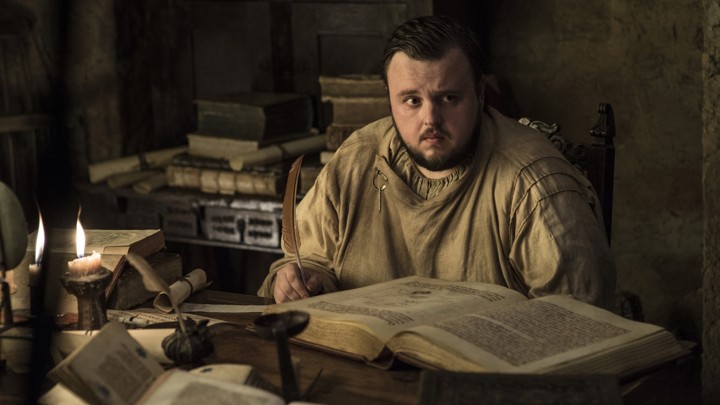 7. The long wait of watching Jon Snow riding the Dragon came true in this episode. While checking on Rhaegal and Drogon with Daenerys Targaryen, she hops on to Drogon's back and encourages Jon Snow to do the same with Rhaegal, and he did.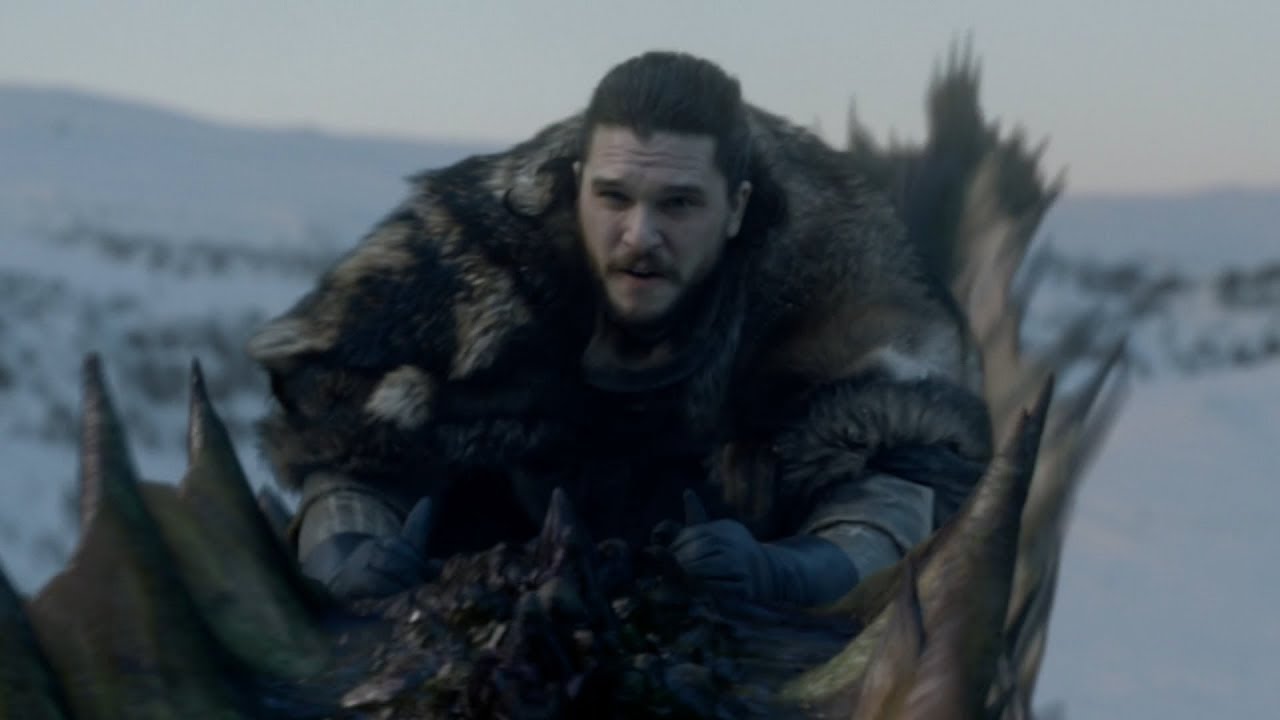 8. Daenerys Targaryen becomes the queen of the north. The people of the north couldn't believe about her being the queen.
To this, Sansa argued with Jon and asked him "Did you bend the knee to save the north, or because you love her?"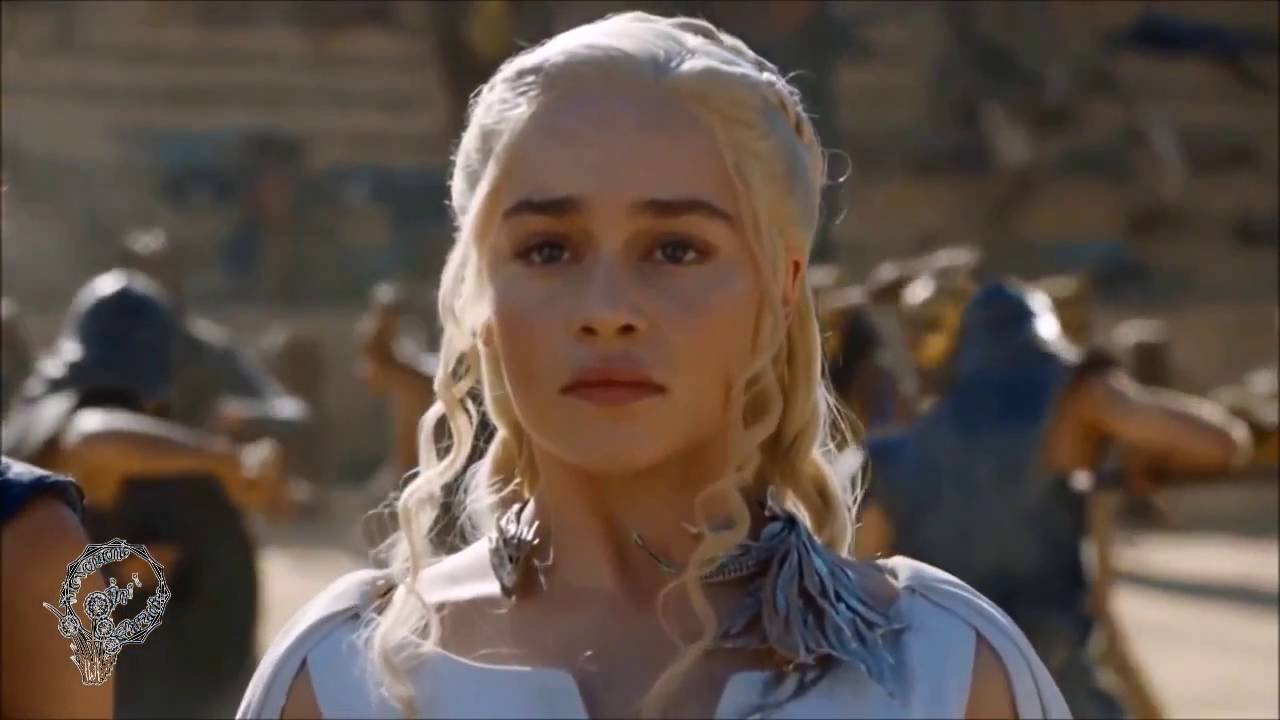 Stay tuned, next episode coming soon!
...