If GoT spoilers, spoils your mood, we warn you, do not go ahead.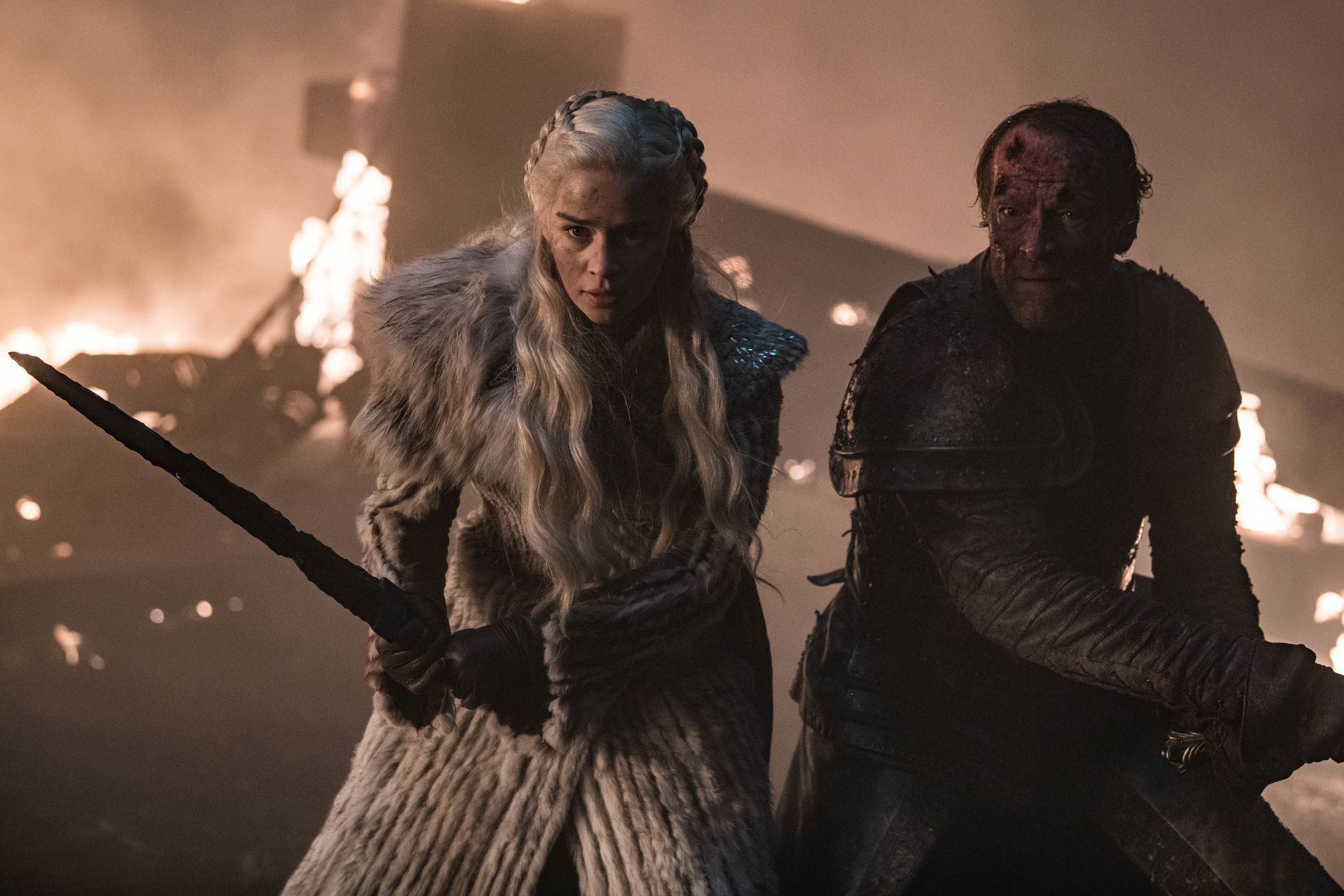 "We have won the great war, now we'll win the last war." - Dany. (Episode 4)
After the Episode 3 of Game of Thrones aired, everyone on the internet has found the new queen, Arya Stark.
Who killed the Night King?
No, it's not Dany or not even Jon. It was Arya, who blew away everyone by killing the Night King. She legit faced the Night King fearlessly. Starting with a dragon fight to killing the Night King, Game of Thrones Season 8 episode 3 was a conclusion to our imagination that the time is near for the 'Great End War', as Danny finally called out for the Iron Throne, and Cersei is set to fight Danny.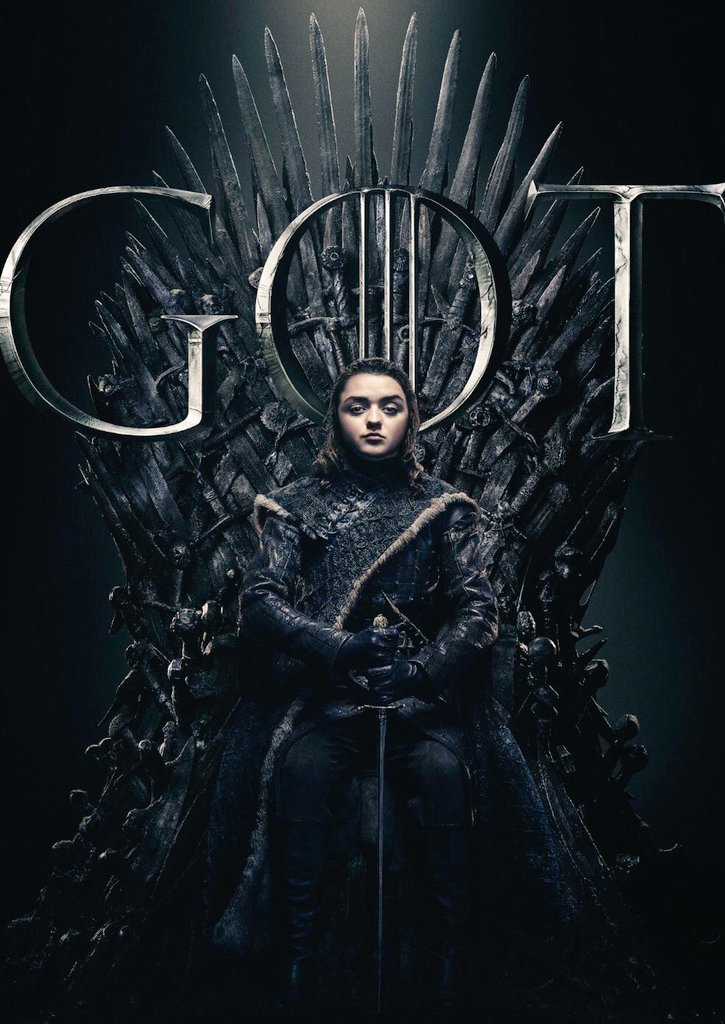 It's the last war, as the trailer shows. Dany and its army are in full celebration after defeating the Night King and are ready to fight Cersei.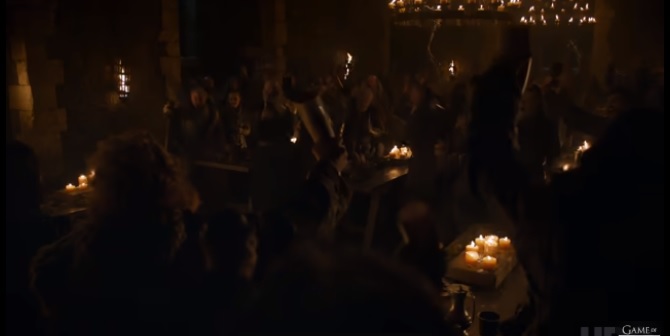 GoT released the trailer of Episode 4 & it gave us some hints about the "last war."
Watch the trailer:
The Episode 4 is gonna be lit, intense, suspense and tearful because who knows, who will die next?
Game of Thrones season 8 Episode 4 will air on Sunday, May 5 on HBO.
...