It has arrived!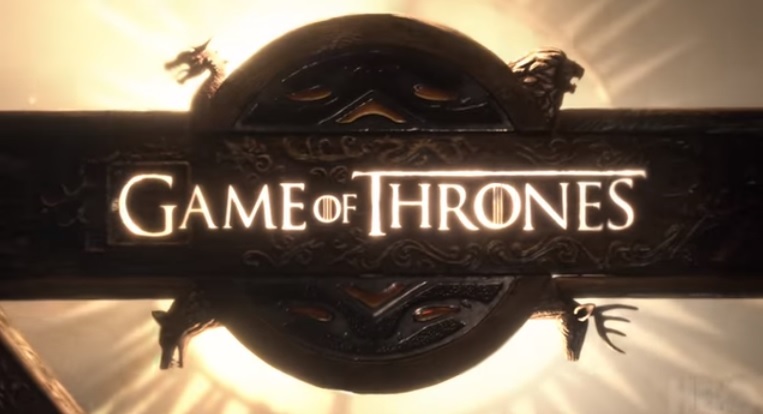 For those who are diehard fans of GOT, you got our back, so, no SPOILERS in this article. This write-up will be all about, what new you will witness in this season of Game of Thrones intro.

Na na nana... (The background music #LIT.)
Game of Thrones season 8 has premiered its final season today with kingdoms, dragons and sex, making it one of the best ever drama in the history of entertainment.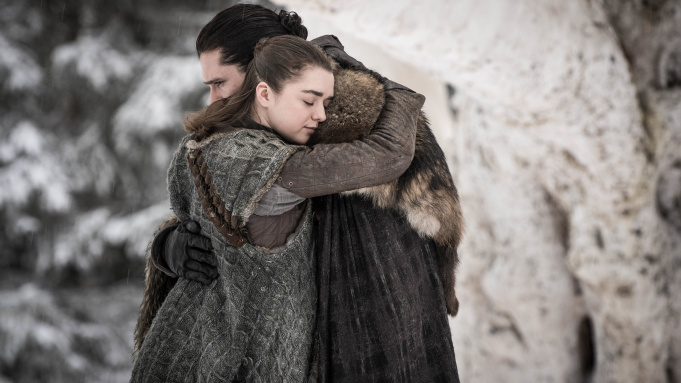 Earlier, the intro basically was about the forts/kingdoms, and it's rulers, but this season, it's all the more different and fresh.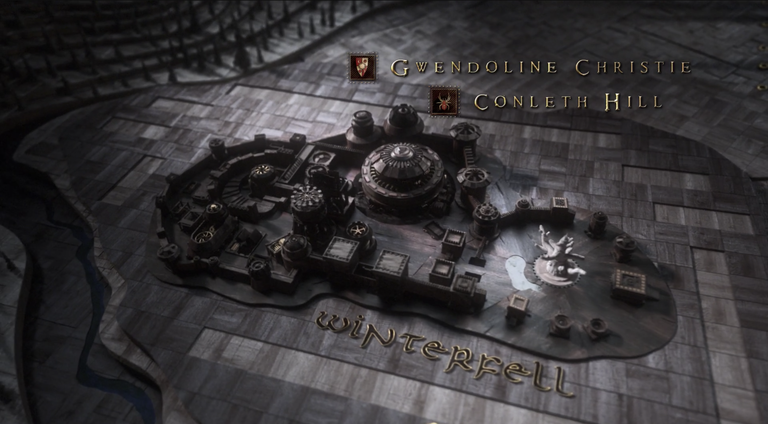 It starts with a Fall Of The Wall,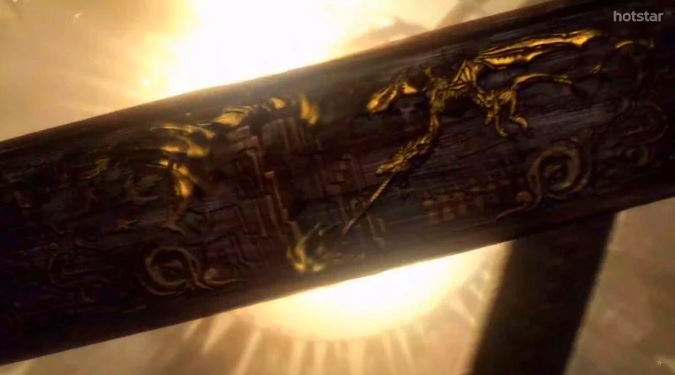 The abandoned castle in the North, The Last Hearth comes next to the Fall of the wall.
Here you enters the Winterfall and not just this, you will witness the crypts in this season of GOT.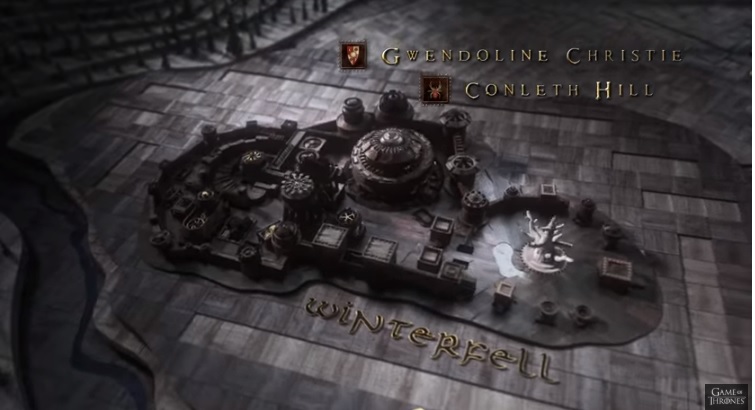 This astrolabe shows us the Red Wedding.
And coming to the last one, this takes us to the birth of Dany's Dragons.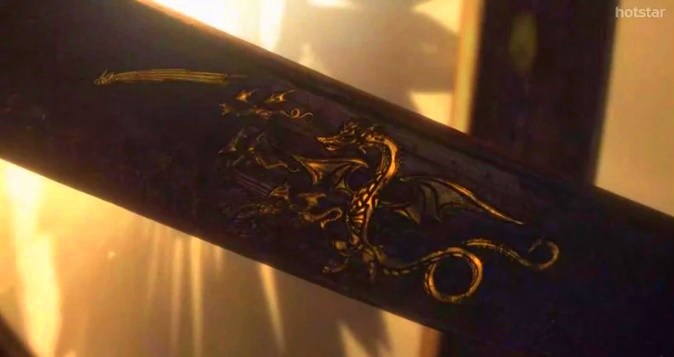 Well, I hope you did noticed something in the images, NO? The murals has been changed in the astrolabe.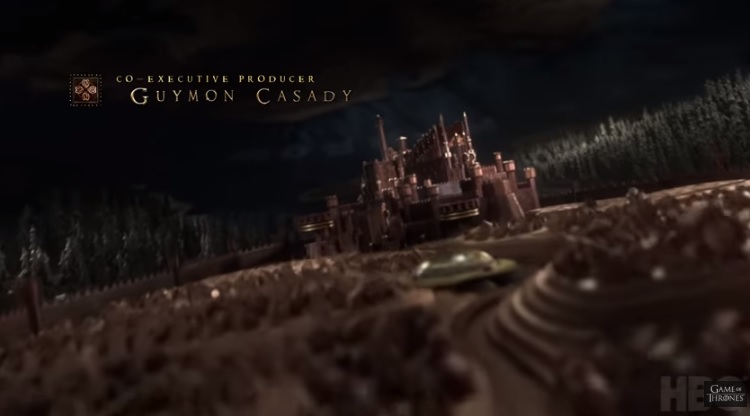 You can check out the Intro here:
What are you waiting for? Go and watch out the Episode on Hotstar before any of your friends send you the SPOILERS.
...