Love is a universal emotion and it is beautiful in every sense of it. It evokes such passion in us that none of us can keep it in. Musicians put it in their music; actors show it in their acting and writers in the words. It is inescapable. When we are in love, we too do some things, subconsciously or consciously, which show how deep and immersed in love we truly are.

These are some adoring gestures which she does for you because, she loves you:
1) When she kisses you at the break of dawn, filled with so much love that it makes you wonder if you are still dreaming.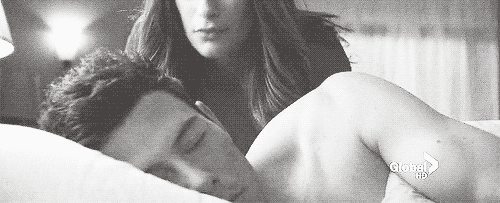 2) When she keeps her head on your shoulders in public.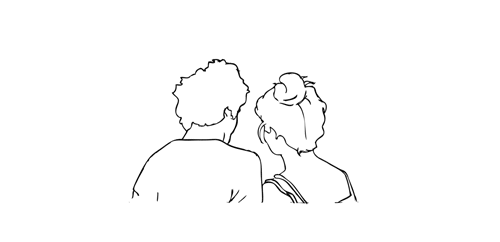 3) When she respects your parents as you do.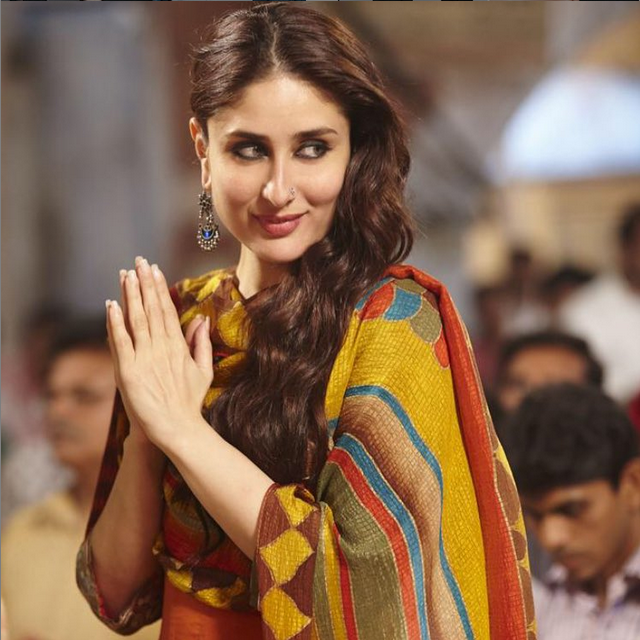 4) When she leaves little notes for you all around your house, some little joke to share, or simply anything which makes you smile.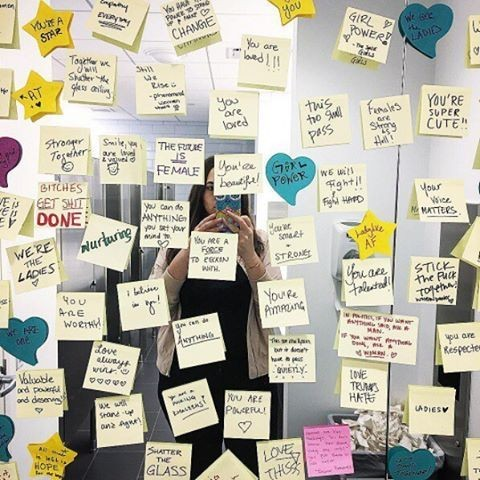 5) When she acts like a child just to see you smile, seeking comfort she lets go of herself truly.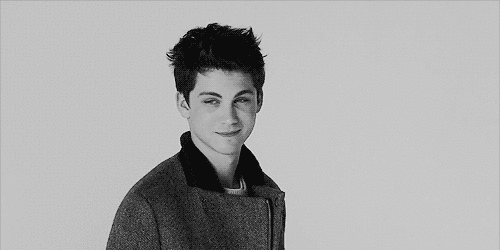 6) When she dresses up just for you, putting in her effort to look her prettiest.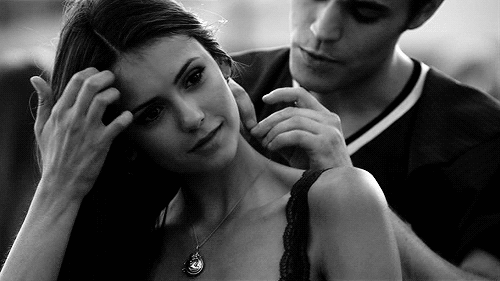 7) When she is looking at you adoringly even when you are in your pyjamas with a sweater that your grandma might have knit.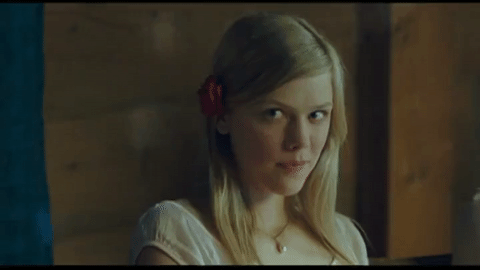 8) When she play fights with you to get your attention.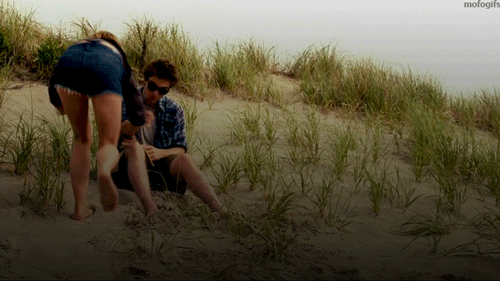 9) When she subconsciously plays with your hair while you're laying together.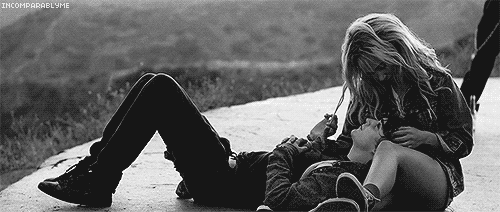 10) When she fights over the last slice of pizza with you, only to share it with you in the end.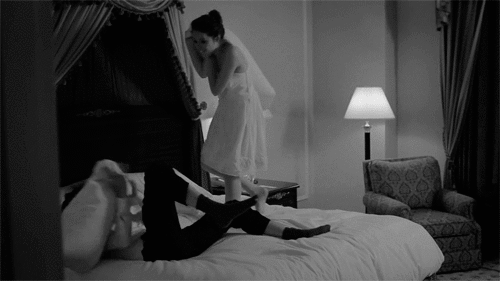 11) When she just silently hugs you and lets you break down, knowing that you have had a tough day.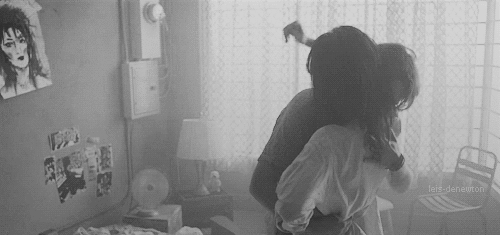 12) When she mocks you over something silly only to kiss you again to let you know that you are actually treasured and loved.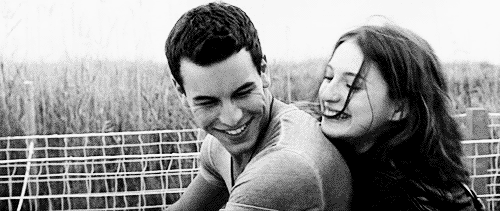 13) When she steals your hoodies and shirts so that she can feel closer to you by having your fragrance surround her.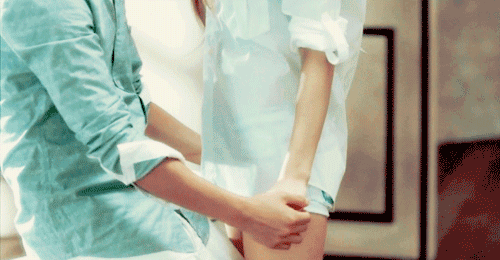 14) When she plans a special meal for you as a surprise.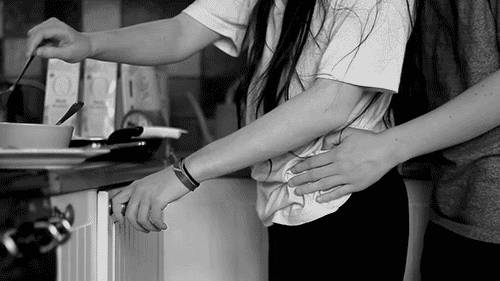 15) When she joins you in your stupid plans and you both become weirdo's together.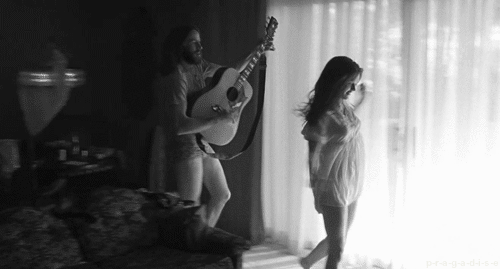 Love is hard to find, and even more difficult to keep. When you feel like you have found your soul mate, fight for it. Fight for your love, because a true companionship is hard to find.
...