It's the love which makes Karva Chauth the most spiritual, pure and doting day for the couples. And as Karva Chauth is around the corner and all the lovely ladies are ready for this fascinating event. The first half of the story which is going to happen on this day is; all the ladies are going to dress none less than Katrina Kaif or Kareena Kapoor.
Excited to know about the second half of the story?
Husbands would be planning on how to surprise their wives this year! And NO, trust me don't even think about whether it will look cliche or you are doing a bit extra because your wife totally deserves your special care, love, and gifts.
Ek din to special feel karwana banta hai!
And if you do something special for her every day, sir you deserve our massive respect. If you are confused but you really wanted to go beyond everything, here are some romantic things you can do to woo your wife this special day:
1. First of all, starting with the early morning 'Sargi'. You know your wife wakes up early morning to have this small meal called 'Sargi' (a meal which is prepared by her mother-in-law), so you can accompany her while she eats it.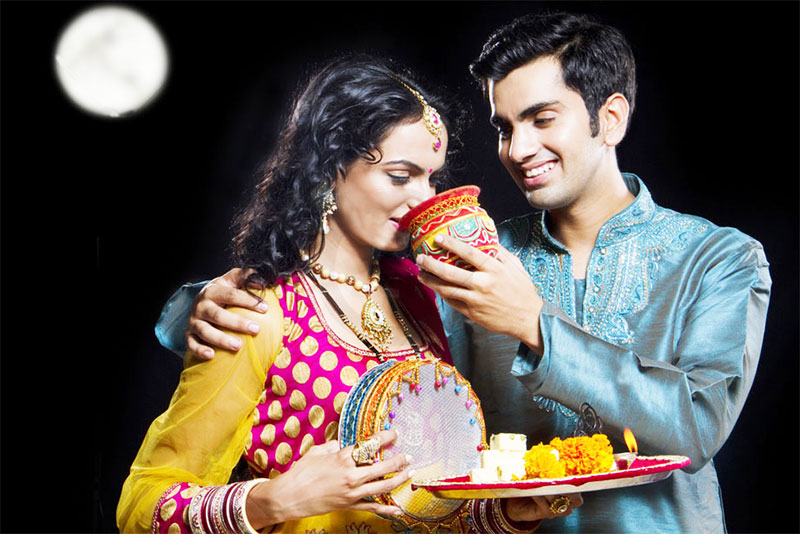 Advertisement (Apple MacBook - 12-inch).
2. When she wakes up early morning, and as soon as she left her bed to make breakfast for you, just stop her and ask her to rest.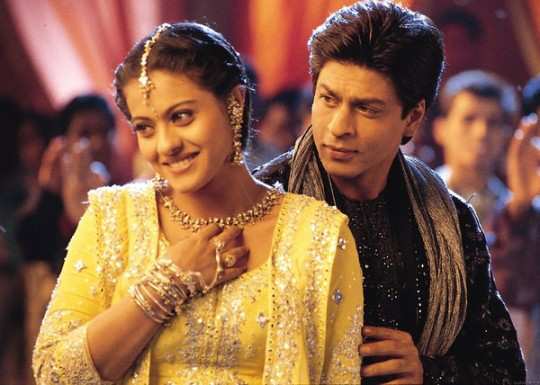 3. And also, tell her to not to perform household tasks, either, because you will be doing it (or if not you, you will call the helper).
In short, she just needs to relax the whole day.
4. Surprise her with a lot of gifts. You can buy some couple of gifts for her and leave it in different places in the house. Don't tell her about the gifts rather hide them in such places where you know your wife would cross by & will able to see it, like the kitchen entrance or her almirah or near to the bed.
(When to surprise her with these gifts? See point number 7)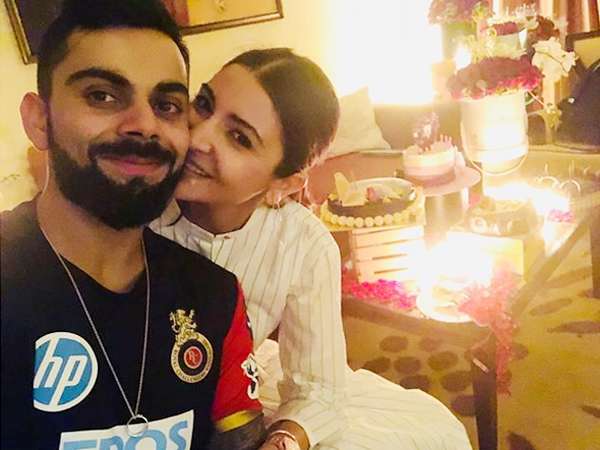 Advertisement (Xiaomi Mi A3).
5. Even, why not call her friends over the house and arrange them a nice game party with loads of fun activities like card games, or millennial wives like remote games as well (and do take care that you don't place food or drink on their table or in the room).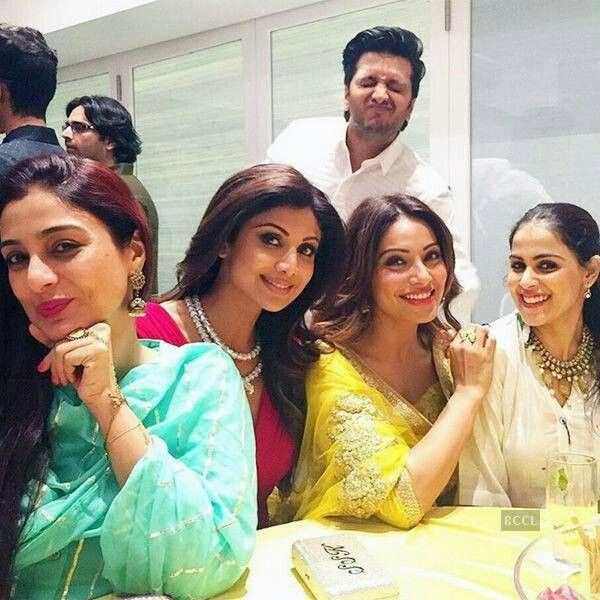 6. After her afternoon party, and just a few more hours to go for the moon to come, take her for a long drive in the evening after the puja. Take her to the soothing plain road and where there is more greenery, we are sure short sure she will feel relaxed and happy.
7. After the long drive, get her back home to break her fast and let her find herself the surprise gifts which you hide around the house (*wink wink*).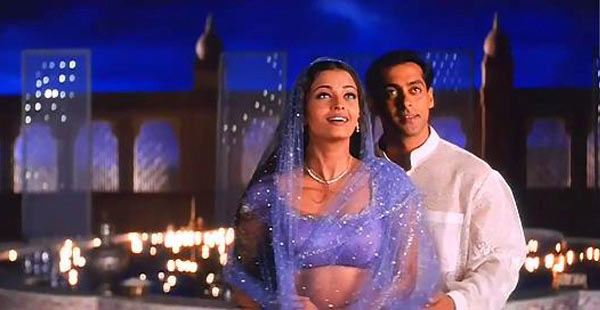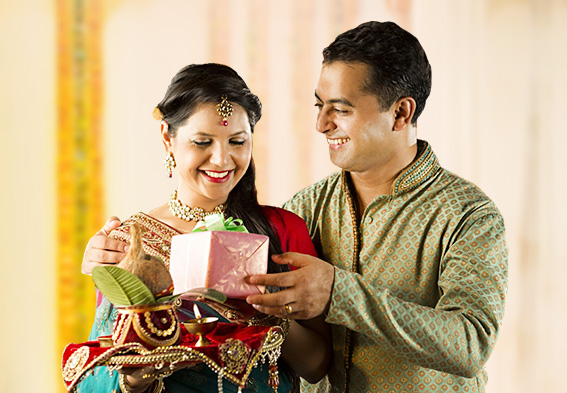 8. Surprise her with family get together for dinner either at your house and the chill part is, arrange the cook at your place with the live food counter.
And yes don't forget the gogappe counter, believe me, ladies love such things on such occasions.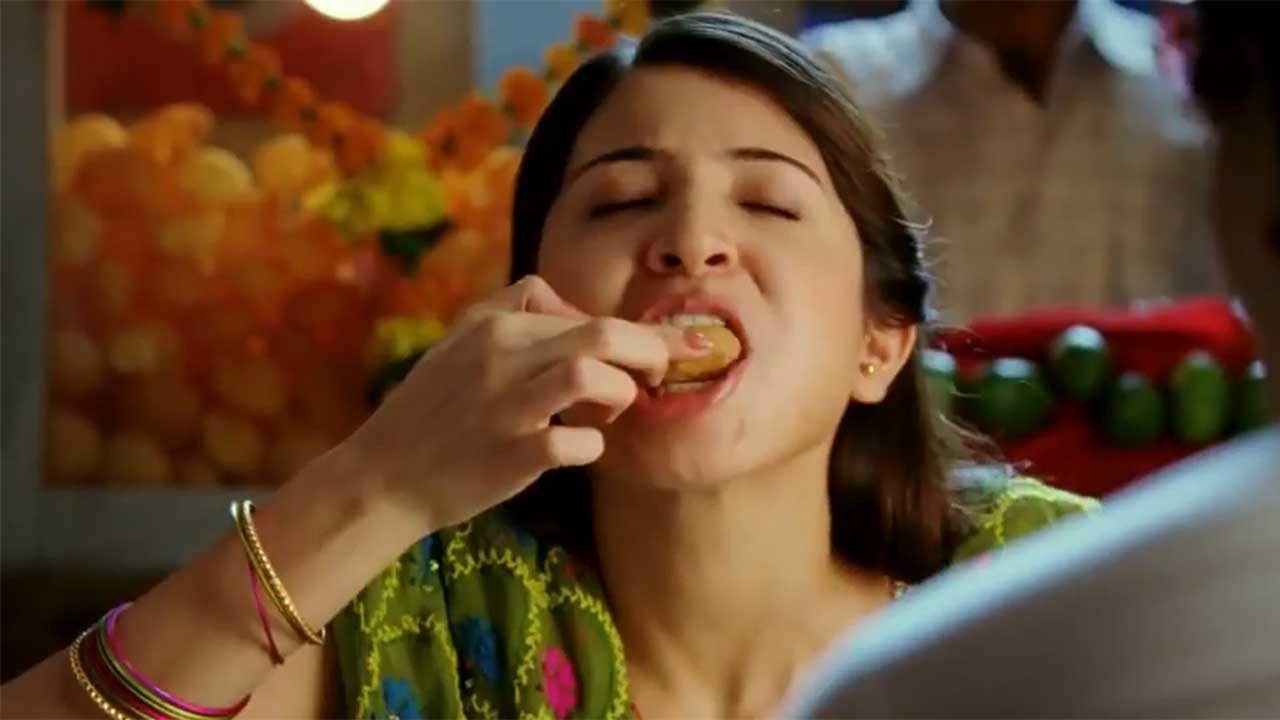 Your lady deserve all the love from you every second so don't make her feel lonely this day, be her support system.
Advertisement (Forest Essentials Hydrating Sea Salt Polisher)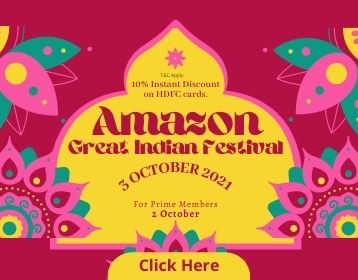 **Do You Want Your Thoughts To Get Thousands Of Eyeballs? TabloidXO Allows You To Contribute Your Stories/Articles/Listicles/Videos. Who Knows You Might Get Featured At TabloidXO.
You Can Contribute At: contribute@clap2rammedia.com Or You Can Share It Here.