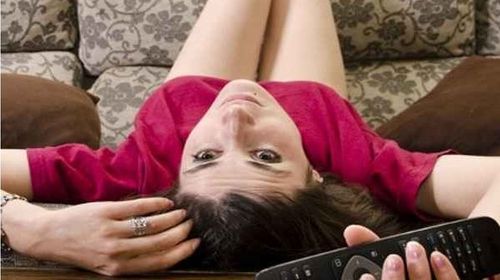 Every cloud has a silver lining. These are probably the darkest times of our decade. A new decade began with 2020 but what a shit start to it! However, we have to remain positive (what other choice do we have?) To be honest, as long as you are not somebody who bangs vessels into vessels or celebrate Diwali in the month of April, chances are you will survive. You are sane and thou shall prevail.
Anyway, here is how this lockdown has helped girls:
1.) Women's safety.
To be honest, women have never felt safer. Okay, a pandemic awaits everybody who wants to step out, but at least COVID-19 does not attack on a gender basis. For once, (probably history should talk about this) those boys in Delhi are scared to step out as well. How does that feel now, huh? Welcome to our side of the world. This is our everyday. The only difference is that women are unsafe and scared due to men. Men, you have nobody to blame but bats. Go attack bats! (How is that batman obsession coming through now?)
2.) Skincare.
Focusing on the ladies again, okay, so Earth is closed, but you can look after your skin now. No pollution attacking you, no tanning happening. Even if you have run out of your beauty products then you can retort to kitchen remedies. They are more effective. At this point, you can try anything.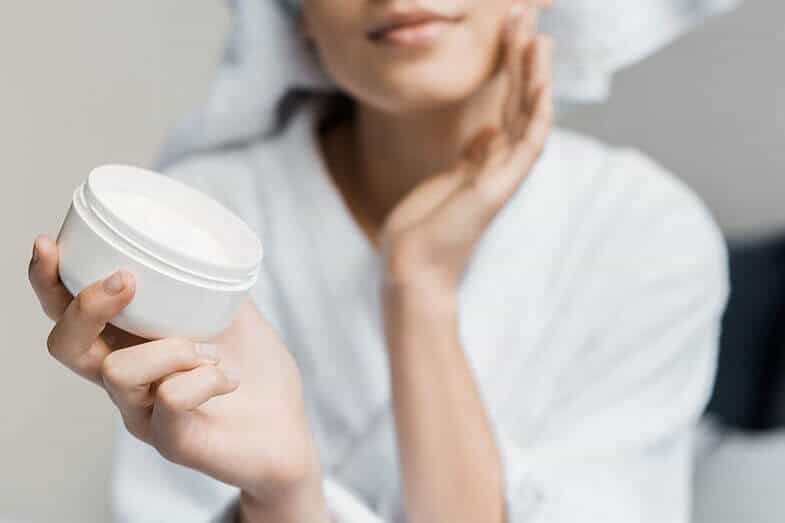 3.) Workout.
Offices are closed, colleges are shut, schools are not opening before school, and you are hogging every minute of every day. That hurt? Good, watch Malaika Arora Khan's feed daily on Instagram to motivate yourself and lose those extra kilos. You have no excuse right now. There is only so much you can sleep and so much of Netflix you can consume. You need activities, then do good activities.
4.) Cooking skills.
Dalgona coffee? Instagram cake club? Made momos? Pasta? Lol, India in sync sure looks good.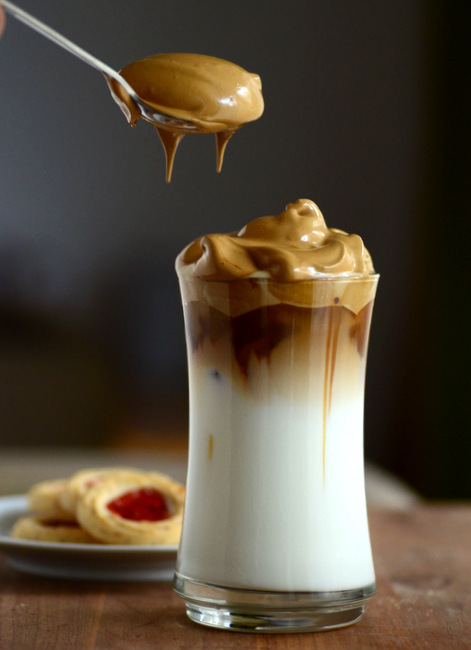 5.) Stitching/ embroidery.
People are picking up hobbies they never thought they would. How many times can one play ludo? You eventually get bored and yearn for something more indulging. No kidding, some of you all are going to come out as such good bahu-material.
6.) Mental peace.
Either we are coming out as the nicest people out of this Quarantine or the shittiest. There is no in-between. We have plenty of time to introspect and reconsider everything we have done so far. As a person, as a citizen (hope those statues we have invested in are coming handy as Dalgona coffee, meh), as a creature of Earth, if the crisis could not move you, well, then nothing else can.
7.) No investment in salon services.
All that extra hair does such, but hey, you do not have anywhere else to go so it is alright. Anyway, you are saving all the salon expenditure.
...