I support exercise. Today it's all about living healthy right? Remember when the advertisements for baked chips first started? I was hooked. We all want to be slim and trim. Look like a runway model. Dress like a showstopper and flaunt that figure on snapchat.
At times I feel like it's a phase. When you see a cute crop top and then look at those abs you got rocking beneath a layer of fat, you feel motivated to go to the gym. Don't you? You scroll through apparel online and wish you could fit into those sexy cocktail dresses.

There is nothing wrong with wanting to be fit. There is nothing wrong with wanting to look slim. But it's such a hard job for people like me. We want to lose weight but we always want to try out the new American cheeseburger McDonald's just advertised.
I present excuses girls give to walk past the gym and straight to the golgappa bhaiyya...
1. Yaar, sahi kapde nahi hai
2. The gym membership is so expensive
3. Gym kyu? Kal se ghar pe zumba karungi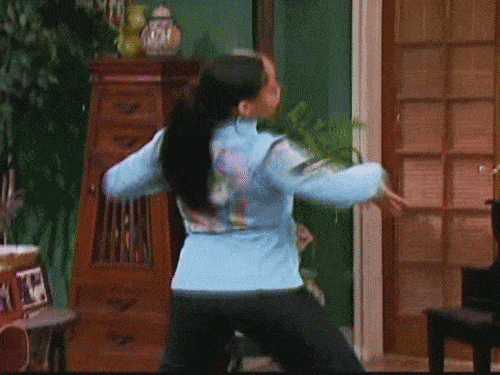 4. Ghar pe zumba nahi kar sakti yaar. Sabh disturb karte hai
5. Diet plan app hai na. Download kar lungi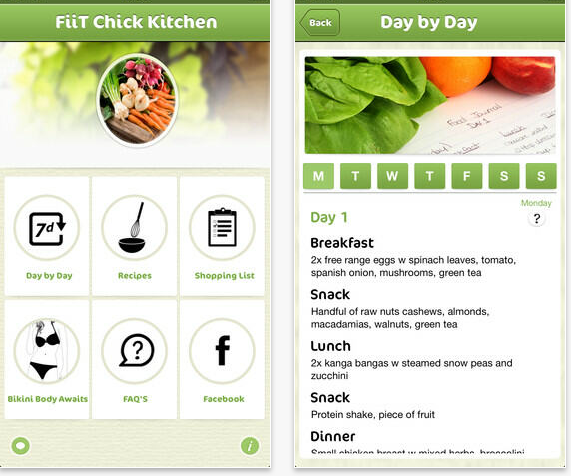 6. My enemy goes to that gym. I can't go there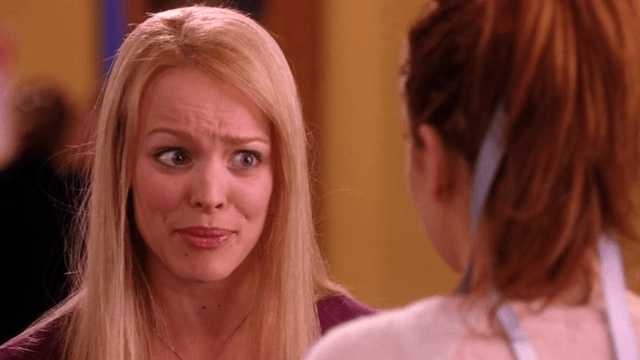 7. Bipasha ka naya workout CD aya hai. Internet mein dekh ke kar lungi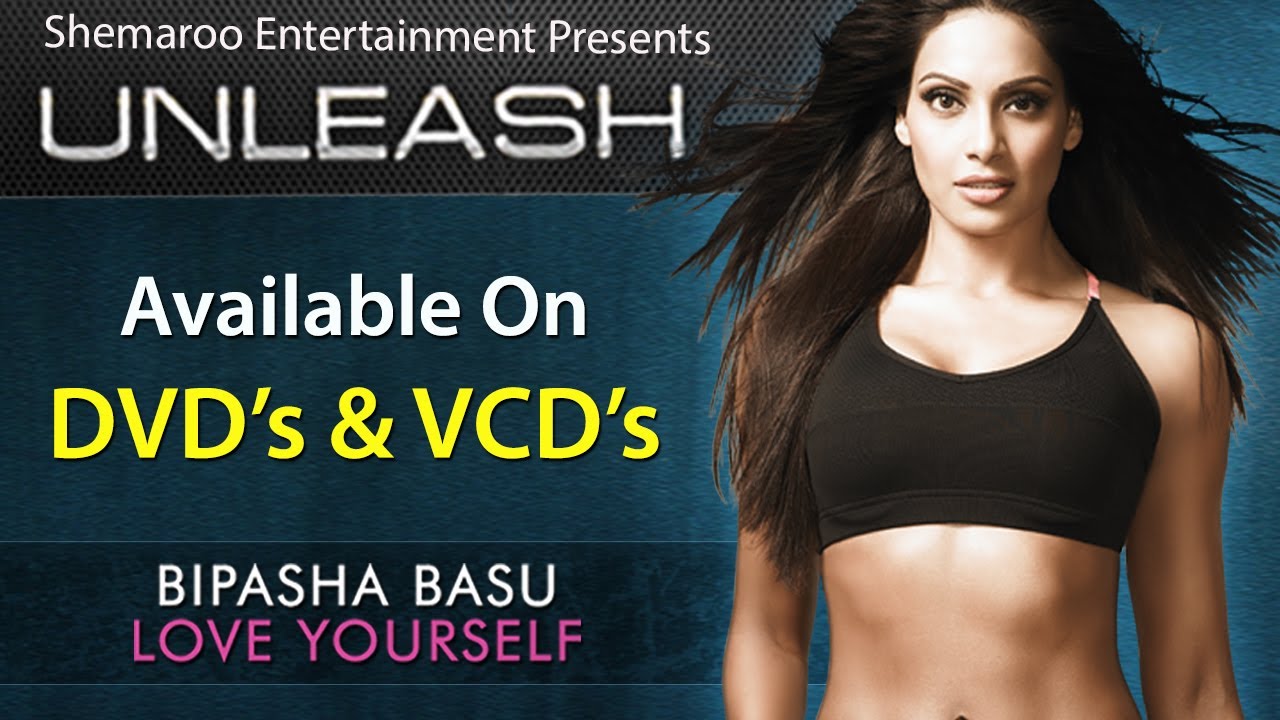 8. Itni subha kaun uthega?
9. Actually, I think I'm perfect the way I am.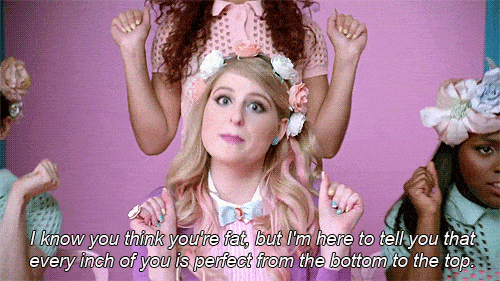 10. Bahut thak jaati hu yaar
11. Gym instructor itna cute hai, lekin married. Ab ja ke kya faydaa?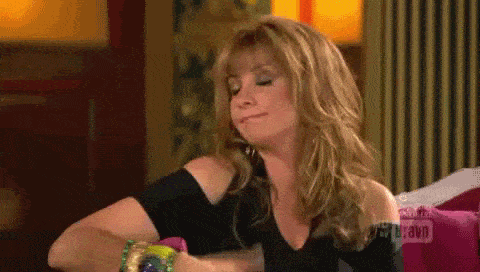 12. Log ghoor te rehte hai. Mujhe peacefully workout karna hai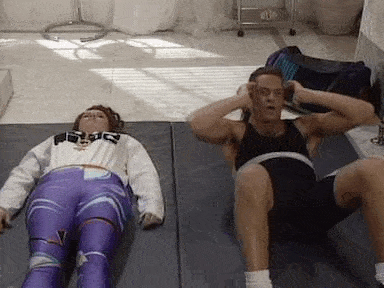 13. Treadmill khareed lungi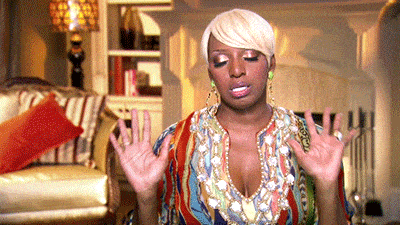 14. Abhi tak jo gym ke liye kapde order kiye the, aye hi nahi. Kya phen ke jaungi?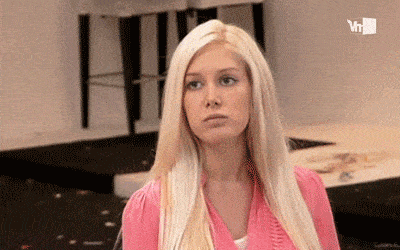 15. My best friend told me not to go without her
16. Pizza, burger aur fries kon give up karega? Pagal hai kya?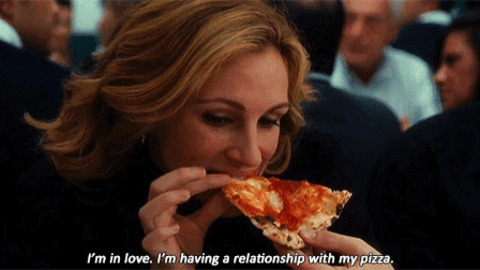 17. I didn't like the body pain I felt after the first day
So, what's your big excuse not to hit the gym? Comment karo yaar
...