Before we begin with this any further, we want to ask a question to all the guys reading this. How many times a day do you think about what to do to not get raped or feel unsafe to go out? Once? Twice? Thrice?

Or ever at all?

It feels odd, doesn't it? Why would somebody ask you such an absurd question for no reason at all?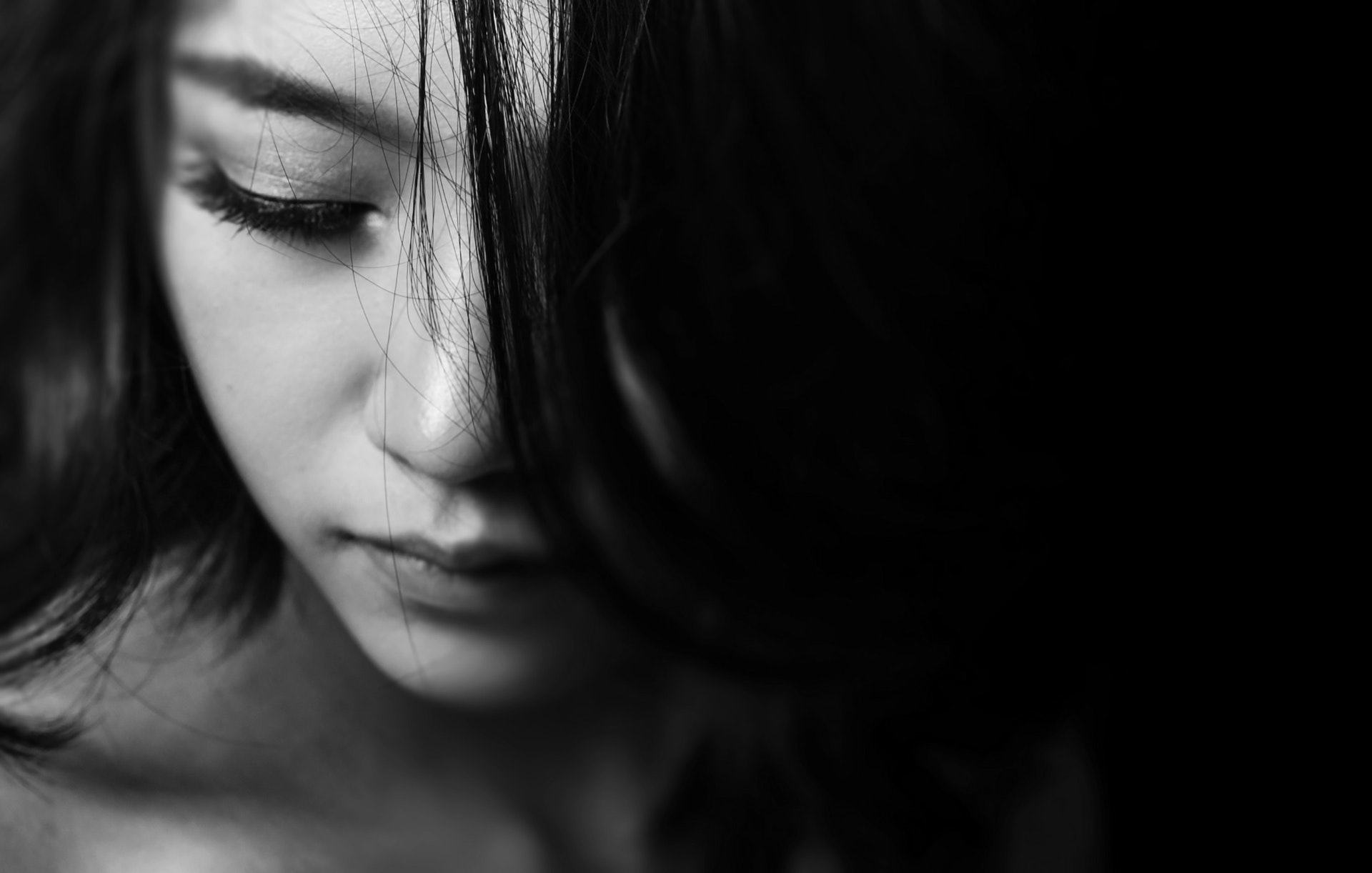 Well, as it turns out, this absurdity is our life. This is what a girl reality is. The air we breathe in is made up of fear and the wind that blows past against us every time warns us to be more alert. That's how unsafe we women feel while stepping out in morning, afternoon or at night.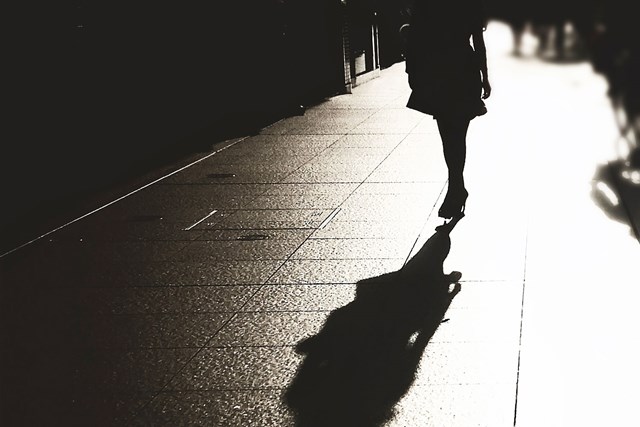 And why? Because some men do not have control over them, they think everything is their property and they are the landlords of our body as well. (I wish if I could write the real words which are coming from my mouth right now).

We all know that guys or at the least most of them do not care enough about their clothes and just pick up whatever they see first, but how many of you try on clothes and think "oh will this provoke somebody?" and then be confronted with your own dilemma of modern thinking and wishful living with "should I care about what anyone thinks?"
But we girls have to think a thousand times.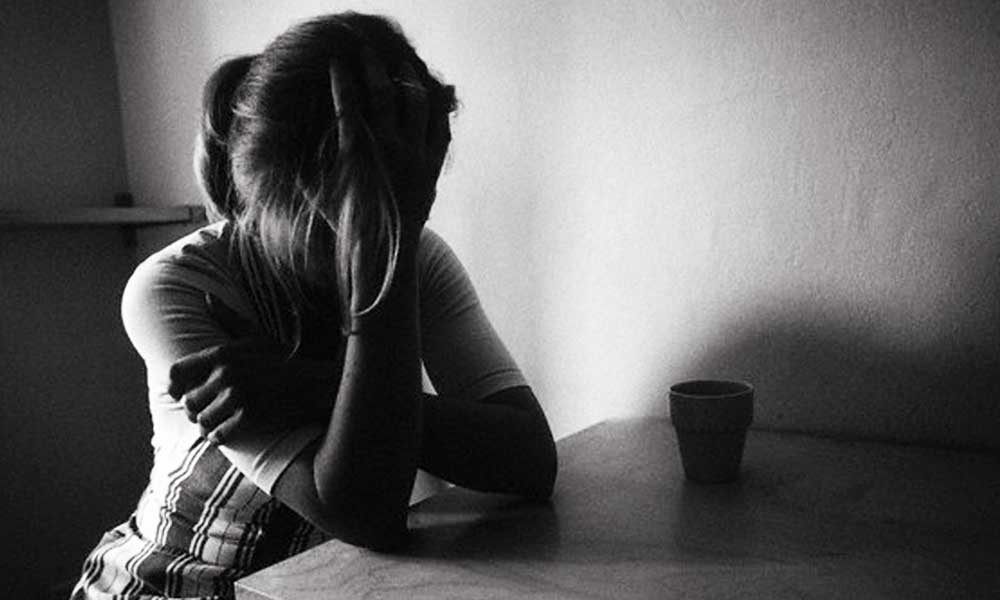 Make as many memes and 101 jokes as you may but buddy it really is not easy being a woman. When one part of your struggles every day to avoid assault and the other challenges you to fight back to make a difference in the world, you sure do not tread easy. You do not wear anything and take five people's opinions on asking if your clothing is modest enough. You do not try a colour and wonder if this makes you look attractive and then question your own opinion, what is so wrong in looking attractive?
Who is convincing us to not look attractive?
Why are they convincing us that we should be anything but in love with our bodies?
How are they winning at it by feeding us self-doubts and insecurities?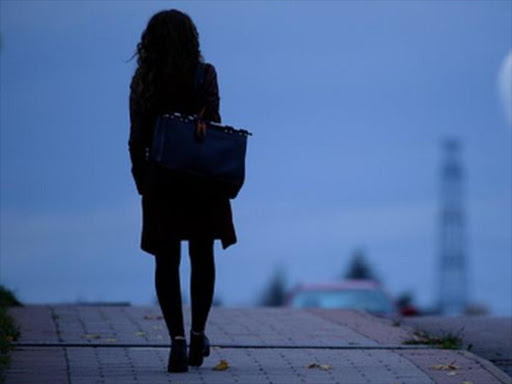 Women have to go through several insecurities and strains, but they come to terms with most of it. But the fact that they should have to live with the fact that men abuse their basic rights of walking freely and being themselves is something they should not have to be okay with.
How many days do guys wake up and think which Crime Patrol episode matches their fate?
Or is the auto driver genuinely nice or being perverted?
Or is it okay to travel alone by themselves at night?
Or is it safe to stop and ask for directions?
Or is it okay to walk with your head up?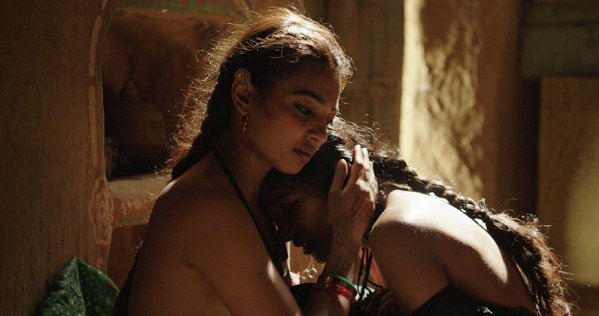 Maybe if you lower your eyes, then you can ignore the fact that they are staring at you for no reason at all, Meanwhile, also ignore the fact that they are the ones that are wrong and not you. If there is anybody who should be ashamed of anything, it is them and not you.
The reason most girls prefer auto-rickshaws is that, if you do not trust the driver or the route and find anything suspicious then you can just jump out of the vehicle. Yes, you read that right, jump out of a moving vehicle. We would rather die than get raped and this is what we live with every day, every single minute of our lives and you cannot measure the brevity of it.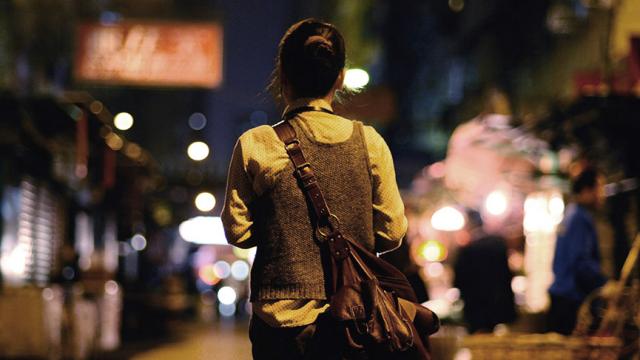 Nobody should count their days before they are assaulted. Nobody should have had to acknowledge all the eyes preying on them and pray they make it home in one piece. Women are more concerned about their chastity than their life.
Nobody should live like this.
...