Who would decline the increment from the company?
No one, right?
But Sundar Pichai did and that is why he is class apart. Can you guess what could be the Google CEO salary can be? Well, it's gigantic.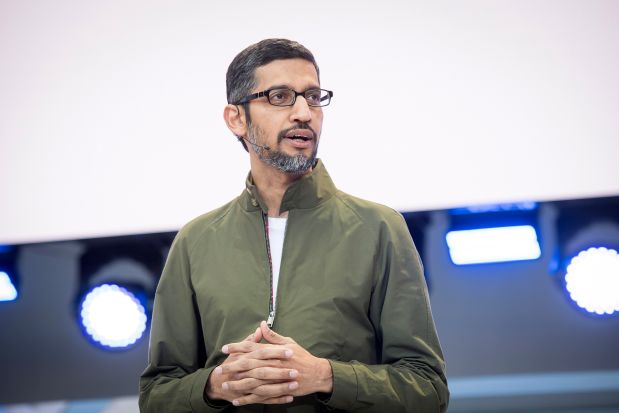 Google CEO Sundar Pichai is one of the best CEO's the world has ever witnessed. And also, he is one of the highest paid CEO in the world.
From the last 2 years, Google CEO, Sundar Pichai is not taking the equity/ stock award from Google, and no, there is nothing to relate it with his performance, he has been the most desirable CEO of Google and the world knows it too.

But the reason to turn down the appraisal is because; he feels he is paid enough.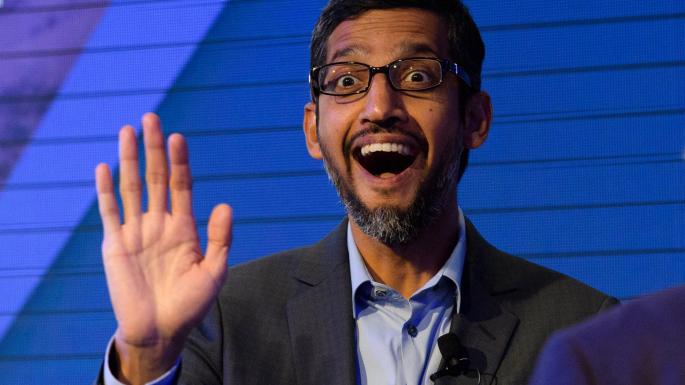 Well, applauds to him for his kind gesture!
In 2014, Sundar Pichai took the command of Google CEO Seat and since then he has received $303 million, in 2015 he received $491 million, in 2016 he got $522 million, and in 2018 he received $81 million. (Source: Bloomberg).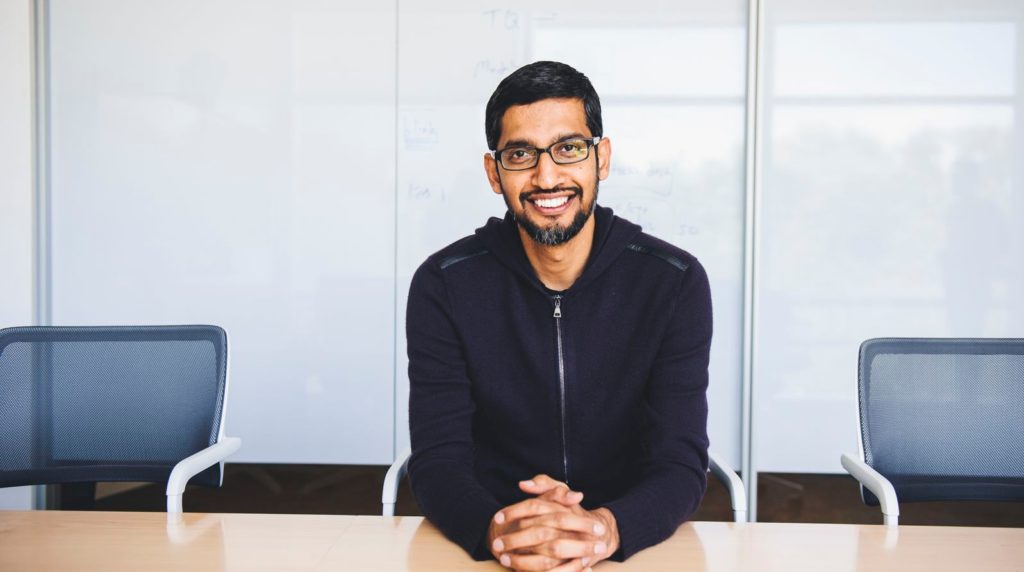 As per reports, Alphabet (Google's parent company) will hold a meeting later this year, which will look into the CEO's salary.
Boss, I would love to decline my salary, but before, can I get this much amount first?? Am waiting, *tik tok tik tok!*
...