While watching today's episode of GoT, you must have doubted your eyesight or asked yourself hundreds of questions about, why everything in the episode looked so dark?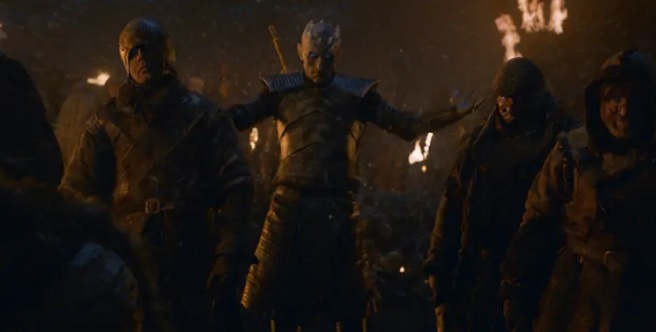 Well, firstly, let me congratulate you, your eyesight is crystal clear and your laptop or Television or even your mobile screen was working absolutely perfect.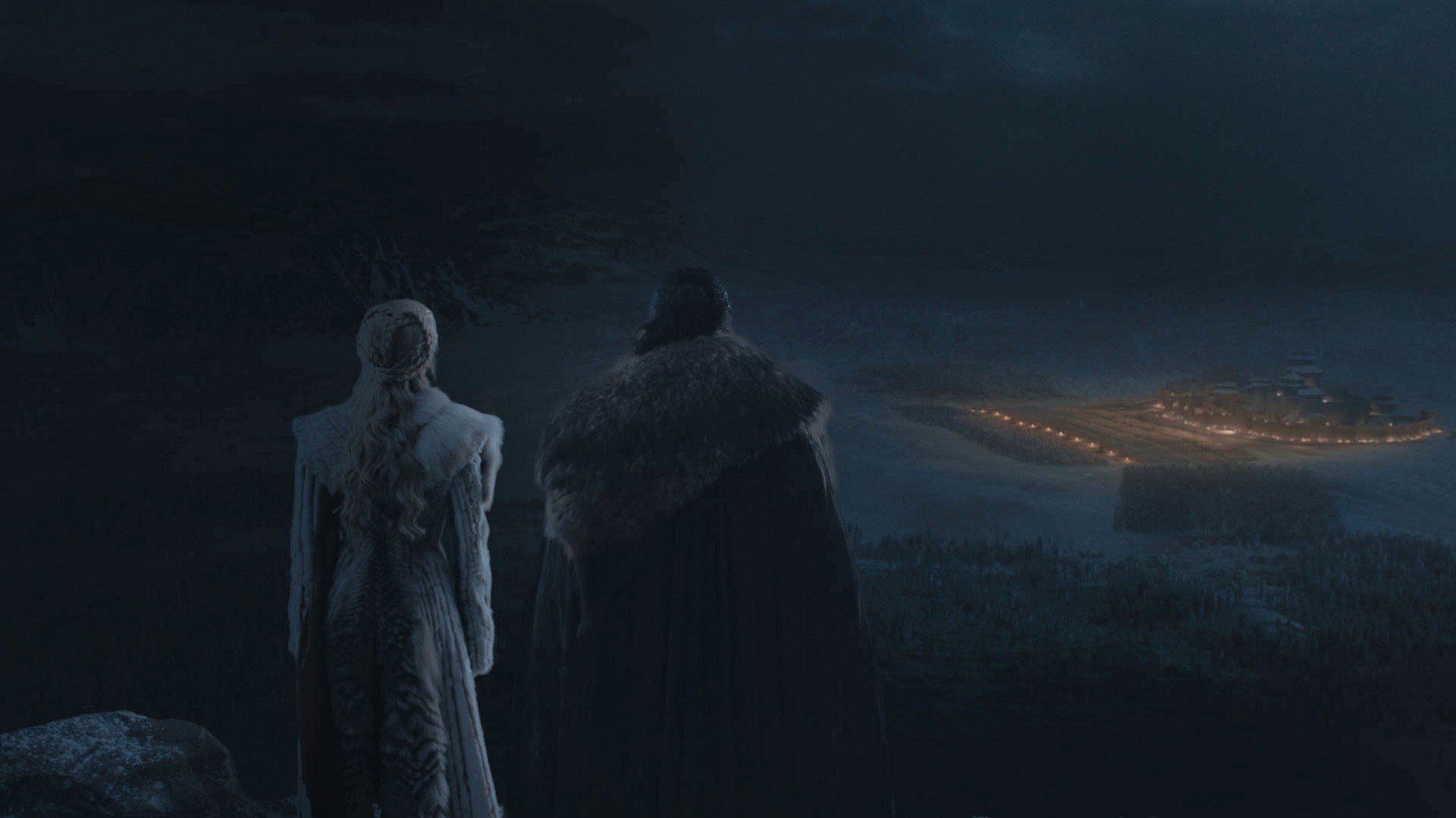 Now, before you start making further conclusions, there was a pukka rationale to create this episode in absolute darkness. The GoT team came up with the thought to make the episode as real as possible and as the title of this season suggests 'Winterfell', which means winters are usually dark, and to make everything looks factual and bona fide, they got up with the idea of darkness. (Said Robert McLachlan, a cinematographer of the GoT in an interview.)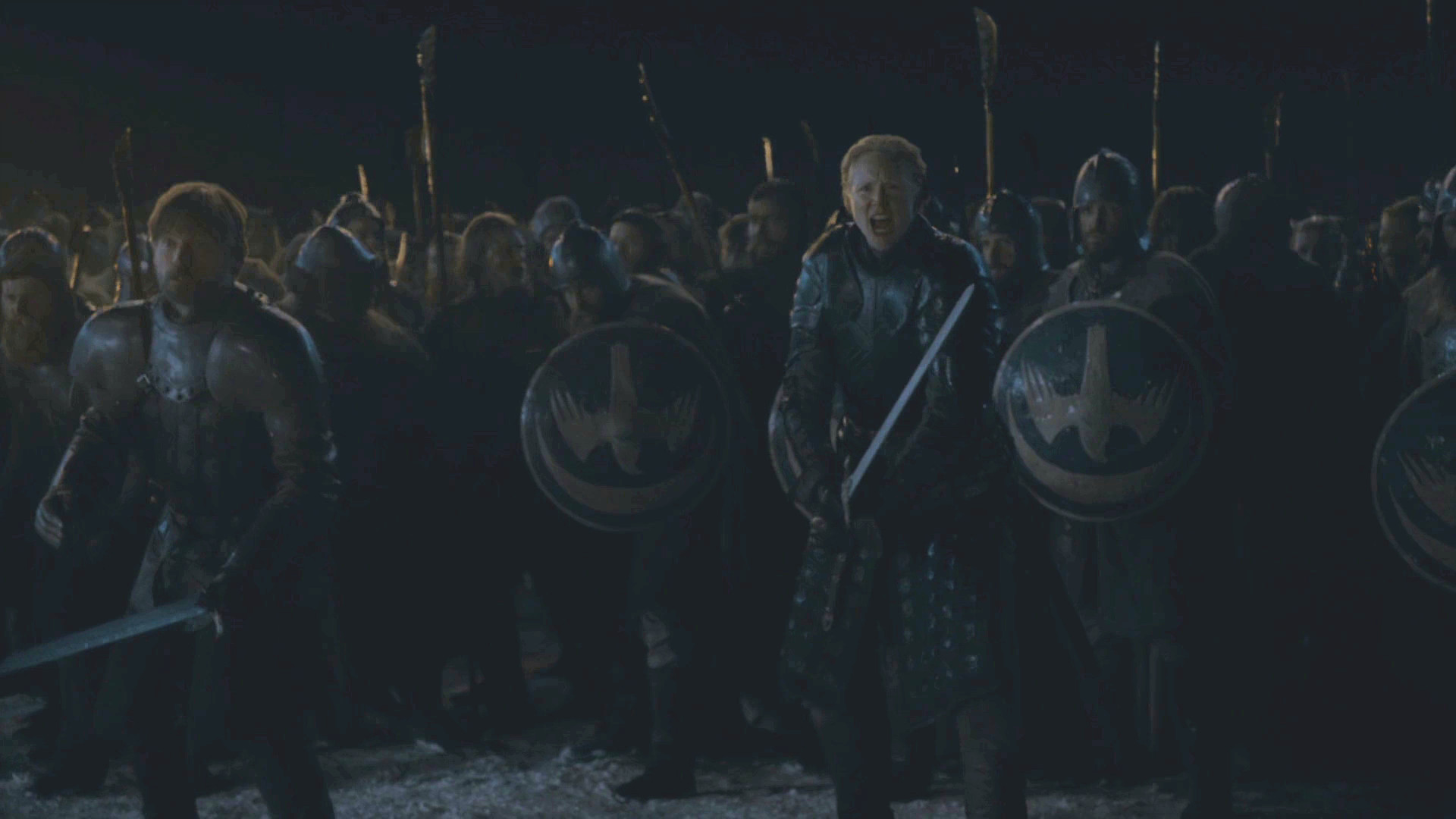 If you remember the early seasons of GoT, most of the scenes were shot in the summers with extra lights, but this time in the Winterfell, the team wanted the episode to shoot in the natural night light, depicting, the only source of light is through Mother Nature.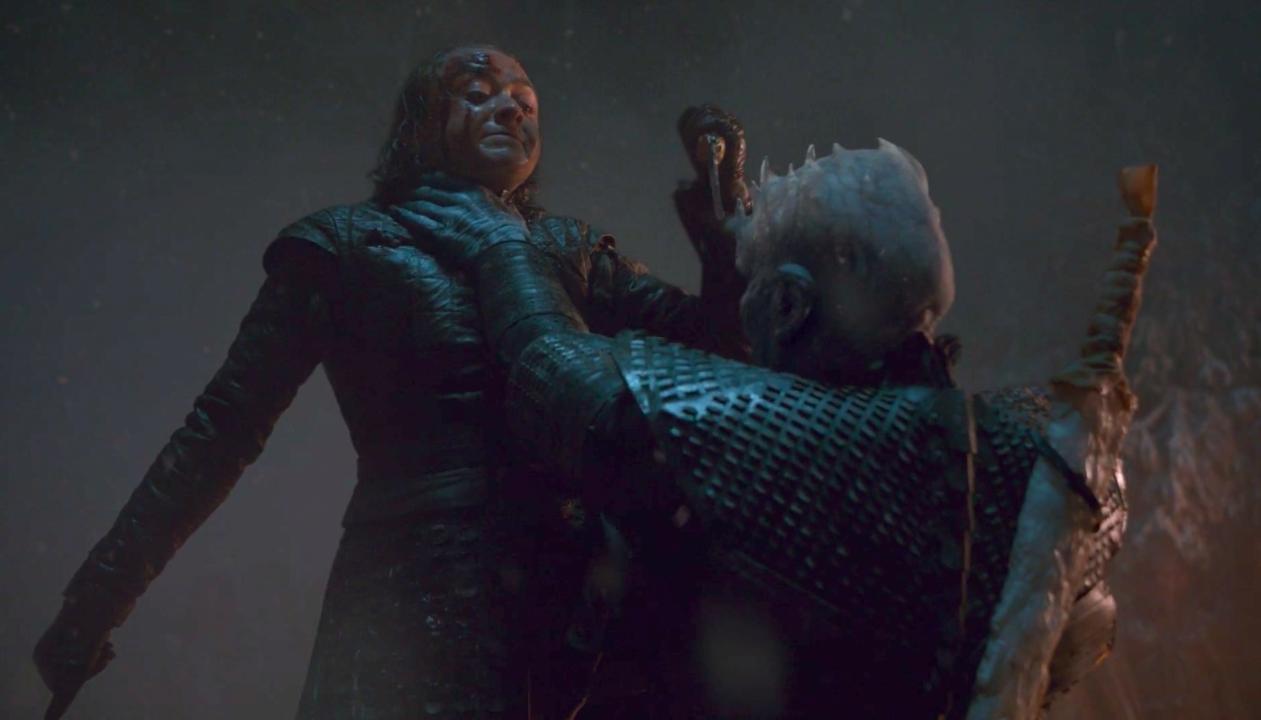 Now the next time if someone talks to you about the quality of the GoT 8 episode 3, you know what to say. And for you, we have a piece of advice, adjust the brightness button of your machine.
Brightness Ki Keemat Tum Kya Jaano Ramesh Baabu!
...