Major spoilers ahead (Maybe). Skip this article if you do not want to spoil the suspense and also, your mood.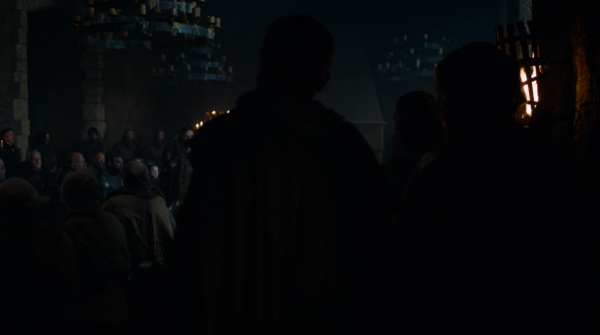 "What is going to happen next in the coming episode of GoT 8?" Everybody has this question in their mind.
Now that only two episodes are left in the GoT series to bid goodbye to all of us, the hype, and the madness to know about it is making everyone porangi. We have seen many people on the internet is sharing major spoilers before the actual episode releases and in one such event, a Reddit community leaked the important storyline about the next 2 episodes (we are not sure whether the leak is true or not but definitely GoT fans do not want it in any way.)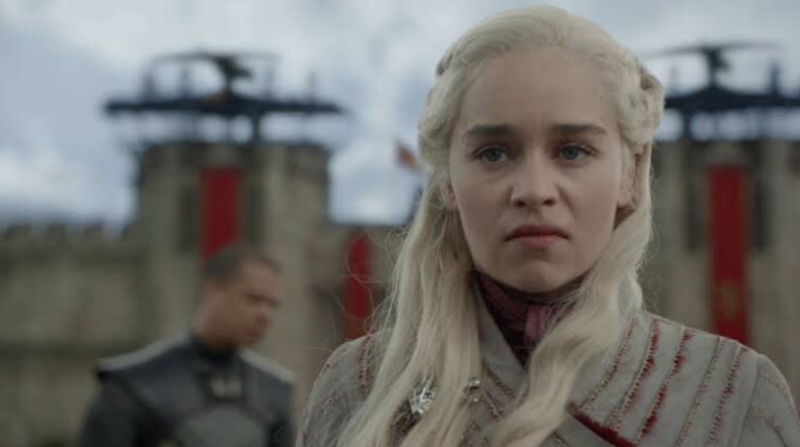 We know, a lot of people are going to get angry on the Reddit community (name of the community below), actually, even they know it too, so that is why they wrote a note for the fans-
"To be clear, these are leaks that could be true."
God please, we hope the leak should not match with the actual story!
As we do care for you and the least we can do is, "We are not sharing any spoilers here... thank us later!"

As far as the leak source is concerned, the leak is available on the Reddit community Folklore.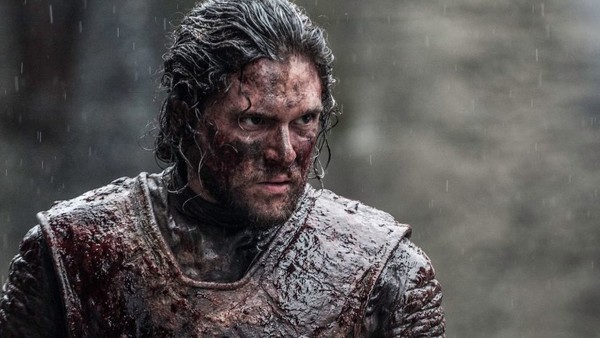 This is how people reacted to the grande leak:
...