"Boss ho to Savji Dholakiya sir jaisa ho warna na ho!"
Seriously, I mean he is so generous, every year we see him surprising his employees with such cool gifts. And even this year, he has changed the game of gifts.
And now we are asking our Boss, "Humara number kab ayega?"
Gujarat dialmond tycoon and the Chairman of Shri Hari Krishna Exports, Savji Dholakiya, is going to gift 600 cars to the 'deserving staff and workers' and the other 900 staff and workers will get fixed deposit certificates as their bonus.

And in the history of Shri Hari Krishna Exports, four employees will be receiving the keys of the cars from PM Narendra Modi in New Delhi and our PM will also be addressing the employees of the company through video conferencing to boost the morale of the employees.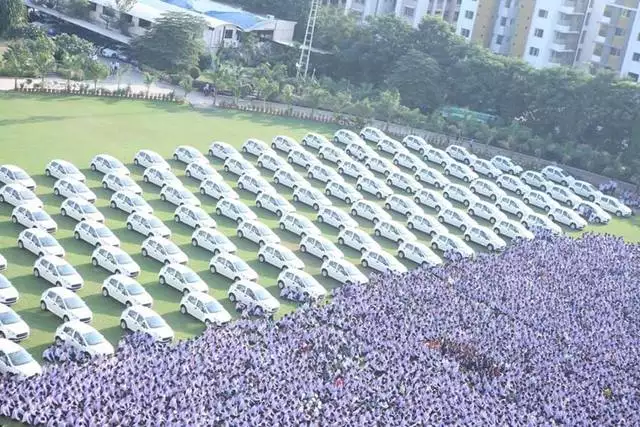 Wow, much more motivation!
The company will be giving incentives of around Rs 50 crore this year. The generosity didn't ended here, in 2016, he gifted 400 flats and 1,260 cars to his employees as Diwali bonus And not just this, in 2014, he gifted 500 flats, 525 pieces of diamond jewellery and 200 flats to his employees as Diwali bonus. It's since 2011, he started this loyalty programme.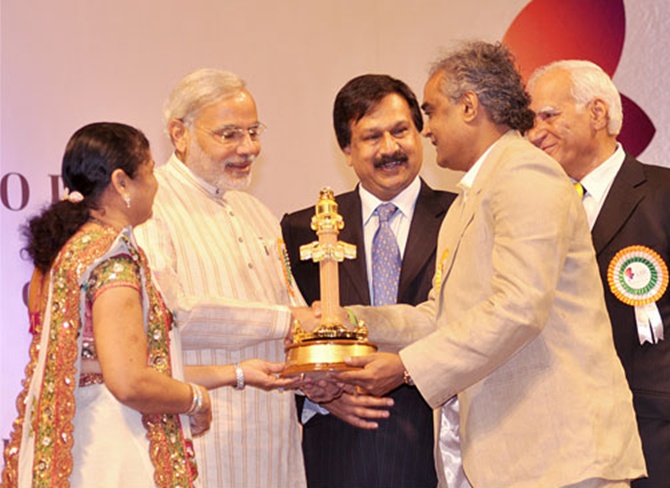 HR, are you listening?? Any Sympathy?
Not even a remote control Audi?
Oh god! Again 501 ka bonus?
...