"Apna Time Aayega!"
The upcoming Ranveer Singh starrer - Gully Boy is hitting India and everyone is excited to watch it. The trailer just got out and it is ICONIC. The film is based on 'gully boys' who raps from chawls. Divine and Naezy are now stars who were earlier just showcasing their talent from the root level.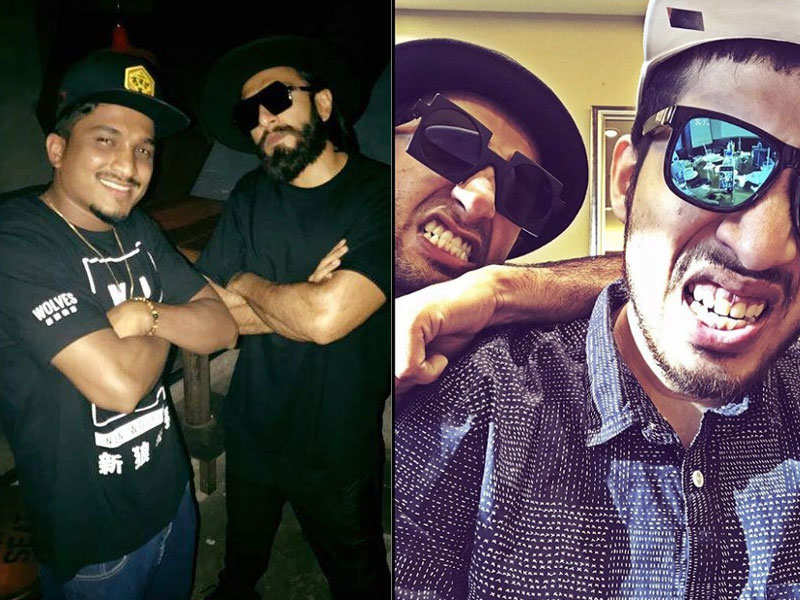 Divine and Naezy are inhabitants of Mumbai and started their rapping career in 2011 in the streets of the city. Inspired by the American culture, they started rapping in English but soon switched to Hindi. The emergence of Indian rap, hip hop by genre, took place in 2015 with the collaborated song- Meri Gully Mein. This song talks about corruption, lazy governments, police fierceness, family lack of concern, militancy and any issue that pushed them to stand up. A significant change from the sort of shallow, materialistic, optimistic hip-bounce that encompasses us today.
They started off by rapping about the poverty and politics in India and have had inspiration from some big artists. Once a DJ came to the chawl which Naezy belonged to and he played a song by Sean Paul which made him go crazy. To deal with this, he went to a cybercafe and took out a print of the lyrics and learned them. In 2014, Naved or, better known as, Naezy released a DIY video - Aafat - that was shot on an iPad.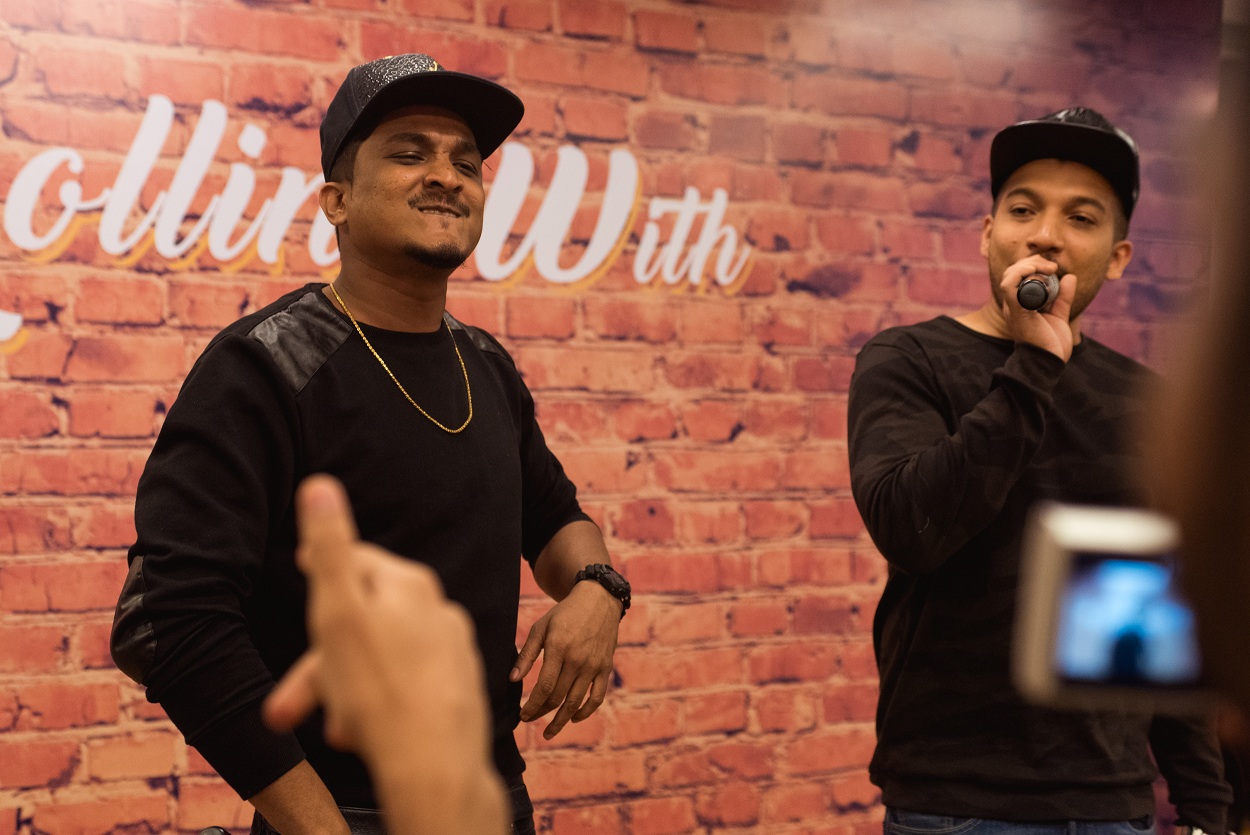 Divine, who earlier used to play fillers for college concerts is now an international star. One of his tracks, Jungli Sher has over a million views and his shows are rocking London. Rapping in Hindi for BBC 1 and the global star Charlie Sloth's series, 'Fire in the Booth'- he continues to stay attached to his roots by living in the slums of Mumbai.

Unlike the other rappers of the time who would rap about girls, cars, people and who'd try to mix the English culture into it, these rappers would rap about the issues that everyone was going through, in a language and dialect that even the rickshaw-drivers and shopkeepers could connect with. They would use their hip-hop rap as a means for protest against the unjust and corrupt system, they used it to stand up against the unfair practices.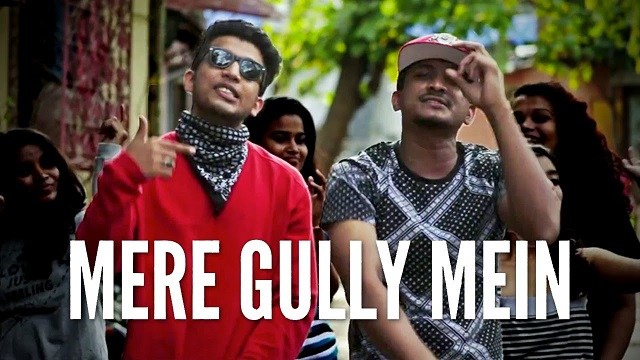 Naezy is a complete believer of hip-hop being a revolution. It can be used to bring about a movement, to collect an army to cut all the wrongs going on. He released a song "Haq Hai" which has over nine lakh views.

In 2014, Sony signed Divine and now he's working with them to bring more meaningful and great content. Hip-hop is the way to bring about real changes and rappers like Divine and Naezy realise that. Divine was recently quoted saying about Gully Boy, "I never said that this was a biopic! This is the story of hip-hop and hip-hop from the gully. This is the story of all of us."
...