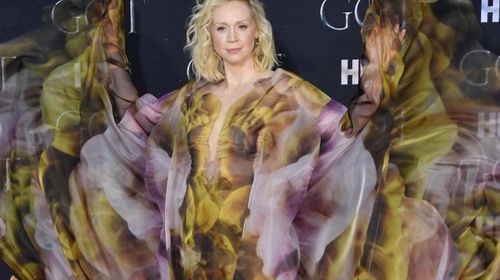 Game Of Thrones success is not in a mood to go away from the spotlight anytime soon! Already listing themselves in 32 nominaitons for different categories in the 2019 Emmy Awards, now it looks, they have 33!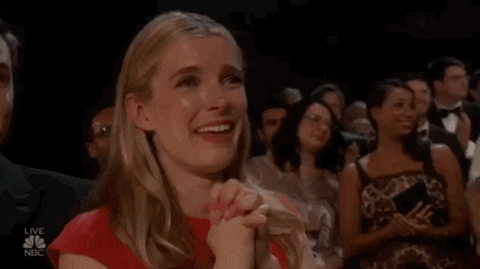 And how?
Thanks to Gwendoline Christie, Aka. Brienne of Tarth. The famous actress listed herself for the Outstanding Supporting Actress in a Drama Series and luckily, she got nominated.
Yes, your eyes read the correct statement; she nominated herself for the awards because she knows she deserves to be nominated for Emmys.
Who knows, she may win!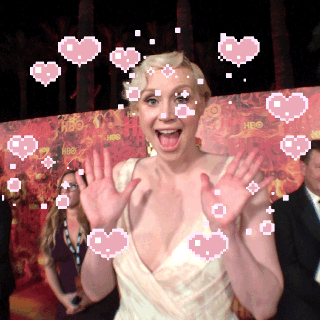 And for our readers, let me inform you, usually the movie makers do the work for submitting which actor should go for nominations because getting your name nominated in the awards is a big deal because it's expensive.
If you are the Fan of GoT, then you must know Gwendoline Christie, Aka. Brienne of Tarth.
And for those who didn't know her, and has never followed Game of Thrones, we got you covered,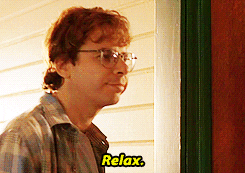 Gwendoline Tracey Philippa Christie is an English actress. She is best known for portraying warrior Brienne of Tarth in the HBO fantasy-drama series Game of Thrones.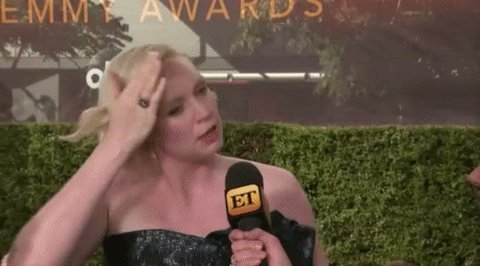 Gwendoline is not the only one who submitted her own name, Alfie Allen, and Carice Van Houten too nominated themselves for the Emmys. They didn't bother the movie makers to do the needful, so, why not be your own boss for life?
Congrats for the nominations, You go girls!
...