No French fries Noooo!
Everybody loves French fries; it's just another type of salad for us (ya, with a fat).

And thankfully, I had it yesterday (large size)!!
Eric Rimm, a professor at the Harvard T.H. Chan School of Public Health has advised people to not to eat 6 French fries a meal, Yes, only 6 (1 2 3 4 5 6...period).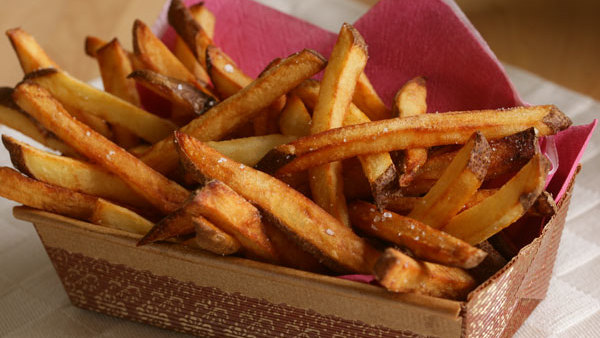 Eric Rimm calls French fries a "Starch Bomb", and to maintain a healthy body, he suggests people stay away from fries and if you really wanted it, have only 6 (to be precise) and even, it will be great, if you have a green leafy salad first.
As said; My French fires is my French fries, None of your French fries, Twitter has a lot to share:
The professor is doing his bit, because we know fries are unhealthy, so, lets just not question him and think wisely.
...