RIP GoT coffee cup. You will be missed!
We all remember the iconic Starbucks coffee cup which aired on the Episode 4. Although, it was a blunder which came into notice by the viewers of the show and in no time, people started pointing out the error on the internet through memes.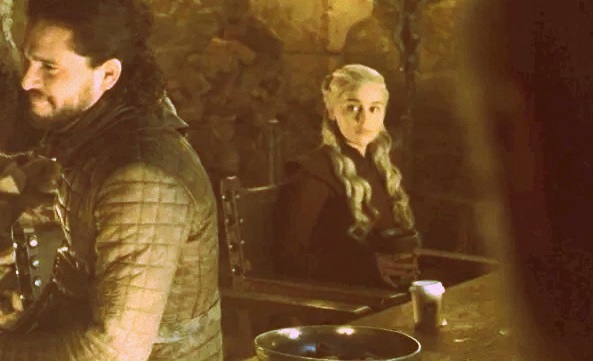 GoT was trolled badly, way more badly!
However, later HBO said in their statement:
"The latte that appeared in the episode was a mistake. Daenerys had ordered an herbal tea."
Okay, so getting back to the story, after getting schooled by the netizen, HBO went a step forward and deleted the coffee cup scene from the Episode 4. GoT & team used their intelligence and eliminated the cup part and helped themselves from further embarrassment.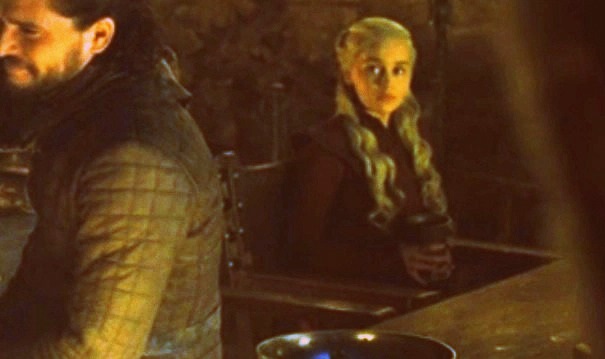 Whilst, netizen eyes are too sharp, they noticed the cup is not there:
Now that they did it, we hope the coffee brand will not stop the bank cheque to credit the HBO bank account.
...