Game of Thrones fans has been super crazy as soon as they got the news about the final season which is coming up on 14th April this year.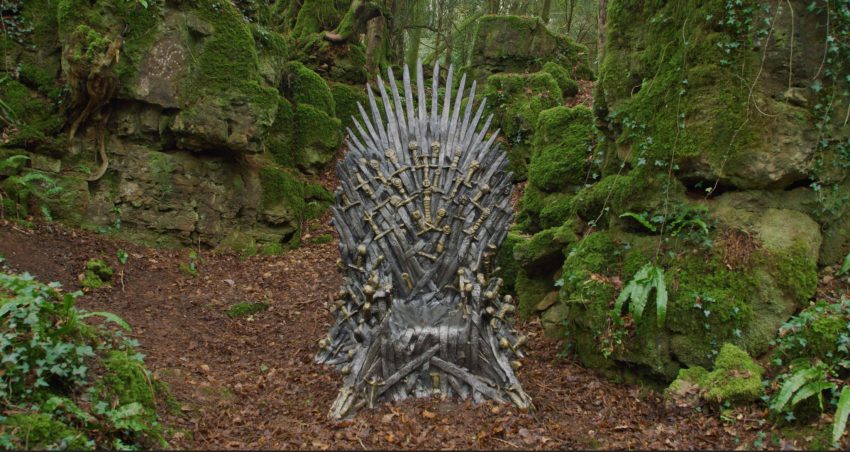 Just like the fans, HBO went an extra way to make up the hype around for the final season and why should not they? GOT series is one of the finest series; the entertainment industry has ever produced.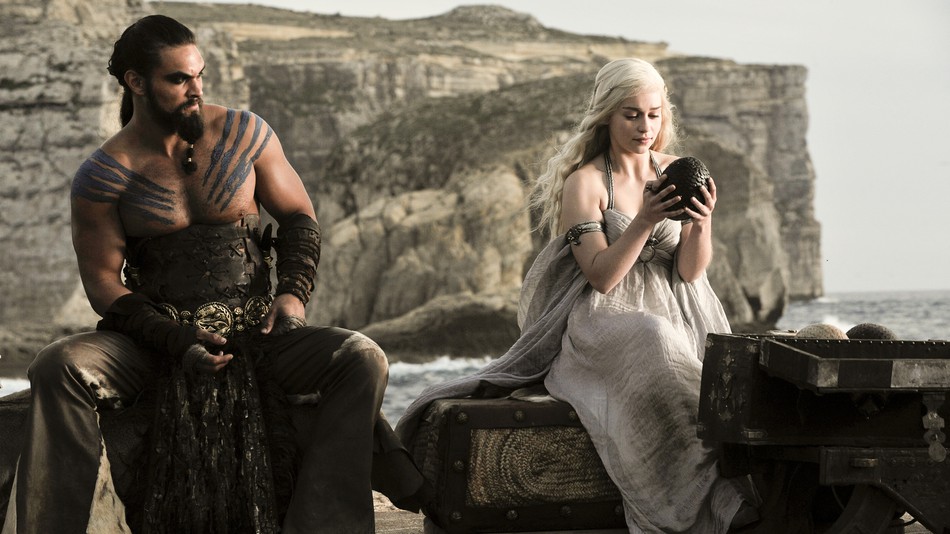 So what actually HBO did is; they organized a treasure hunt, where they hid 6 replicas of the Throne in different locations all around the world.
Are you the one who can find out the last Throne? Because GOT fans have found out the first five Thrones.
The places where the 5 Thrones were: Brazil (Throne of Valyria), United Kingdom (Throne of the Forest), Sweden (Throne of the North), Spain (Throne of Joy), Tumbler Ridge, British Columbia, Canada.
Out of 6, all 5 Thrones have been discovered by these people:
Serious GOT fans, ready to explore the 6th Throne?
...