The Gods Own Country, Kerala has been affected by the most dangerous floods in the century. Many people have been missing, many have lost the lives, and many lost their home.

In all the devastating pictures, we do saw various helping hands from all the quarters of life which restores our faith in humanity.
Here are some pictures where people are helping:
1. When chef Joe Thottungal of Coconut Lagoo said he will be donating all of its lunch-buffet revenues from Thursday through Saturday to assist people who are suffering from the effects of floods in the state of Kerala.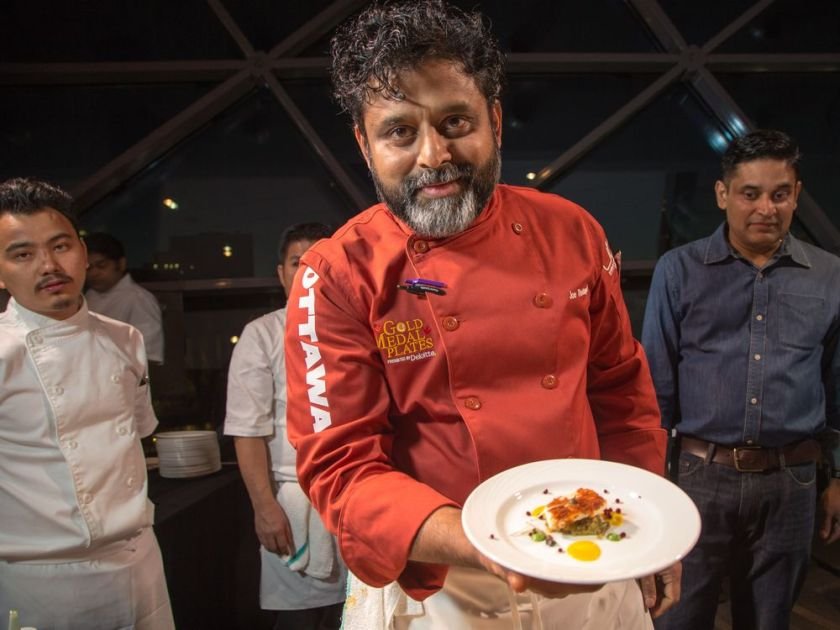 2. The tea stall in Kerala selling tea even in half drowned body is the positive spirit which we all should learn from him.
3. Rohit Shetty extends his support to the Kerala flood victims by donating Rs. 21 lacs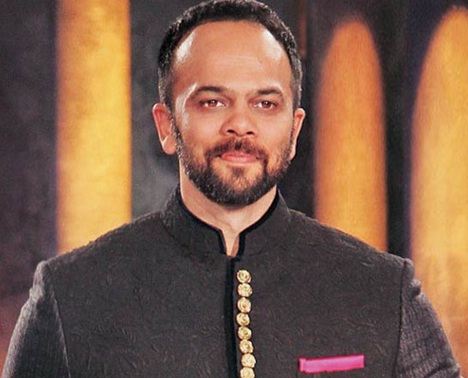 4. Actor Randeep Hooda helped as a volunteer of Khalsa Aid and was seen serving food and giving relief materials to the flood victims.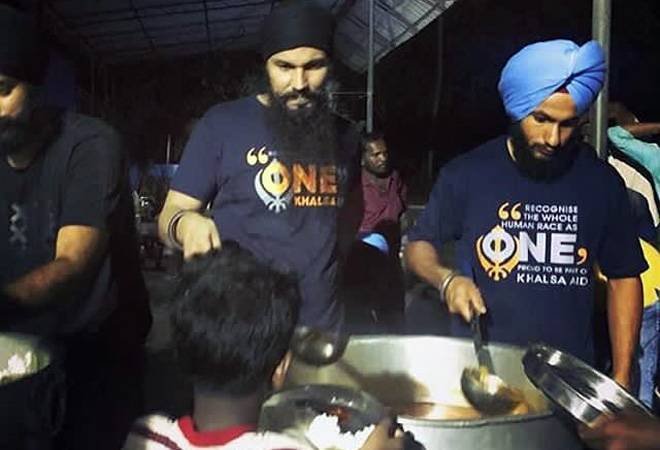 5. Khalsa Aid Organization doing it's every bit by taking care of peoples health. They are seen serving food to the people.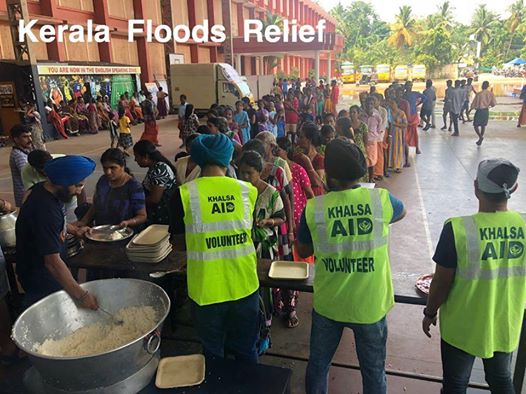 6. Mumbai: Maharashtra government dispatched around 2.5 ton of medicines by Air India flight for Kerala.
7. When Khalsa Aid volunteers cleaned up the entire Alleppey church for Sunday Mass.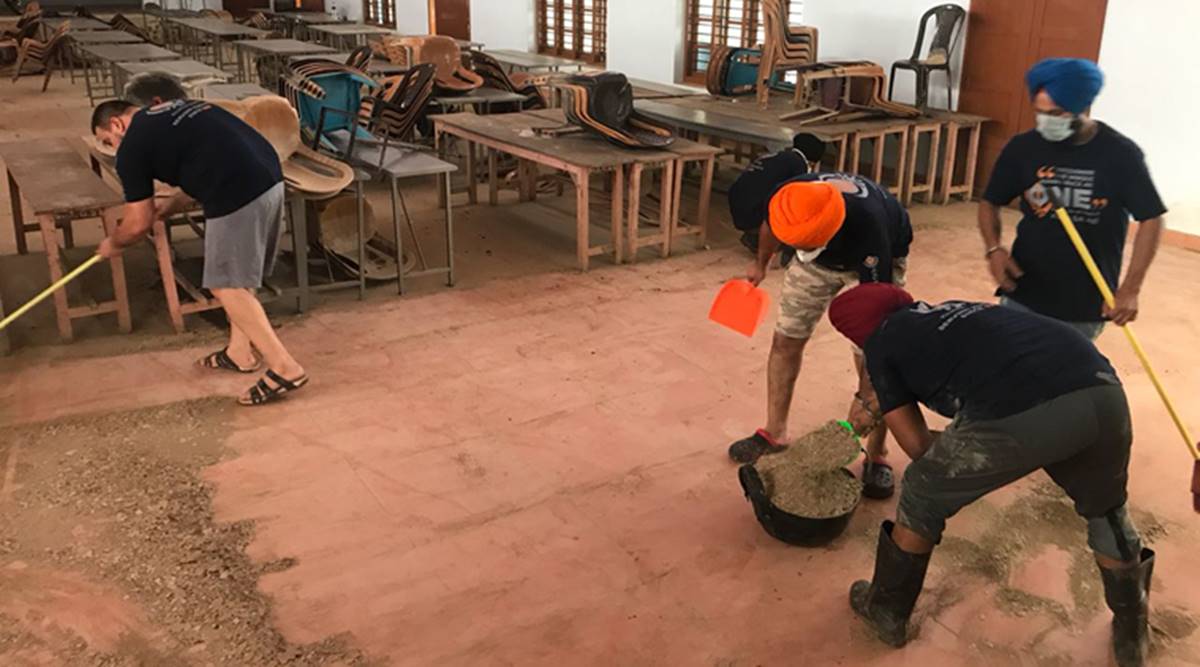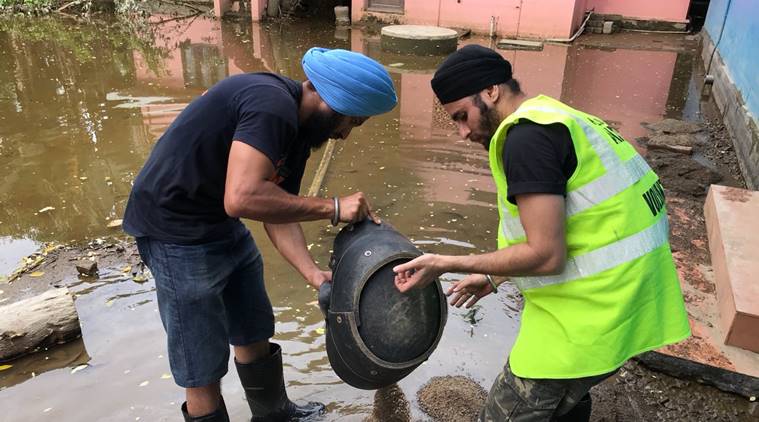 8. When our own stand by & help selflessly, why crave for foreign aid?
9. IAS officers helping in unloading the relief materials to flood-affected areas.
10. Humanity first Chennai team after cleaning a home in Chengannur,Kerala.
11. He sang on the Delhi's streets for hours and bought these priceless medicines with the money he collected. Sending special prayers to Kerala from our collection centre.
12. When a rescue team from Chennai saved 19 dogs and it's owner who were stuck in the flood.
13. A temple opened it's doors for muslim brothers to offer prayers and they arranged all facilities for them.
Humanity Restored!! Salute To All The Heroes Who Helped Kerala In Their Difficult Time.
...