When you were done thinking that women could not contribute that effectively to the nation's service there is Hina Jaiswal, setting the bar up with her devotion and commitment.
Hina Jaiswal became the first Indian woman Flight Engineer of Indian Air Force. The Pulwama attack might have hindered the nation's spirit but the news of Hina Jaiswal's recruitment is the fresh wave the nation needed to know that not just the sons but the daughters are also ready to fight all the terrorism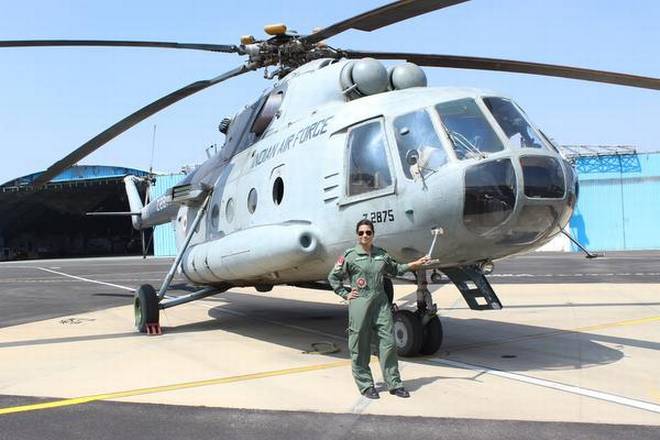 Before being selected for the Flight Engineer Course, Hina Jaiswal served as the chief of firing team and the battery commander in a frontline surface to Air Missile Squadron.
A flight engineer's duty involves monitoring and operating complex aircraft systems which require a specific skill set. Until 2018 this engineering branch was just restricted to men but after 2018, IAF opened the doors for women to apply for it as well. Hina Jaiswal underwent immense training all this time.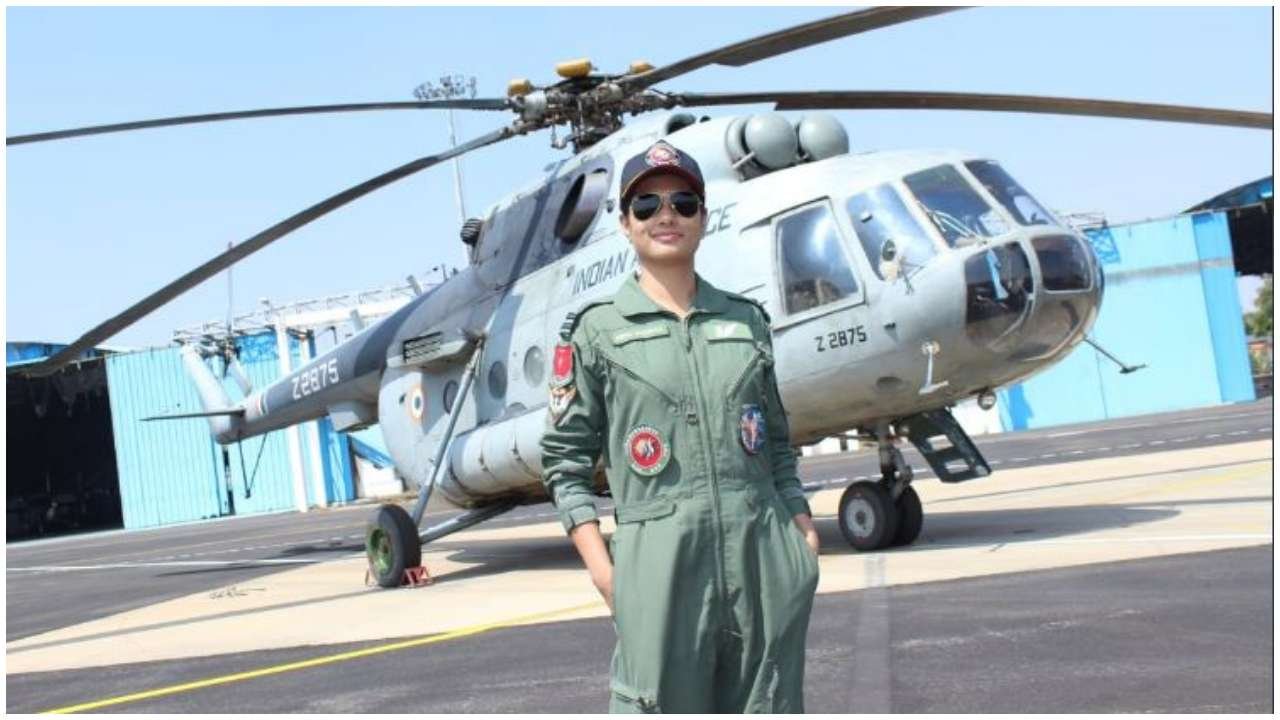 After completing six-month flight engineer course from 112 Helicopter Unit attached to the Air Force Station in Yelahanka, Bengaluru, now, she is ready to serve the nation and her new role.
Hina dreamt of donning the uniform of soldiers ever since she was a child and her biggest ambition was to soar the Indian sky and now that she has proven herself worthy of the title bestowed upon her she cannot wait for this new expedition of aviation to begin.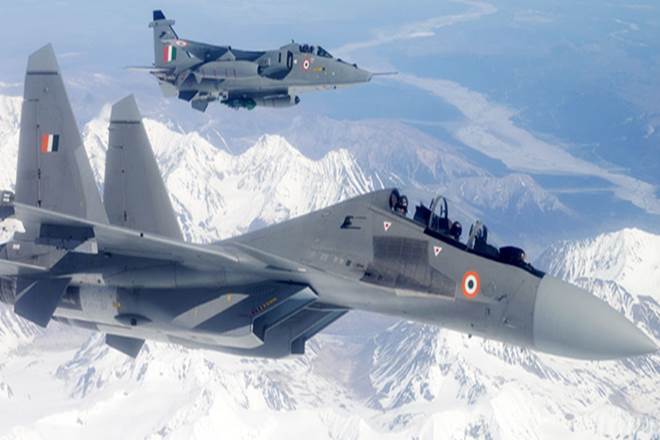 She completed her Bachelors of Engineering degree from University Institute of Engineering and Technology (UIET) Panjab University. She is the only daughter of DK Jaiswal, the retired Principal Controller of Defence Accounts (PCDA, New Delhi) and her mother Anita Jaiswal is a homemaker.
Since she was a kid, Hina wanted to wear the soldier's uniform and conquer the skies as an aviator.
"I am enthusiastic about my stint in aviation and look forward to embracing the challenges in the service," said Hina Jaiswal.
Hina will now onward be posted to a helicopter squadron from where she will monitor and operate Indian Air Force's complex aircraft in harsh as well as moderate conditions including places such as Siachen Glacier and the Andamans as well.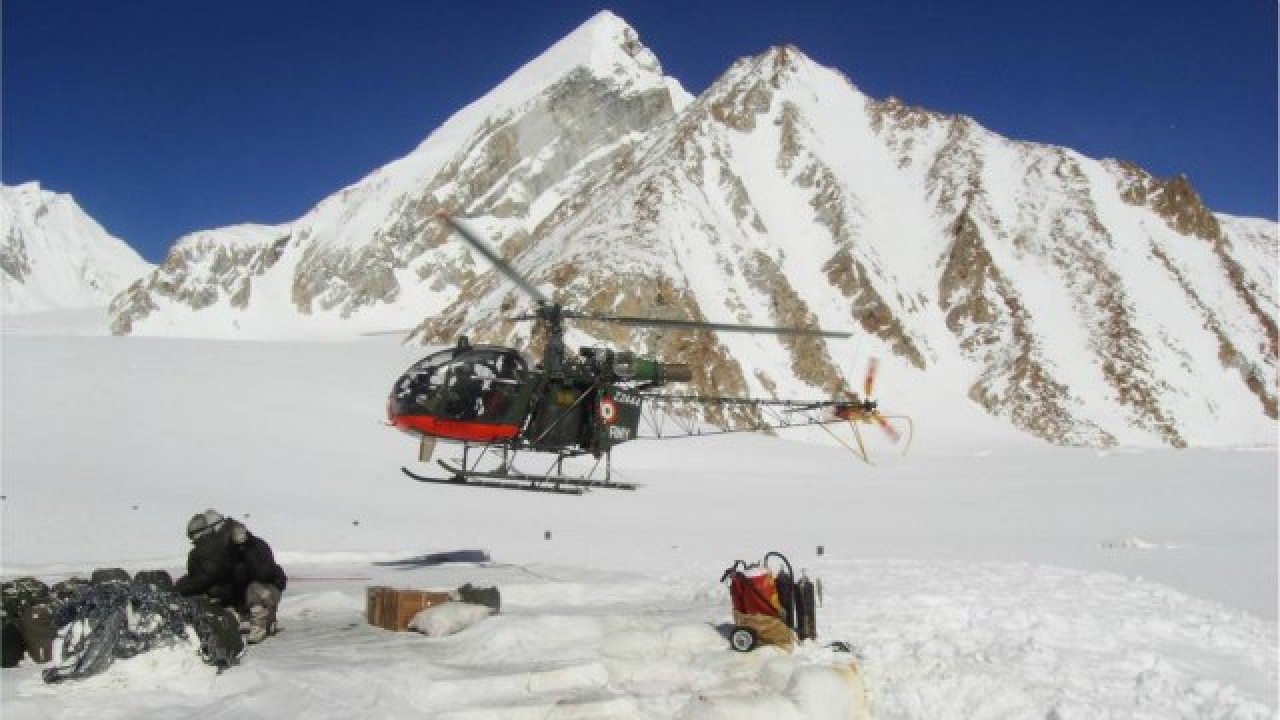 With the changing times when women are fighting every day to prove themselves, Hina Jaiswal helped them score their efforts even higher showing it to everybody that women indeed are equal to men and this is the first name in the list of more women dedicating their lives to the motherland serving it with undaunted bravery. We congratulate Hina Jaiswal from our side; you have made the entire nation proud.
...