In a country like India where so many religious groups reside, evidently, the beliefs of every individual group will be different, but despite that, we all have witnessed the brotherhood between different communities in India, be it Hindus helping their brother Muslim or vice versa.

It feels proud to witness such occasions and also setting an example because of peace and love is what makes India the most powerful nations amongst all the countries in the world.
From Muslims offering their premises to host a Shiv Bhandara to Hindu temple in Kerala welcomed Muslims to offer prayers in the Hindu temple, here are many such moments to celebrate the bond we both community share. The unity between Hindus and Muslims is what gives them the title of BROTHERS and SISTERS.
1. One of the beautiful moments from the bond we share is when Shri Sita Ram temple in Ayodhya hosted Iftar for Muslim brothers during Ramzan.
2. And not just Hindus, even Muslim brothers in Jama Masjid, Meerut offered its premises to host a Shiv Bhandara for Hindu brothers.
3. When Muslim parents marry their adopted Hindu daughter to a Hindu groom. This heart touching news is of Nadim Akhtar and wife Haseen Parvez, who adopted a Hindu daughter years ago and in 2009 they performed the rites in traditional Hindu customs for their daughter.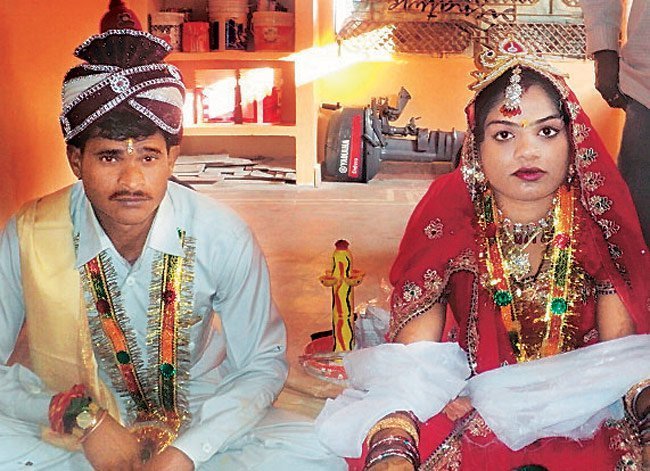 4. When a Hindu family adopted a Muslin child. The couple named Brij Kishore Singh and wife Tara who hails from Bihar showed a notable gesture and adopted the Muslim kid.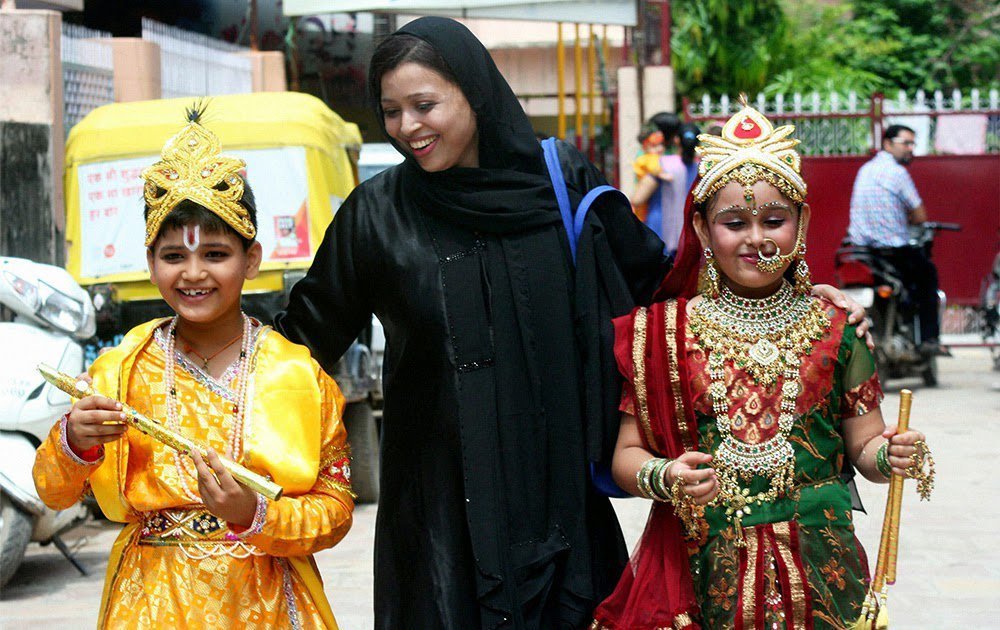 5. Amongst many such happy bonds, here is another one from the lot when Muslims in the Laddhewala region of Muzaffarnagar, UP, they looked after the only Hindu temple in that area for the last 27 years.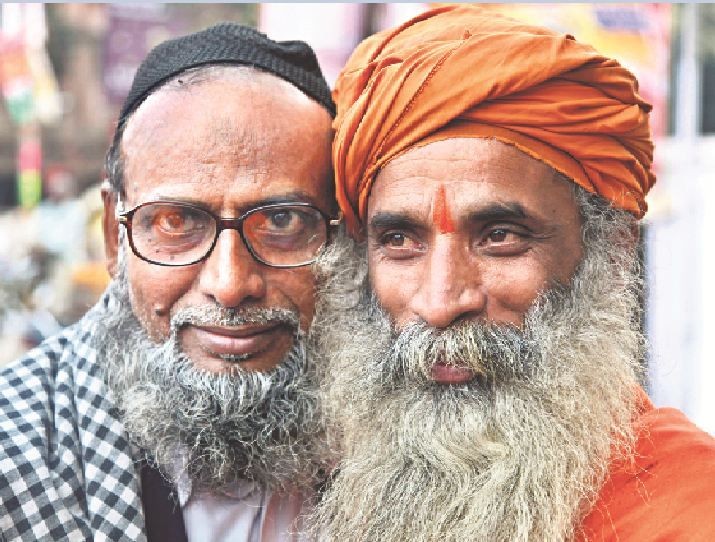 6. When a Muslim school teacher in Bengal's Jalpaiguri district shaved his head and moustache for his Hindu colleague to perform his last rites.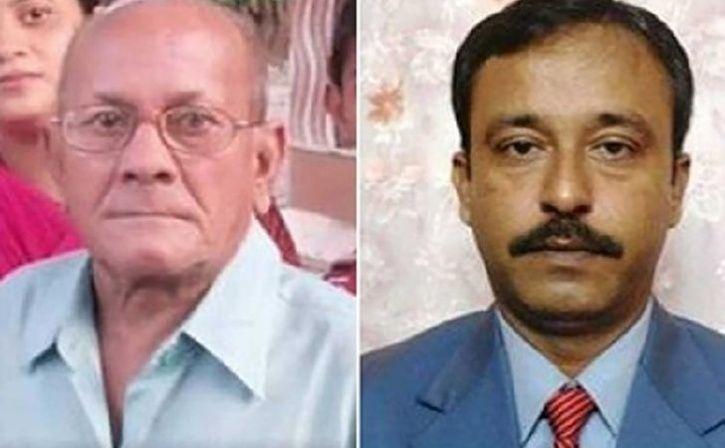 7. A Hindu temple in Kerala greeted Muslims on Eid to offer prayers in their premises after their mosque got drowned in the floods.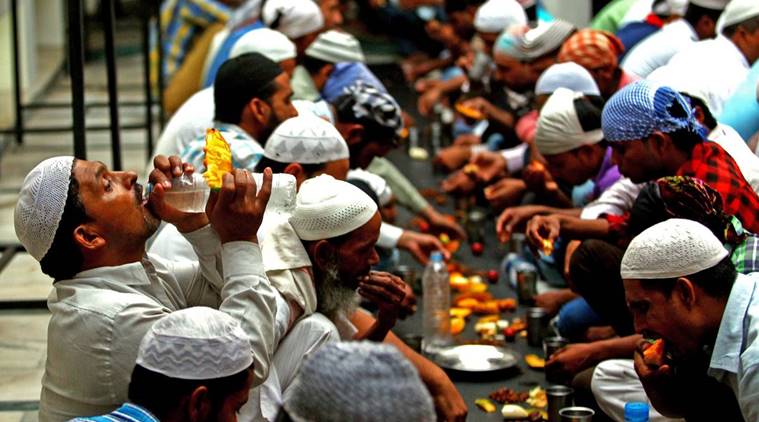 8. A Hindu guy from Hyderabad was traveling in a cab, the driver was a Muslim. The Hindu guy requested him to connect the music system with Bluetooth as he wanted to listen to Hindu bhajans, after few moments even the driver also started humming on the Bhajans. To the curiosity, the man asked the driver "Are you also enjoying the bhajans?" to which he replied: "Allah ek hai, unko paane k tarike anek hai" (Meaning: There is only one God, however, the paths to reach Him are many.)"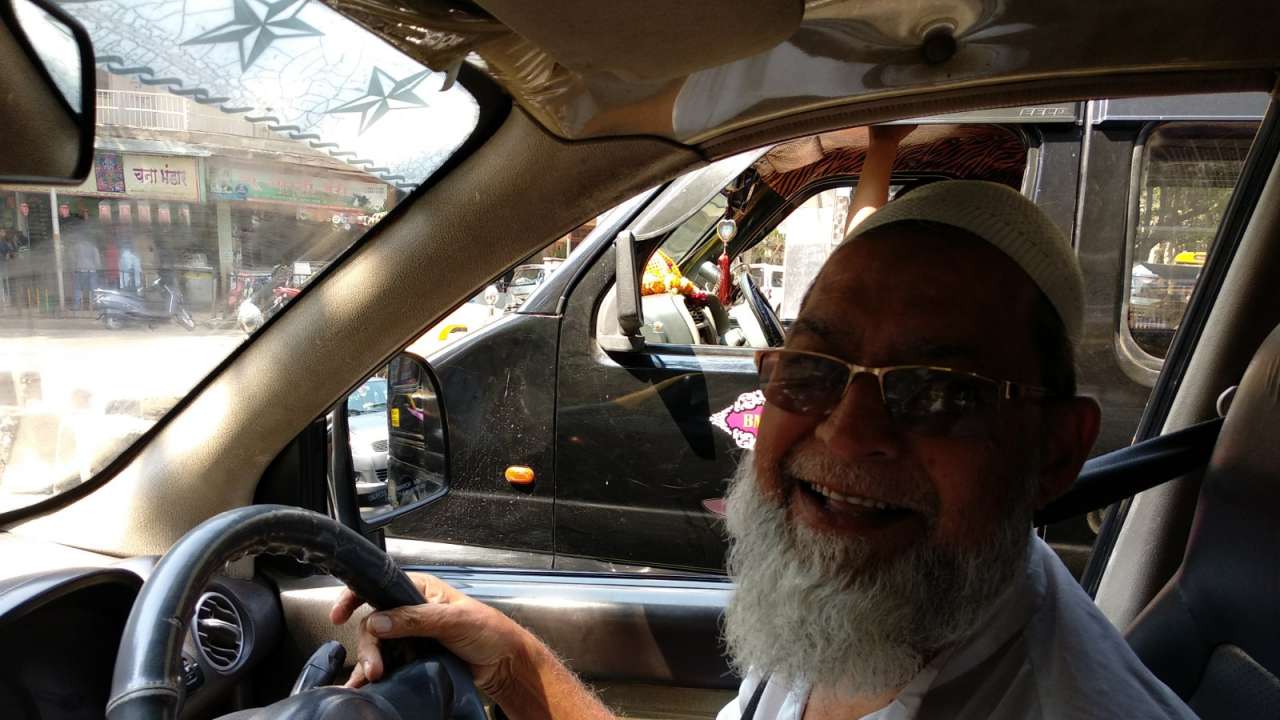 9. When a Hindu man donated his kidney to a Kashmiri Muslim who was in need, and sometime later his wife donated her kidney to the Hindu donor's wife.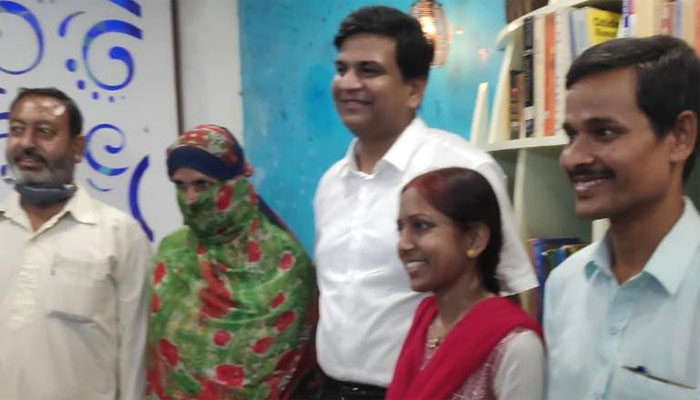 10. When a Muslim man learned Sanskrit and he feels proud to learn the language, he felt the beauty of the language and to which he proudly says: "Language and Religion are two different things."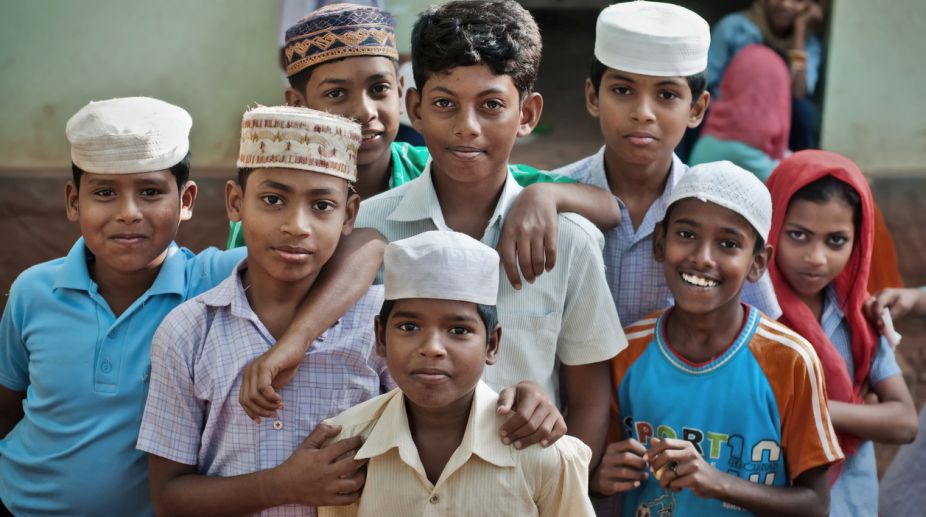 I personally felt proud to write on this topic and I can imagine how happy Hindus and Muslims will be together. These are just a few examples we shared to showcase the love and harmony of Hindus-Muslims, and we both will continue to do so. #Peace
...