"Nikal L****, Pehli Fursat Mein Nikal".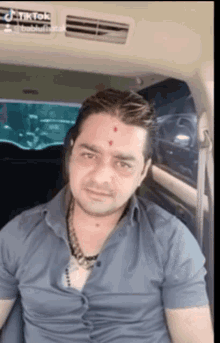 You know him, we know him, majority of India knows him (if you aren't living under the rock).
The man who became an overnight sensation and one of the worthy internet meme material in India. With his unique way of delivering his thoughts, he has garnered millions of followers on YouTube.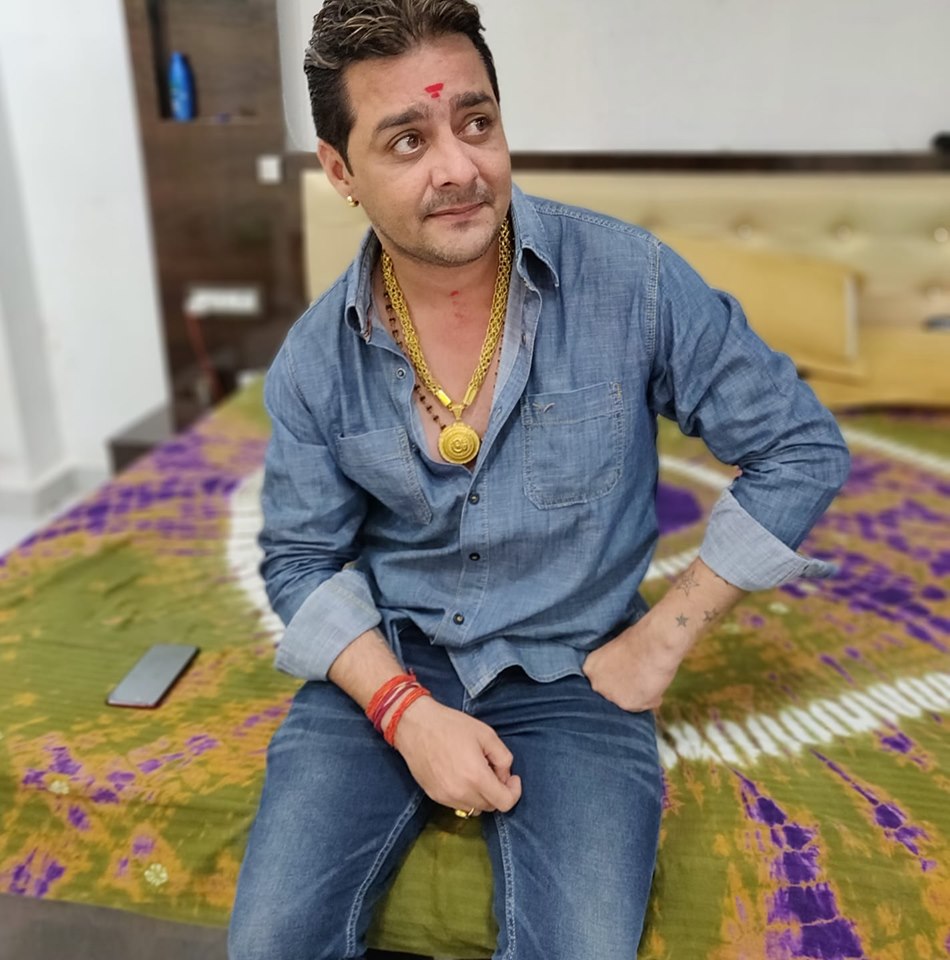 Popularly known as Hindustani Bhau, his real name is Vikas Jayaram Phatak. He has recently been announced as the Big Boss 13 wild card entry.
His popularity shot up to the skies when he said his most favorite phrase "Pehli fursat mein nikal". Many YouTubers started to use his famous dialogue to add humour to their video.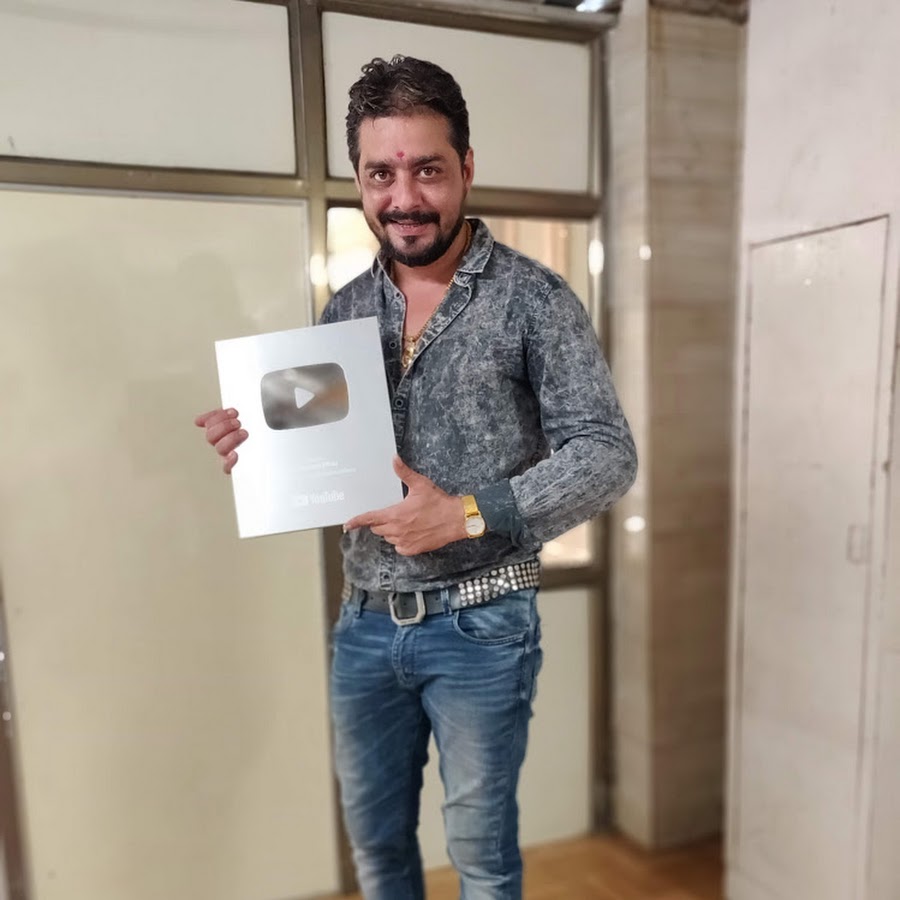 He is one of the greatest Sanjau Dutt fan and he even dressed same as Sanjay Dutt Vaastav's character (with black kurta-pajama and a tikka on forehead),

Hindustani Bhau said, he is going to follow Gandhigiri. inside the Bigg Boss 13 house.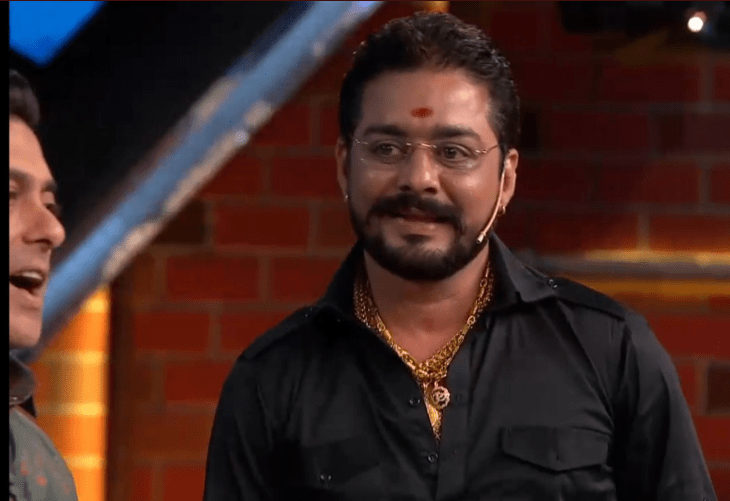 Here's what Twitter said after the news of Hindustan Bhau entering Bigg Boss 13 as wild card entry broke:
Bigg Boss 13 wild card entry, Hindustani Bhau, and Tehseen Poonawalla are purely going to make this season much spicier than before.
...