We are back in the 21 century!!
Supreme Court today abolishes #Section377 where gay sex was considered Criminal activity. It is a huge thumb up for humanity and equal rights for everyone in the country.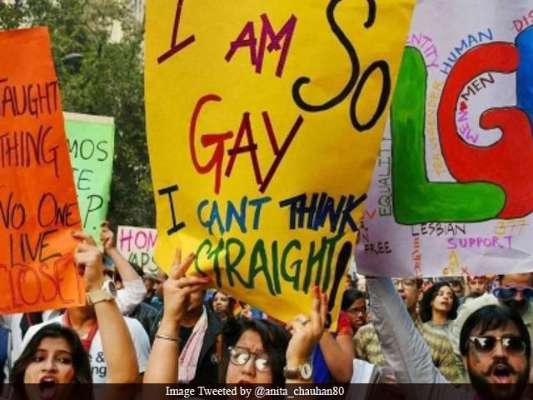 This was one of the sayings during the verdict, Supreme court said: "We can't change history but can pass way for better future".
Section 377 was introduced 158 years ago during the British rule in India where Gay sex was considered as a punishable offense and 10 years in jail.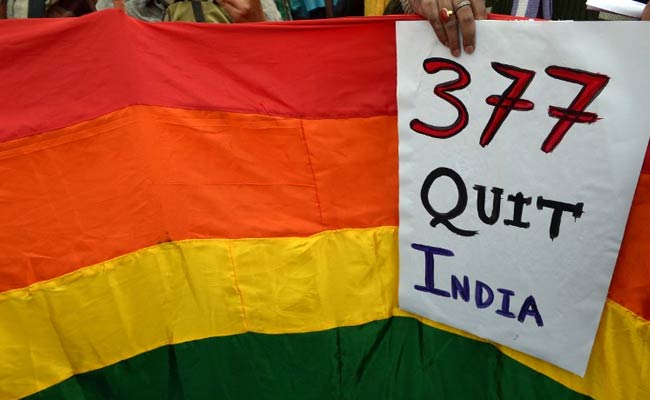 SC terms sexual orientation as a biological phenomenon, says any discrimination on this grounds is violative of fundamental rights.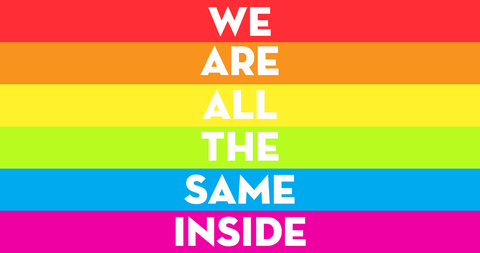 These were some petitioners, Bharatnatyam dancer Navtej Singh Johar, journalist Sunil Mehra, Ritu Dalmia(restaurant owner), Aman Nath(Neemrana forts co-founder) and Ayesha Kapur(businesswomen); challenged the order on section 377; they even said they were living in fear of being punished. They fought for the right of LGBT community and questioned the court for the rights of the humans.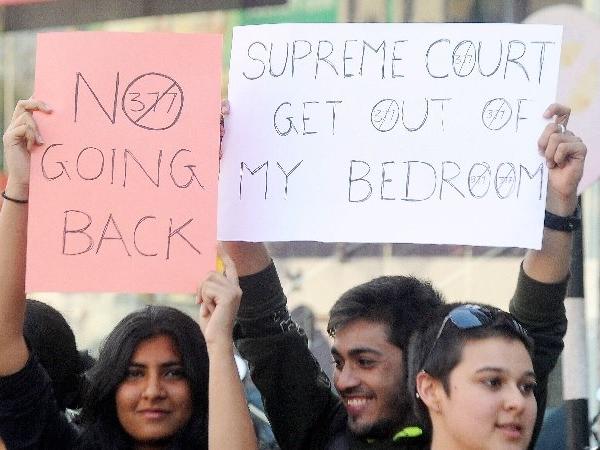 In 2009, in a response to a petition filed by Naz Foundation, Delhi High Court narrated about Section 377, which says; it is a violation of the fundamental rights promised by the constitution.
In 2013, however, Supreme court reversed the decision of Delhi High Court that decriminalised gay sex and asked the parliament to decide on the law.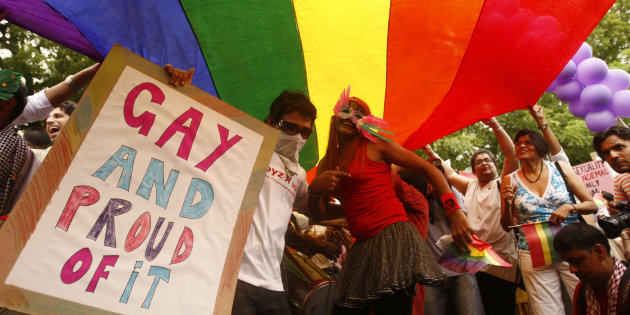 It's a day to breath a fresh air, with no worries, and only happiness!!
...