A woman can handle any situation, even her "sasu maa's" scolding sounds merrier than her maid's dialogue when she says, "MADAM JI KAL MAIN NAHI AEIGI"...

Wives will fight with their husbands without any post-fight cries or guilt but if they have an argument with their maids, they will have a panic attack of "what will I do without her" and that's when they start their pampering sessions like offering them tea or accepting their pending leaves.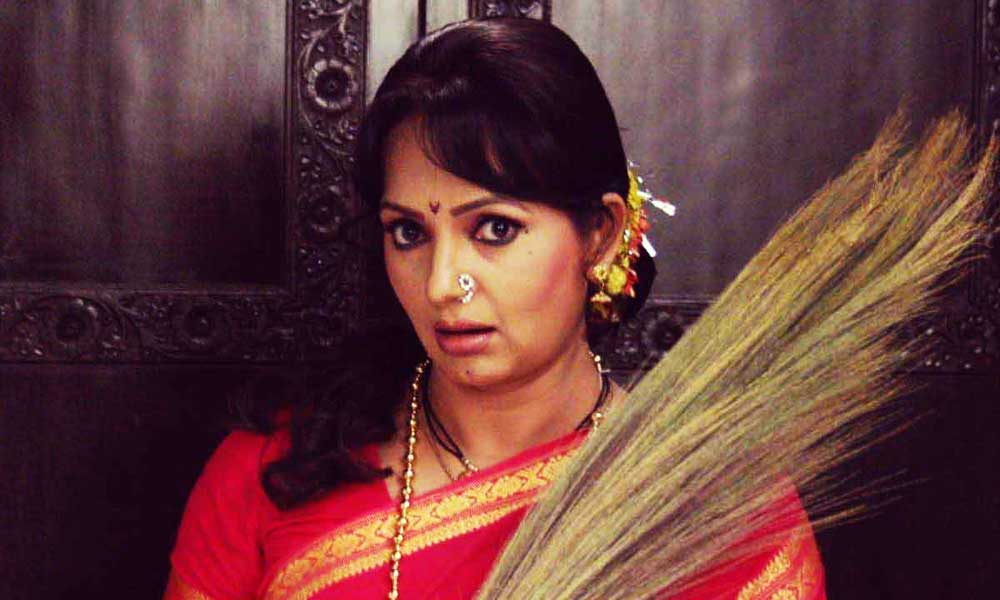 This time we gathered few ladies around and asked them about how they feel when their maids take a day off and they have to do all work by themselves...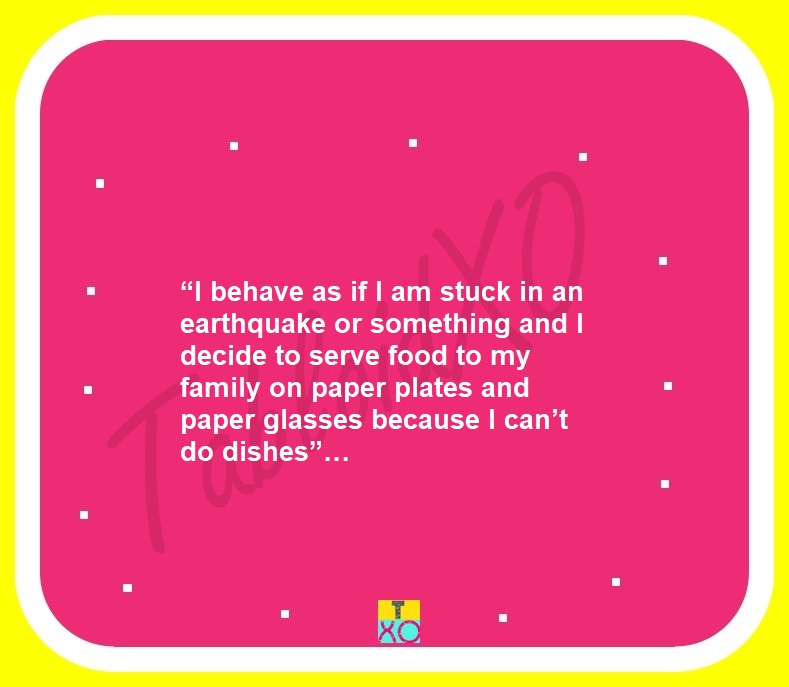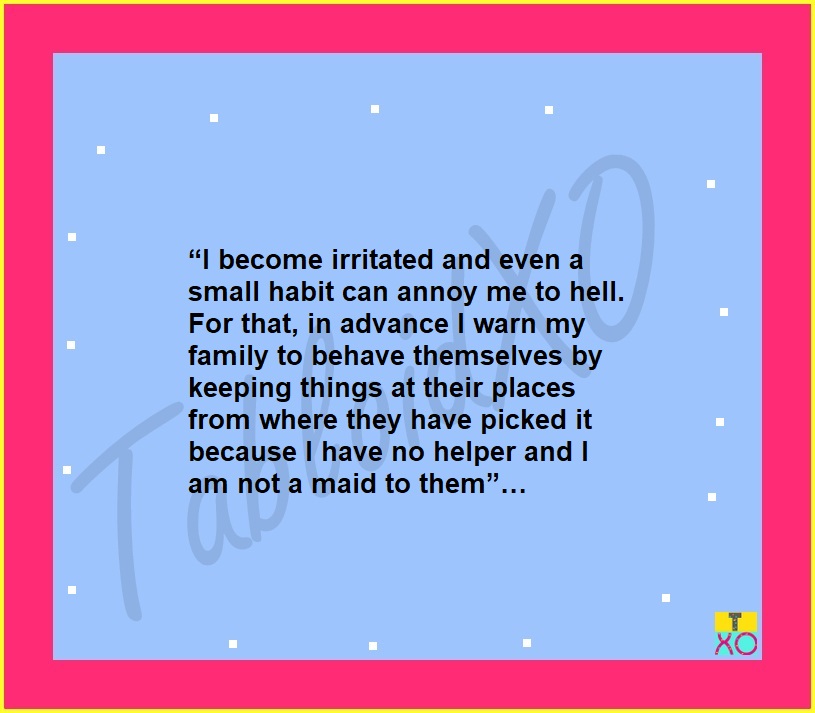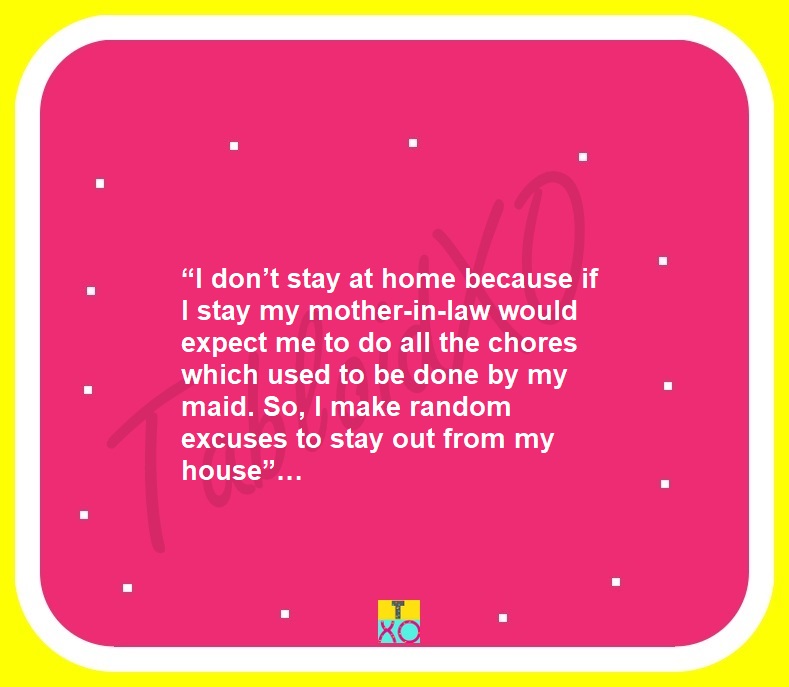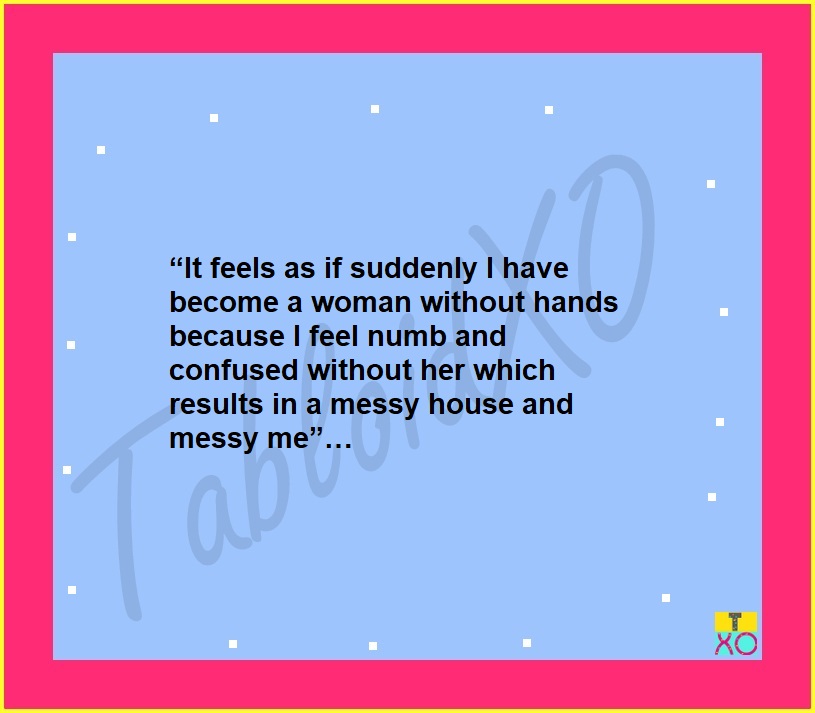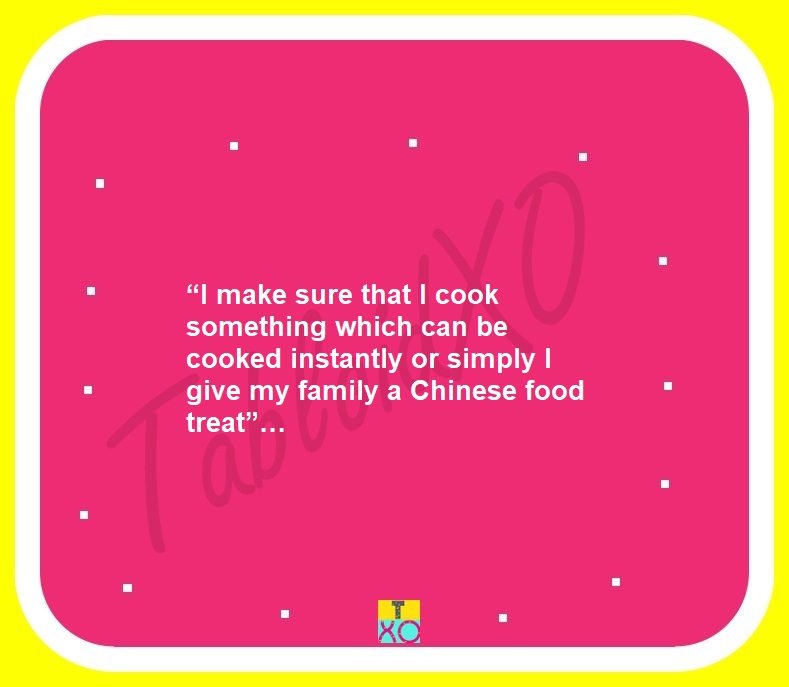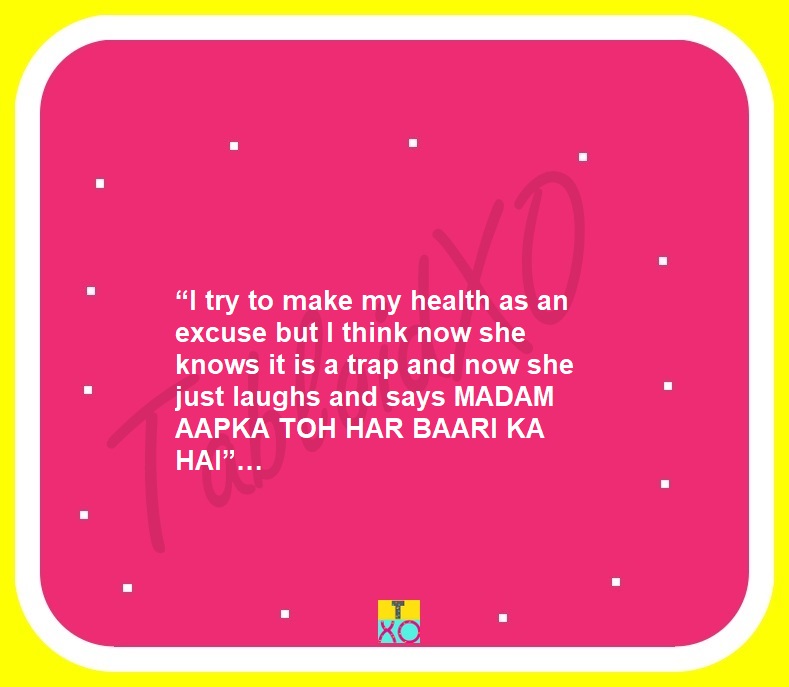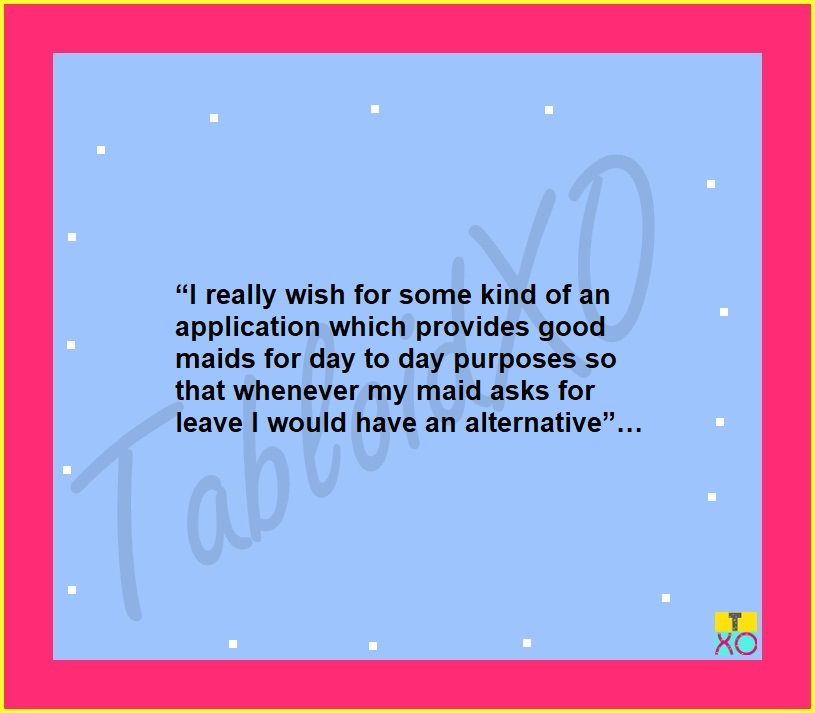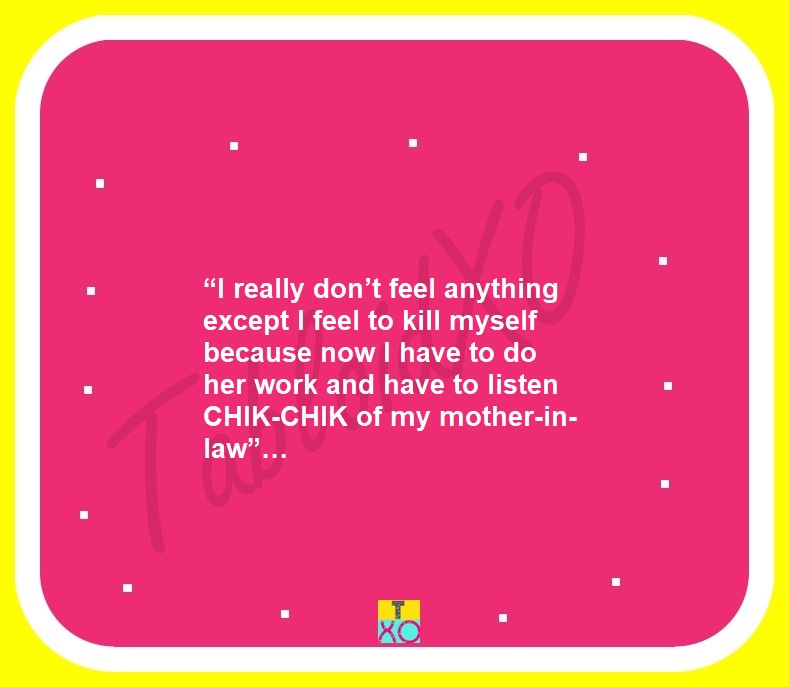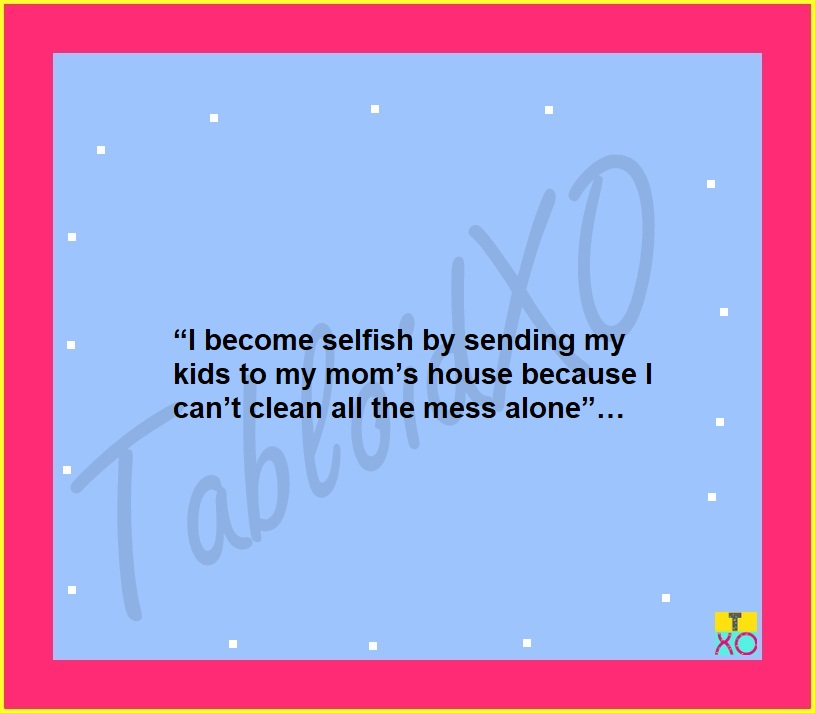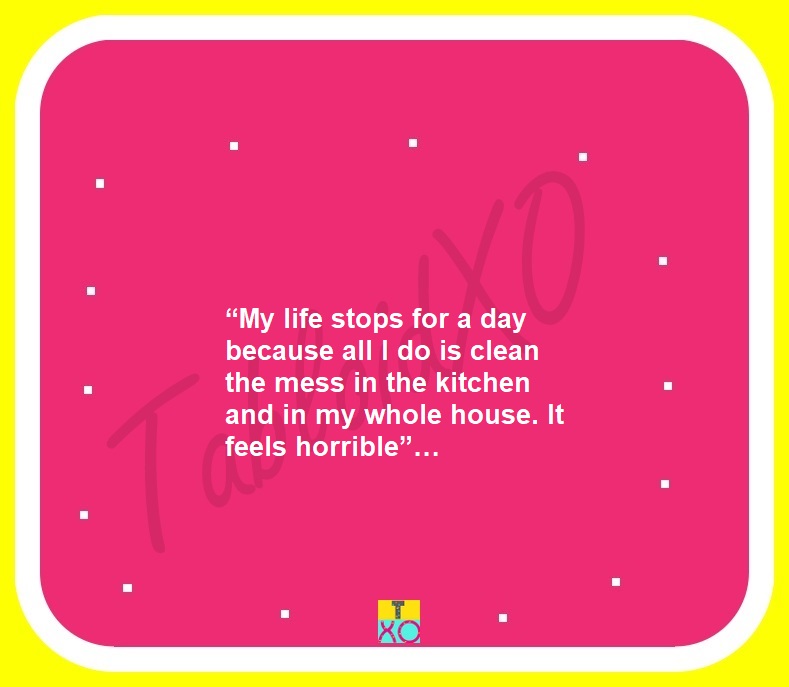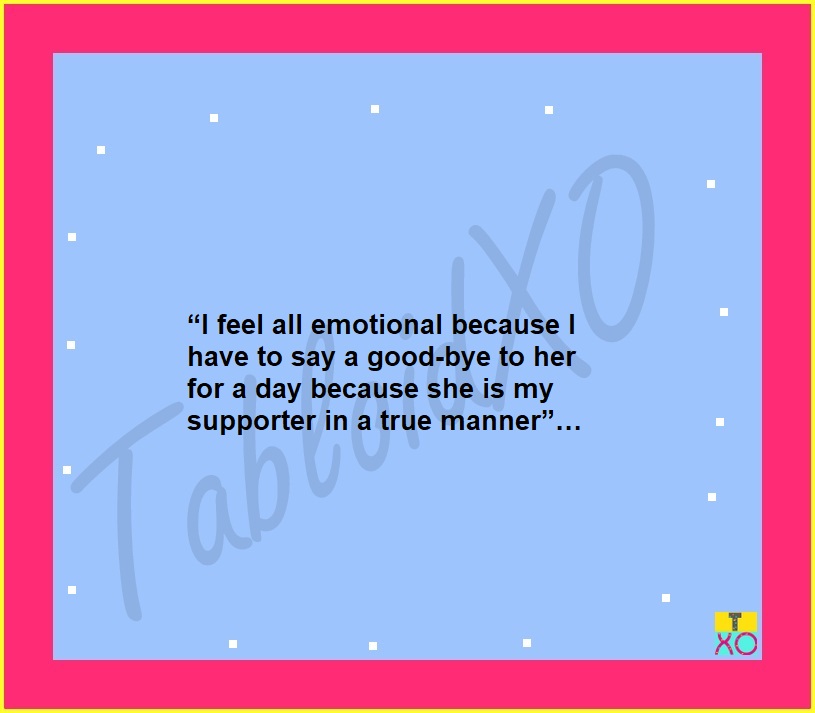 Are you laughing too? Because we are still laughing thinking no woman loves her husband this much as she loves her maid. This is what we call a "love is blind".
...