Now, the whole world knows, the Throne is going to get occupied soon with the new ruler of the Seven Kingdoms.

Danny might die,
Jon may not take the throne,
Tyrion might sit on the Iron Throne.

The guesses are wild and so does the GoT cast salaries (IT'S HUGEEE). You will be shocked to know how much money GoT cast has earned in the Season 8.
We have covered many of GoT topics, so, we thought to give you an update about your favorite cast earnings, as well.

Sound pretty fair, right? Let us give you a wild hint, they have been given millions of dollars for per episode!

And on the other side, I have my boss, who... (He must be reading this, so, shush.)
1. Emilia Clarke as Daenerys Targaryen.
Emilia Clarke (32) has a salary of around $550,000 per episode.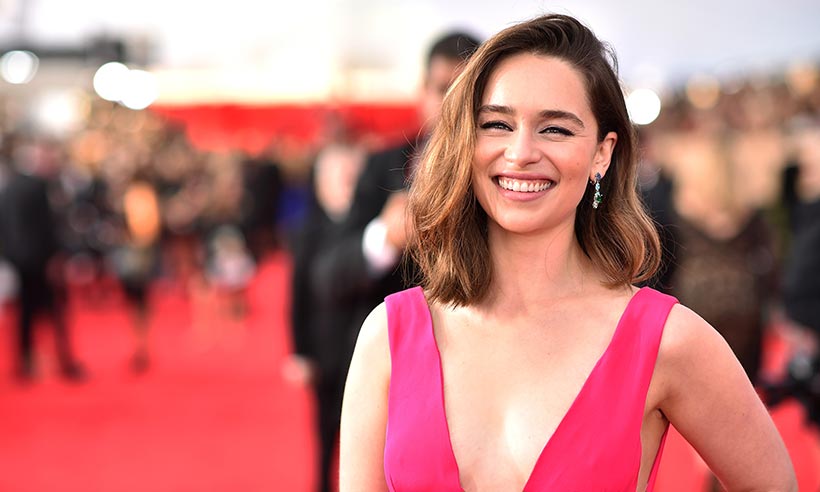 2. Nikolaj Coster-Waldau as Jaime Lannister.
Nikolaj Coster-Waldau (48), is believed to have earned $550,000 per episode.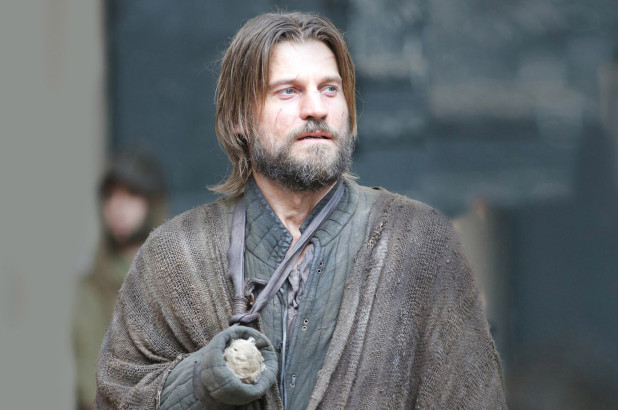 3. Peter Dinklage as Tyrion Lannister.
Peter Dinklage (49) has earned around $550,000 per episode.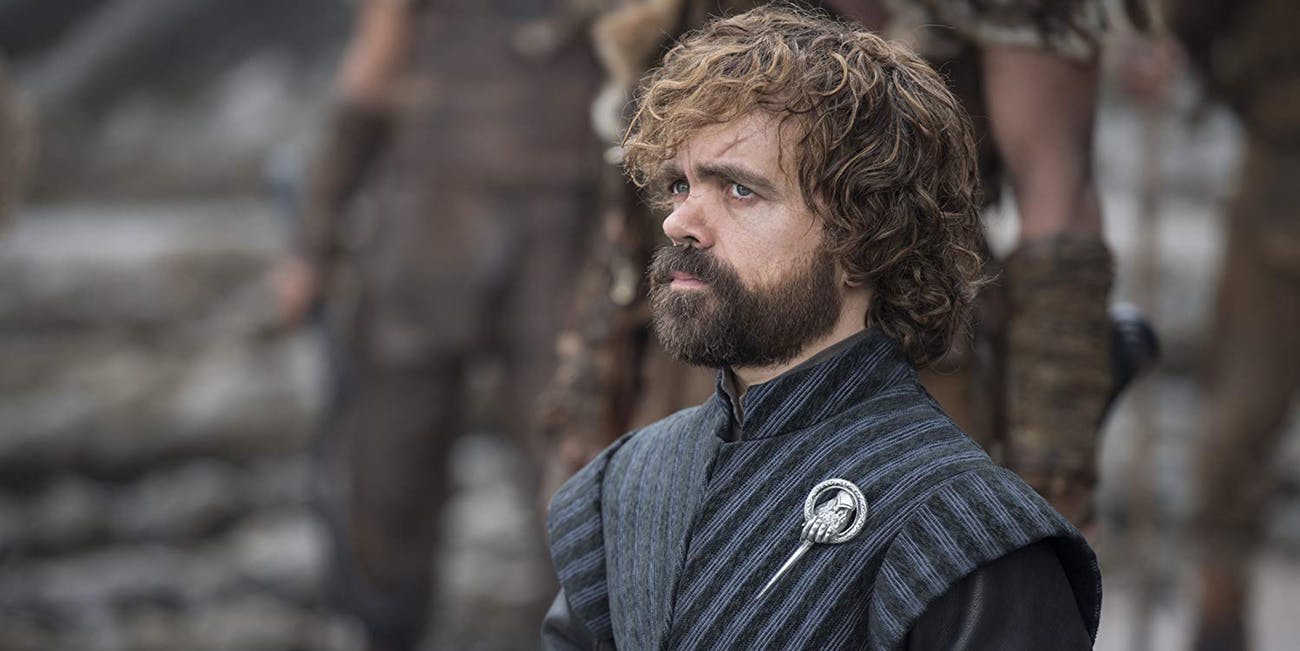 4. Kit Harington as Jon Snow.
Kit Harington (32) has a salary of $550,000 per episode.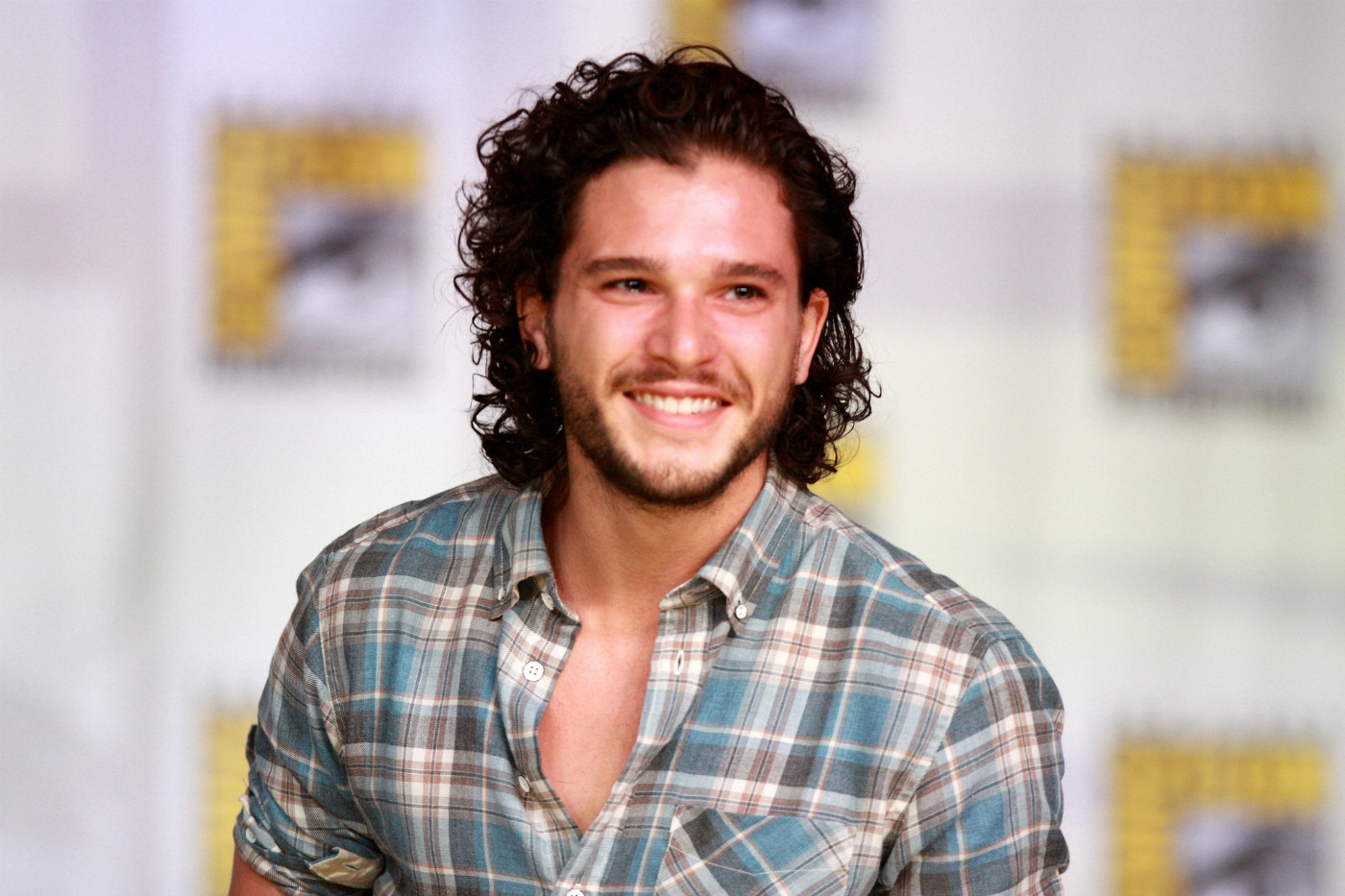 5. Lena Headey as Cersei Lannister.
Lena Headey (45), the actor earning is slightly less than her aforementioned co-stars. Her salary is reported at $500,000 per episode.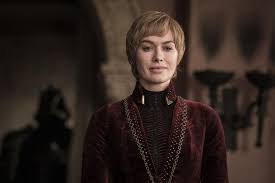 6. Sophie Turner as Sansa Stark.
Sophie Turner (23) has also earned litte less that the fellow cast. Her earning had been around $200,000 per episode.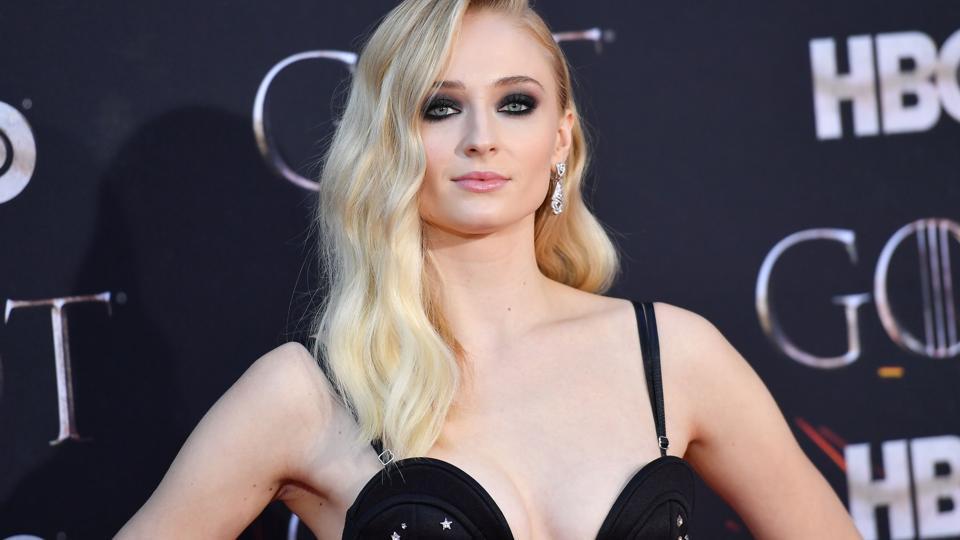 7. Maisie Williams as Arya Stark.
Maisie Williams (21) reportedly have earned around $200,000 per episode.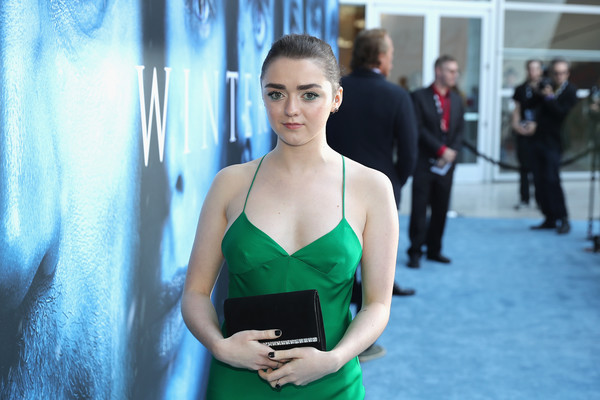 I feel myself poor now. GoT cast, are you listening?
Note: We do not guarantee the earnings which are listed above are exact.
**Do You Want Your Thoughts To Get Thousands Of Eyeballs? TabloidXO Allows You To Contribute Your Stories/Articles/Listicles/Videos. Who Knows You Might Get Featured At TabloidXO.
You Can Contribute At: contribute@clap2rammedia.com Or You Can Share It Here.