For close family and friends, wedding is all about dance, celebrations and happy tears and when a wedding is at some destination, they all are excited about the fact that they will live under one roof and will share all the amazing memories together but what about the other guests?

For them, wedding is all about eat, gossip and repeat but when it is a destination wedding they are not excited about the marriage of two people but they are excited about finally they will get a weekend away from all the workload and other things.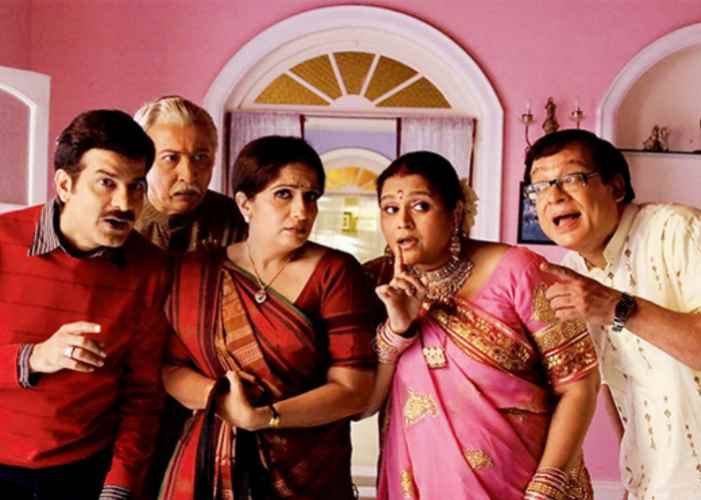 I will open the secrets of all the guests when they come for a destination wedding and what they do while the marriage takes place...
"Getting all the best spa's done in the city".
"Don't forget the sightseeing. They believe in picking up the car and go to best places".
"They try new places for the best food in the city".
"Who worries about morning functions? They will get up late and will order room service".
"Will have a gala time with their friends. They will carry on with their own party in their rooms".
"They will relax in the swimming pool and will enjoy it as much as they can".
"For them, it would be more like winters or summer holidays".
"They would love to buy a souvenir of that place and also they won't mind a little bit of shopping for themselves and for their family".
"They will play ek teer se do nishane by saying, AAYE HAI TOH DO TEEN DIN AUR THODA RUK KE JAYENGE. They will roam around the city for some more days".
Last but not least,

"Even after enjoying their vacation, they will come back and gossip about what else they could do to make the arrangements better".
Now you know why guests get over excited when they listen to the term, "destination wedding" because they get a chance to vacay with their family and friends...

Sorry to all the guests for disclosing your secrets but we get a great KICK.
...