Ladies & Gentlemen, here comes the most needed article of all times, the one to do with the daily basis and ace the art of simply being cordial and not giving an f*ck. Well, most of us do not want to indulge in deep and unnecessarily long conversations with acquaintances every day so here are 12 much-needed points on how to master the art of small talk & be a good conversationalist with people.
1. Know what to speak, when.
You should know what kind of relationship you share with everyone you meet so that it's easier for you to know how much time you need to give to whom when you walk past them. Always be aware of the situation of yourself and the person in front and know what to speak when. Be aware and you're good to go!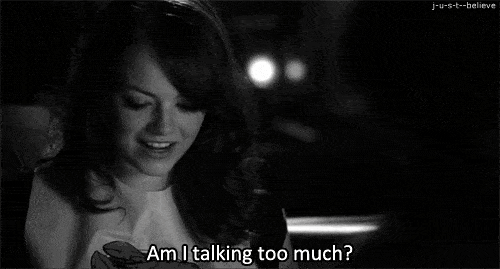 2. Always greet people and remember names!
Greeting people on daily basis in college or at work saves almost all the talk you "need" to have and you both can go on with your lives. Always, always remember the names of people because that way, they will feel important and would respect whatever small talk you have.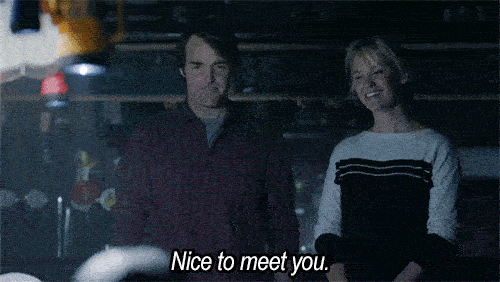 3. Be polite and subtle.
Always be polite when you're talking to somebody. You don't want to be called names behind your back for being unnecessarily rude! Be subtle in your behavior and actions and nicely talk about something, which lives short.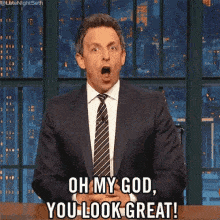 4. Be a great listener!
Always respect what the others have to say and input your opinions on it. That way you can have the liberty of ending the conversation without sounding rude.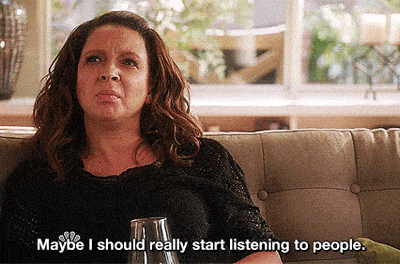 5. Learn to revive a dying conversation.
Whenever you're talking to someone, don't enter into the "awkward silence" phase. That's the worst-case scenario of having small talk. Know how to catch up with a dying conversation and not to sound forced or fake. Be genuinely interested if you're starting to speak about something.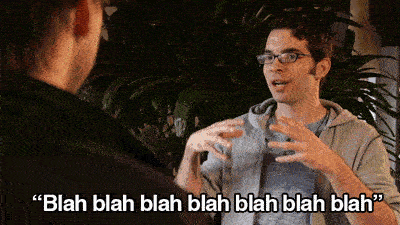 6. Know when to walk away!
Respect yours as well other's time and know when to walk away in a subtle manner. Choose a topic to talk about that doesn't go for long and know when to end. Make a clean getaway so both parties are happy.
7. Say bye before the awkward silence.
Don't wait for the period where both parties do not know what to say. Be the first one to initiate the conversation and also be the first one to say bye if needed. The smart thing to do is anticipate the awkward silence if any and end the small talk before that.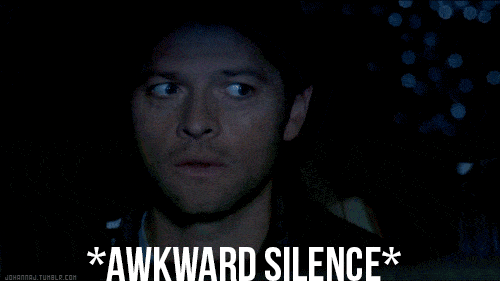 8. Keep it going!
You should know where to draw a fine line between keeping it short and keep it going. Don't sound as if you want to leave and are talking forcibly. Don't be too fast or slow. Know your pace and keep it going!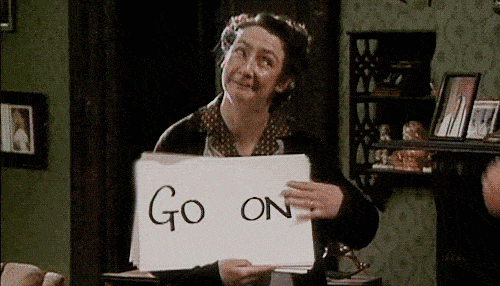 9. Do your homework.
If you are aware of the meeting of a particular person, know at least basic things about that person. Build proper networking skills so you don't go blank in the conversation.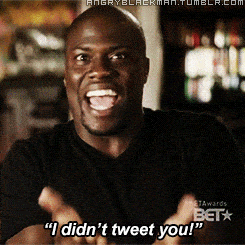 10. Add interesting tidbits.
Keep the talk as interesting as you can and keep the person you're talking curious so they don't get bored. Keep giving in interesting tidbits.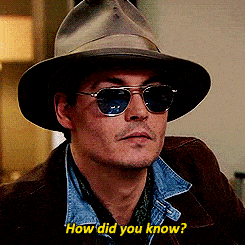 11. Don't enter half-heartedly in a conversation
Never look forced while conversing with another person, although it's understandable that you have to talk when one rather wants to talk. Do not initiate in a conversation in a half-hearted manner. Embody a sense of perspective while initiating in a conversation as it leads to a better understanding and growth of all the individuals involved.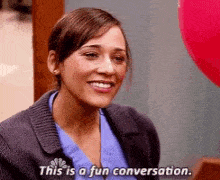 12. Put people at ease.
One must have a balance in the conversation, which also indulges in humor, which puts people into ease in the conversation. One should feel happy while conversing.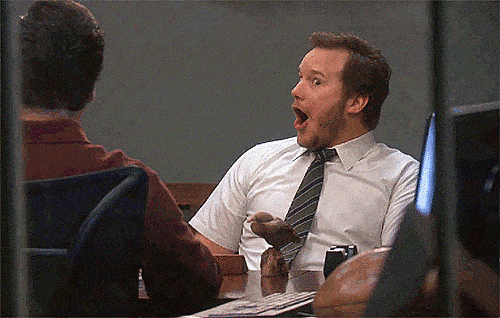 Now, be smart and indulge in the small talk in a realistic manner (I mean, keep these above pointers in your mind). And kid, do not forget to do your homework! It will save you from all those short conversation troubles because now you are a SAVAGE conversationalist.
Feature Image: Pixabay.
...