One can criticize the internet as they may but no one can deny the force it has become, actually, an internet can single handedly make you a upcoming fashion blooger. Not only is it creating more awareness but it's creating more job opportunities as well. Clearly, something all the government should have taken as their tasks to do, but guess they millennials get tired of waiting with false hopes unlike the boomers, and have taken the matter in their own hands. Influencers, bloggers, photographers and other things are not just your part time-hobby or something, but a legit paying job today. You no longer need to spend lakhs on a fancy-fashion degree and an Instagram handle with good fashion content can do the deed for you to be associated with fashion.
Here are just short 10 steps on how to become a fashion blogger:
1. Invest in a good camera, you next top blogger.
Because blogging works better with visuals, whence these visuals need to be captured with better gears. It sounds like expenditure, but it is a onetime investment only. If you are dicey about it, then you can begin with a good iPhone camera and later buy a nice camera. Fashion blogger life is about quality.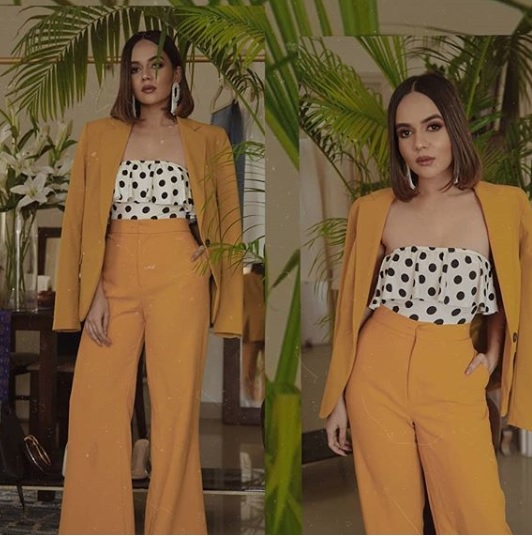 2. Understand the local markets.
If you think you can hit the malls for each and every look, let us warn you that one day you might have to bid farewell to your kidney at that rate. Get a better understanding of the local markets around you and be good street shopping and bargaining, it will be a lifesaver. Or maybe a kidney saver!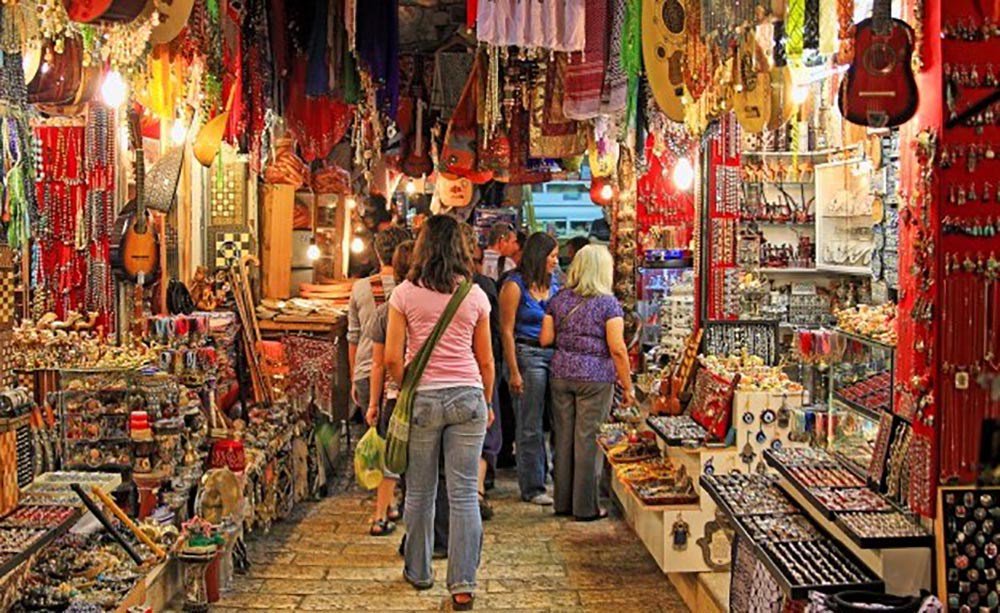 3. Study Fashion history to become a good Fashion Blogger.
It is an individualistic conquest to maintain their own touch and essence in their work, but you also need to be aware of what happened and where and what for in fashion. You cannot call yourself a fashion blogger and not know why mutton sleeves are called such.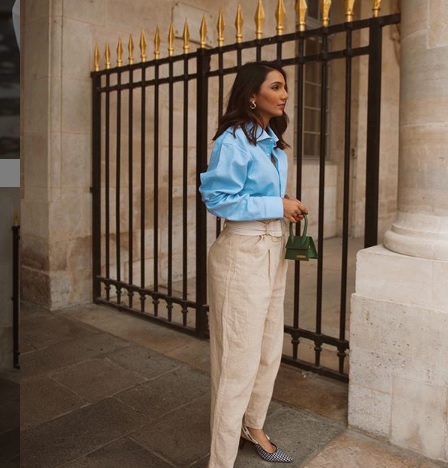 4. As well as the trends.
If history sets the foundation, then trends take you to the future fashion Most bloggers maintain their own niche, but after a point that becomes stagnant and monotonous. You need to come out of your own comfort zones and be experimental with the trends.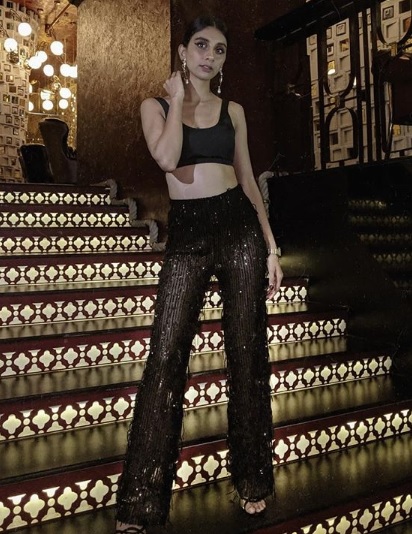 5. Invest in accessories because fashion bloggers have to flaunt their jewelry.
Investing in clothes is one and accessories is another. Yes, it is quite an investment to be associated with fashion, but the good thing about accessories is that they can be repeated and can take a look from 6 to 9, just like that!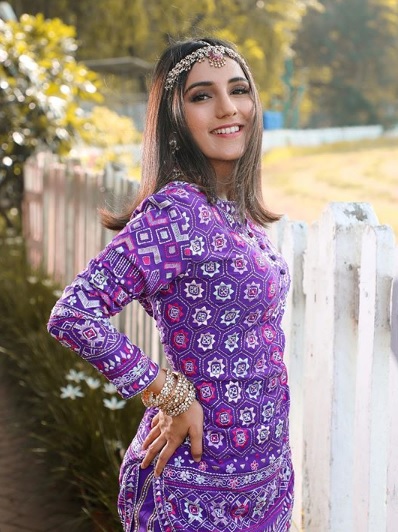 6. Matching shoes.
Where most fashion bloggers and stylists fail is, is with footwear. Shoes need not always match the outfit, they can be in contrast or in accent but they should make sense. You will have to learn this trick neatly and in an interesting way. It does not do to call yourself a fashion blogger and wear black & white footwear with everything.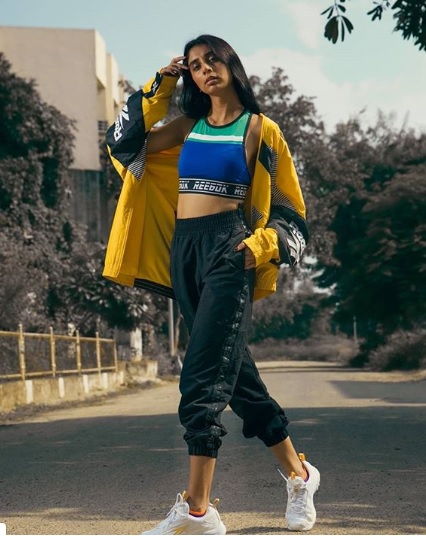 7. Get good at content writing.
Even if you take good photos and have a great style, it would not be enough. You need to understand how to write crisp content and make it relevant to them. Content for Instagram works differently and for blogs in a different way, you need to understand and adapt to both.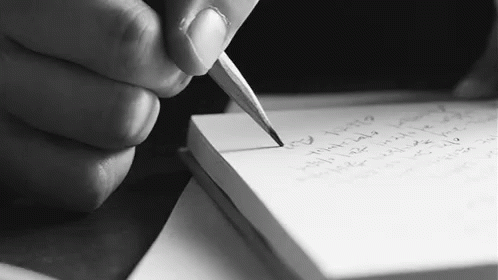 8. Understand the blogger monopoly.
Once you are an established fashion blogger, you need not buy everything you need to for a shoot or campaign. You have to learn to be good at pitching and collaborating with labels. A brand like Zara will not collaborate, but an Instagram based label might, you need to divide and categorize all of it.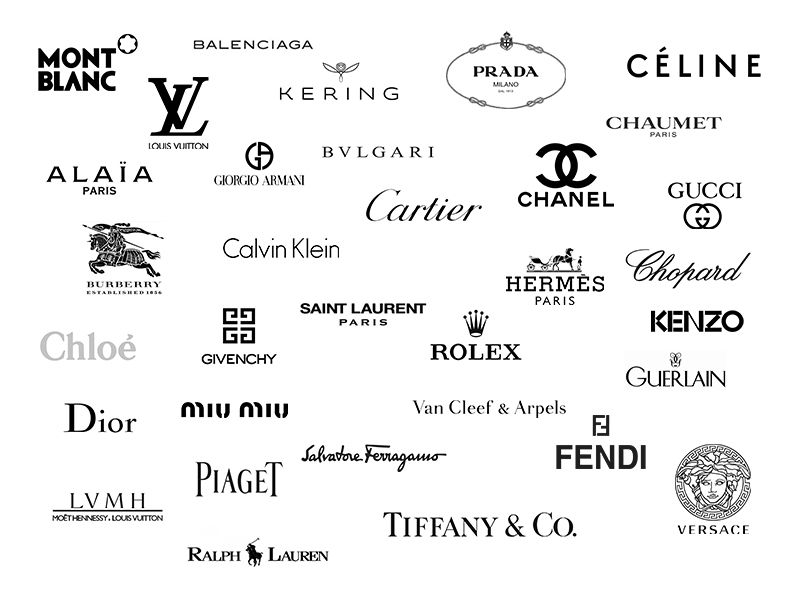 9. Instagram algorithms.
Hashtags and keywords and other things will play a great role in shaping your image as a fashion blogger. You need to understand what time you get more engagement, with what kind of content and which tags.
10. Learn software.
Because you will need to edit photos and create videos and edit them as well you have to start learning software such as Adobe Photoshop and Premier pro.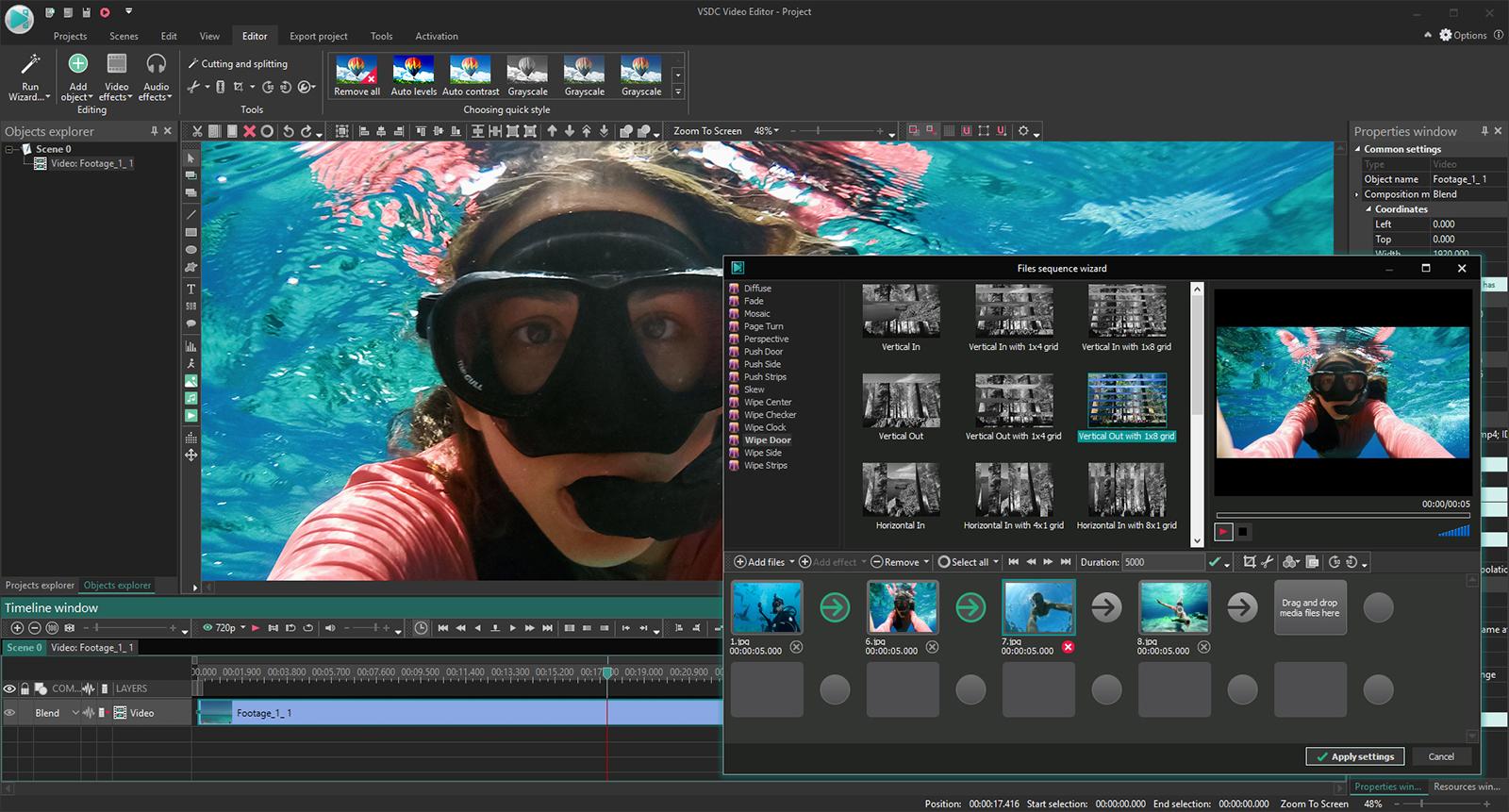 We are waiting to see you evolve as the next Diva of this industry. Goodluck!
...